The 2019 Ford Ranger is a very competent midsize pickup truck that can also double as a capable off-roader. But its story does not end there. In fact, much of the new Ranger's charm is in its details – such as the distinct detail within its taillights.
The 2019 Ford Ranger reads RANGER in a unique, rugged script within the taillight housing. Check it out in these up-close photos.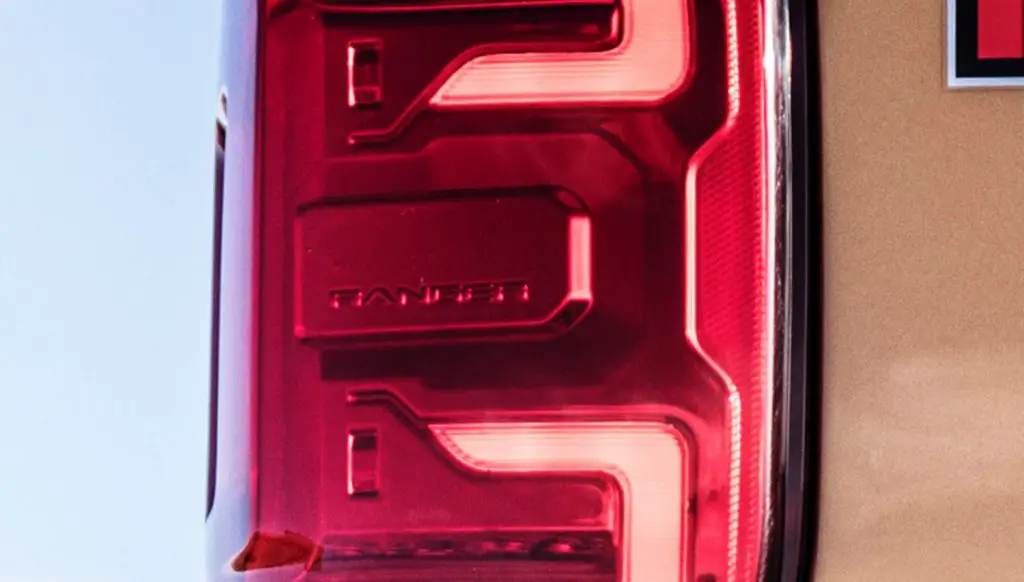 You'll also notice that the lowest portion of the 2019 Ford Ranger taillights features a radar-like logo. That's Ford's way of reminding us that the truck features blind spot monitoring system. Ford's name for its implementation of the technology is BLIS, short for Blind Spot Information System. It's one of the many features included in the standard Ford CoPilot-360 suite of active safety features.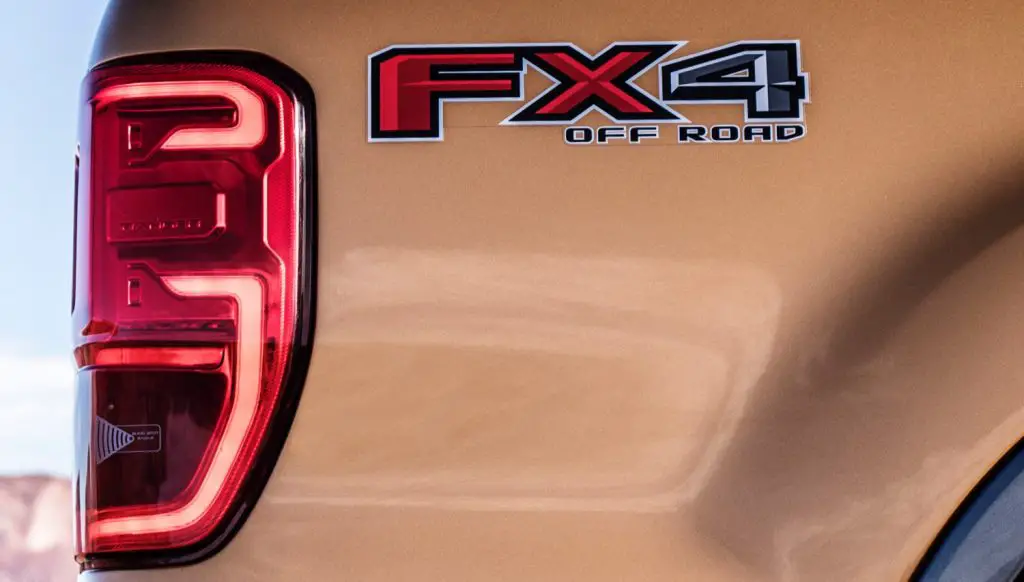 The Ford Authority Take
The smooth yet bold lines of the new Ford Ranger are impressive on their own, but the script within the Ford Ranger taillights adds that special touch that shows the The Blue Oval's attention to detail and a respect for its craft of making automobiles that excite. Nicely done, Ford. Nicely done, indeed.