Off-Road.com dug around and discovered a product timeline illustrating that a new 2020 Ford F-150 will come before the highly anticipated 2020 Bronco. They say that Ford plans to introduce new versions of the 2020 Explorer, 2020 F-Series, and 2020 Ford Bronco—in that order.
Just when we thought we wouldn't have to wait any longer for a modern Ford Bronco, it looks like the timeline has added another vehicle in front of the Bronco. The silver lining is that a new F-150 is coming out much sooner than we thought. Ford has been firm on saying the Bronco is "coming in 2020", dating back to the 2017 North American International Auto Show in Detroit, so if that remains true, when will the new 2020 Ford F-150 arrive?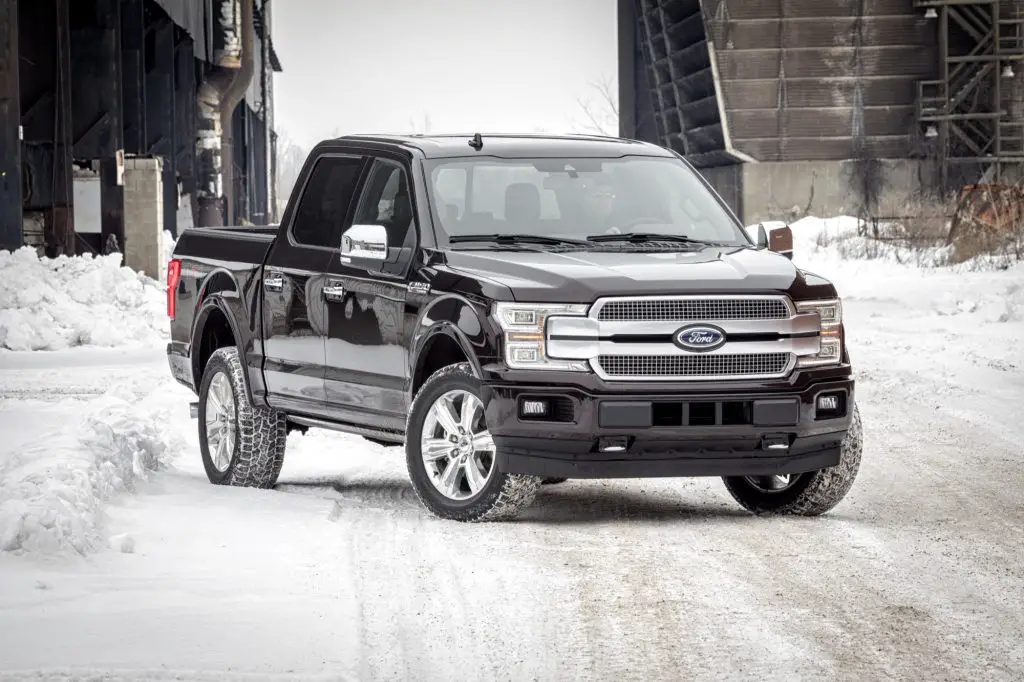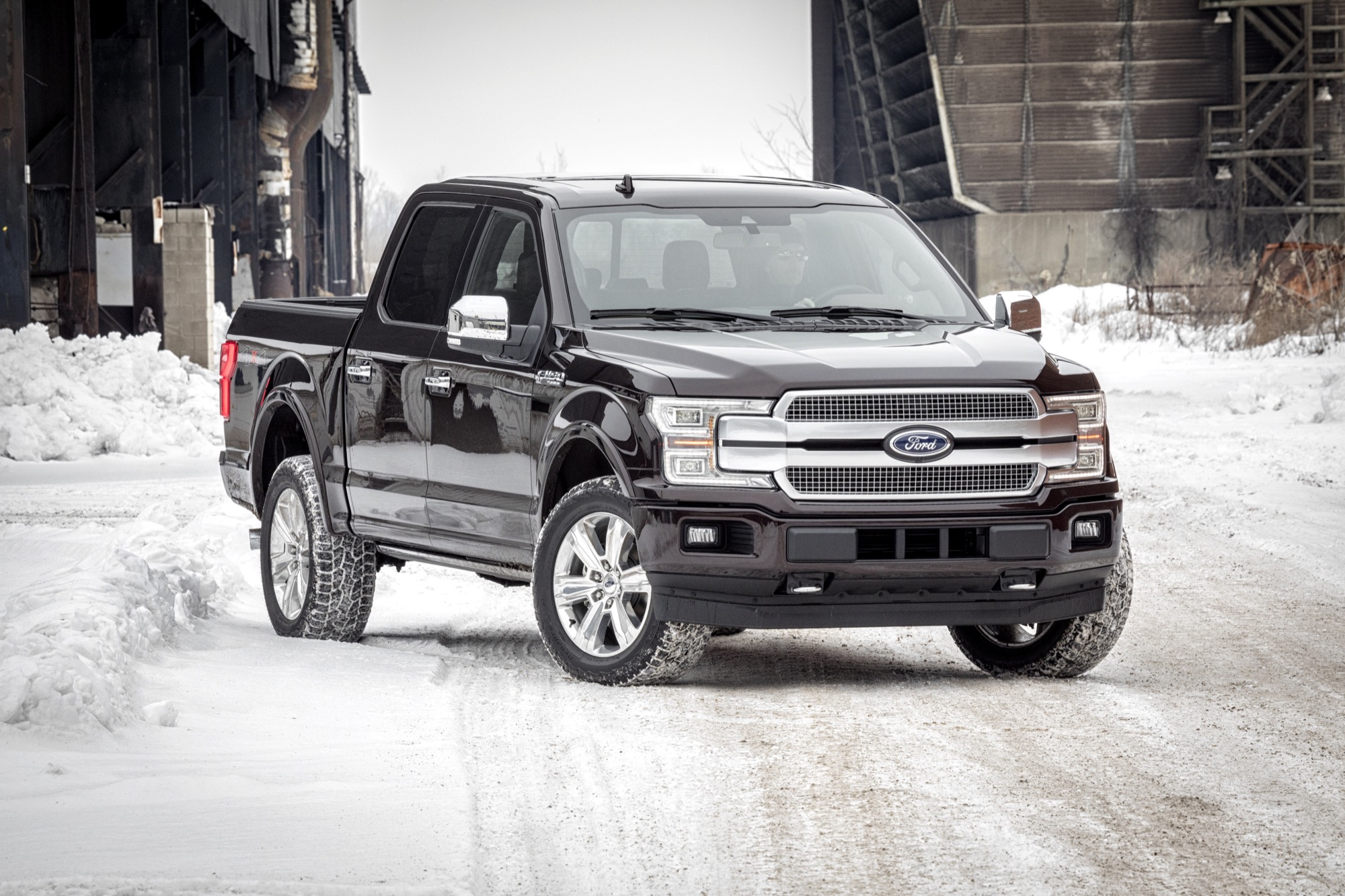 It's anticipated that Ford will storm the 2019 Detroit Auto Show with new and exciting products, as it often does. Aside from the 2020 Mustang GT500, the 2020 Ford Explorer is expected to bow at the show as well. Adding a teaser of the 2020 Ford F-150, or even the 2020 Ford Bronco, would have the Blue Oval dominating the headlines in January.
After all, there are already tons of spy shots of the new Explorer. The question remains then, when exactly will we know more about a new F-150? It should be sooner than later, and with the current competition from RAM and General Motors, it's not a bad time to spice up the highly competitive truck market with a redesign.
Little is known about the 2020 Ford F-150. A big rumor is that Ford will move away from an aluminum body style, as found with the current-generation F-Series, which still tops the sales charts despite being the oldest of all-three American full sized pickup trucks. Additionally, a Ford F-150 Hybrid has been confirmed, and will be built at the River Rouge, Michigan plant. Crosstown competition should be worried, and Wall Street should enjoy the news of Ford's next-generation money printing machine.