When it launches next year, the 2020 Lincoln Aviator will be the first vehicle introduce an all-new feature called Phone As A Key. Just as it sounds, the Aviator will allow users to access their vehicle using a compatible smartphone as the key.
Lincoln Phone As A Key will be activated through the Lincoln Way app, and will allow owners to lock and unlock, open the liftgate, and most significantly, start and drive the vehicle—all without the use of a traditional key. That's right, no physical key will be required to drive the 2020 Lincoln Aviator.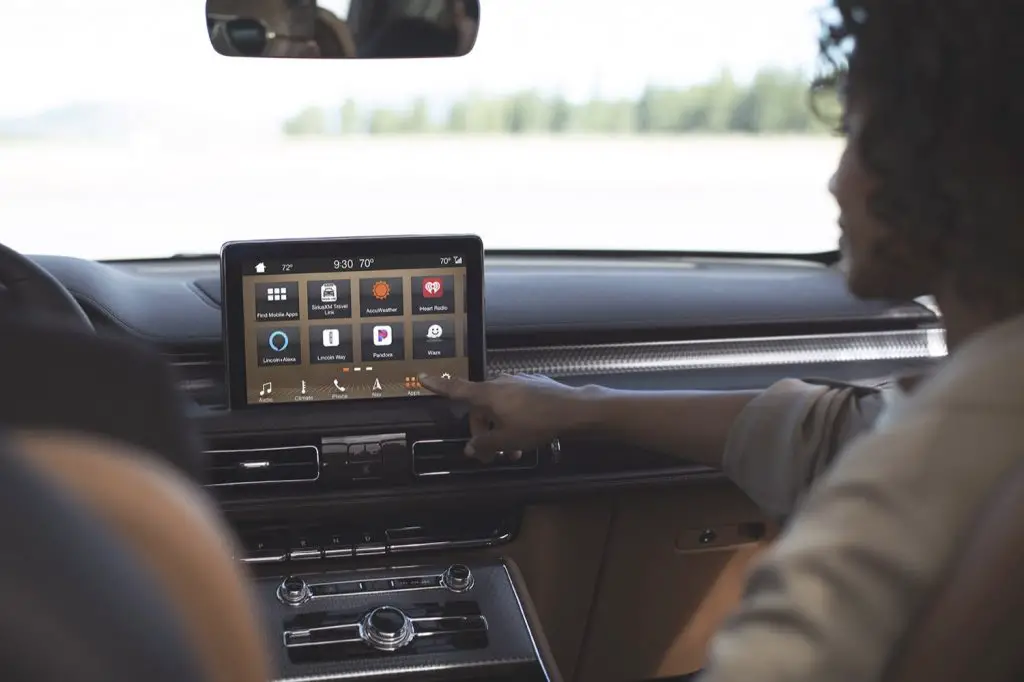 Additional amenities are included with Phone As A Key, too. Drivers will be able to save and recall individual preferences such as seating position, mirror adjustments, and steering column positioning. Comfort and entertainment settings will also be able to me modified through the Lincoln Way app when utilizing Phone As A Key.
Never having to worry about carrying a physical key is now possible with the 2020 Lincoln Aviator, but what if your smartphone battery should go dead? Lincoln has prepared for this, and says that users will be able to enter a passcode on the standard exterior keypad to gain entry. Once inside, a backup code can be entered on the center touchscreen to start and drive the vehicle.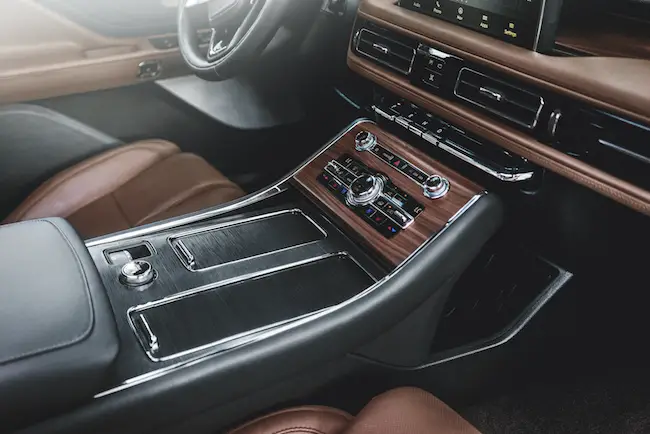 In the tragic scenario that an owners phone is lost or stolen, Lincoln says that Phone As A Key can be easily deleted to maintain security and peace of mind.
What makes Phone As A Key the ultimate new convenience feature in the 2020 Aviator is the ability to share the vehicle. If owners want to loan their Aviator friend or family member, Phone As A Key can act as up to four keys. So, in addition to the physical key that owners will receive when purchasing the new Aviator, four more virtual keys will be included in the sale.
Stay tuned to Ford Authority for more Lincoln news and Lincoln Aviator news coverage.