This week the Ford Motor Company Fund announced that $450,000 for clean water projects will be awarded to the 2018 winners of the Bill Ford Better World Challenge. A project in South Africa has been awarded $200,000 and a second project in the United States will receive $250,000 to further their transformational work in strengthening communities and making people's lives better.
The first project will take place in drought-stricken South Africa and will receive $200,000. The second project will receive $250,000 to assist in funding a mobile vending system that will help supply Detroit's homeless with first aid and other essential items.
Now in its third year, the program has awarded a total of $1.4 million in grants to support seven transformational projects reaching Mexico, India, Thailand, United States and now, South Africa.
"These programs have resulted in strong, well-crafted solutions that will make a real difference in people's lives," said Rene Palileo, manager of the Ford Fund.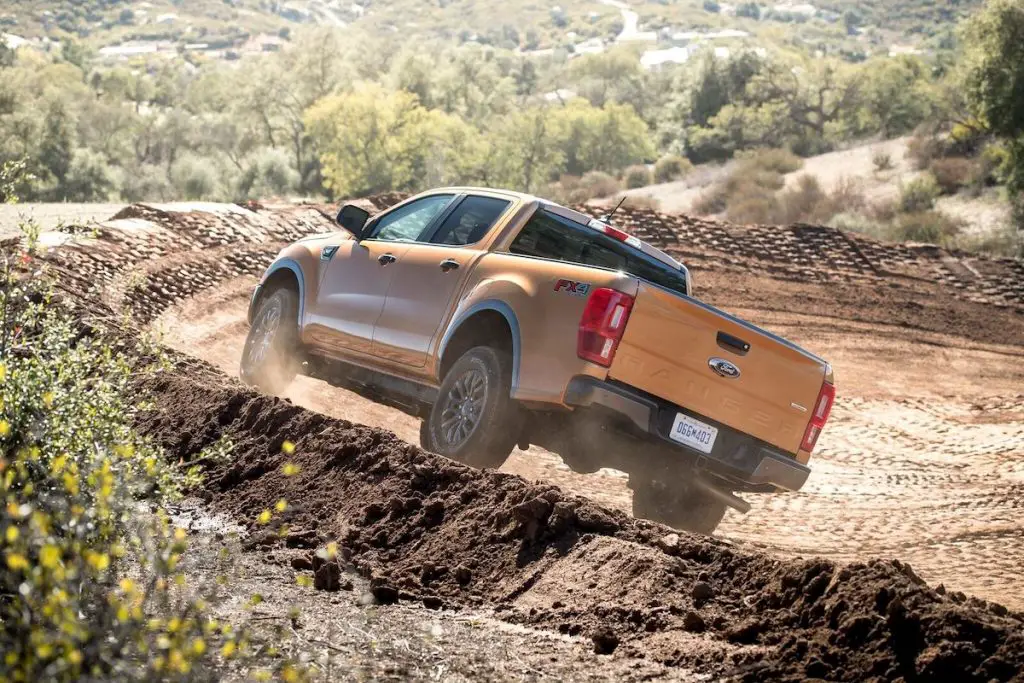 In Cape Town and Port Elizabeth, South Africa a Ford Ranger will be used as a water generation system to provide potable water to communities severely impacted by drought. The system pulls moisture from the air and produces up to 156 gallons of drinking water per day. A second stand-alone system with a 1,300-gallon storage tank will be installed to provide further aid to the community. Ford Research and Advanced Engineering pitched in an additional $130,000 to further advance the project, which is being implemented with WorldVision South Africa.
In Detroit, a Ford Transit will be customized to supply vending machines filled with first aid and hygiene products, diapers, clothing and other items for people in the Detroit Homeless Network. The van will also assist in servicing the vending machines. The vending machines will be throughout the city, accessible 24 hours a day to serve people's immediate needs. The Transit will also be able to respond with critical supplies when necessary. The program is being implemented with The Salvation Army.
The programs success is impressive, and $450,000 for clean water projects will help change lives throughout the world. We loving talking about the vehicles that Ford produces, but we cannot forget about all that they do for local and world communities.