To understand how Ford Motor Co. is going to fare in the future, it's important to consider the history of Ford. Fortunately, a new nine-minute CNBC video explores what the past means for the present and moving ahead.
CNBC, a television business network, chronicles the history of Ford from its early days and its founding by Henry Ford when he was an engineer for Thomas Edison. The piece takes viewers through the invention of the assembly line, the impact of the cheap Model T, and on through to the creation of the Ford Thunderbird and the Ford Mustang.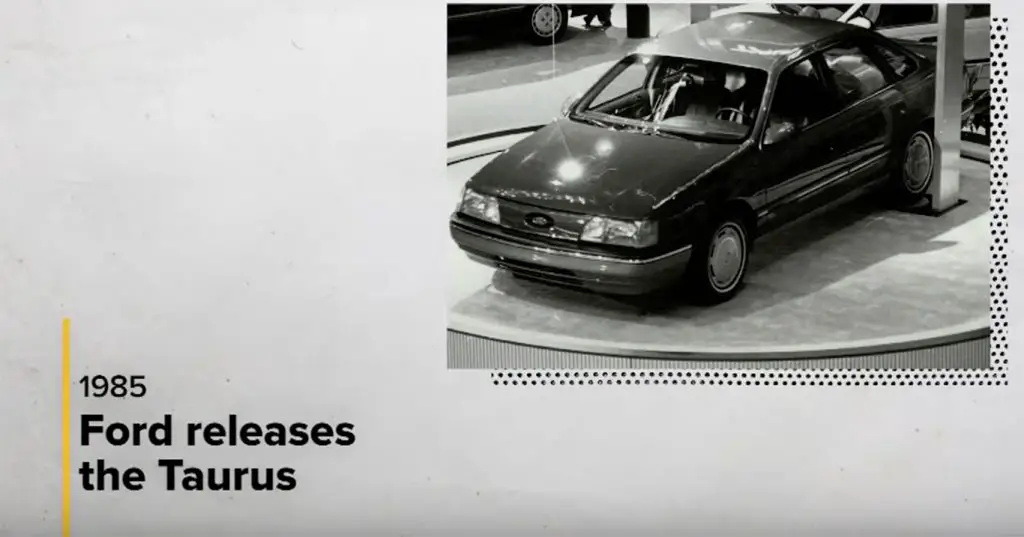 It was a time of ongoing success for the company. The history of Ford then jumps ahead to 1985 when Ford, as the video tells us, "rocked the automotive world" when it introduced the Ford Taurus. The front-wheel-drive sedan with rounded edges was strikingly different from what sedans looked like at the time. The Taurus was credited with saving Ford and its jellybean shape influenced design for more than a decade.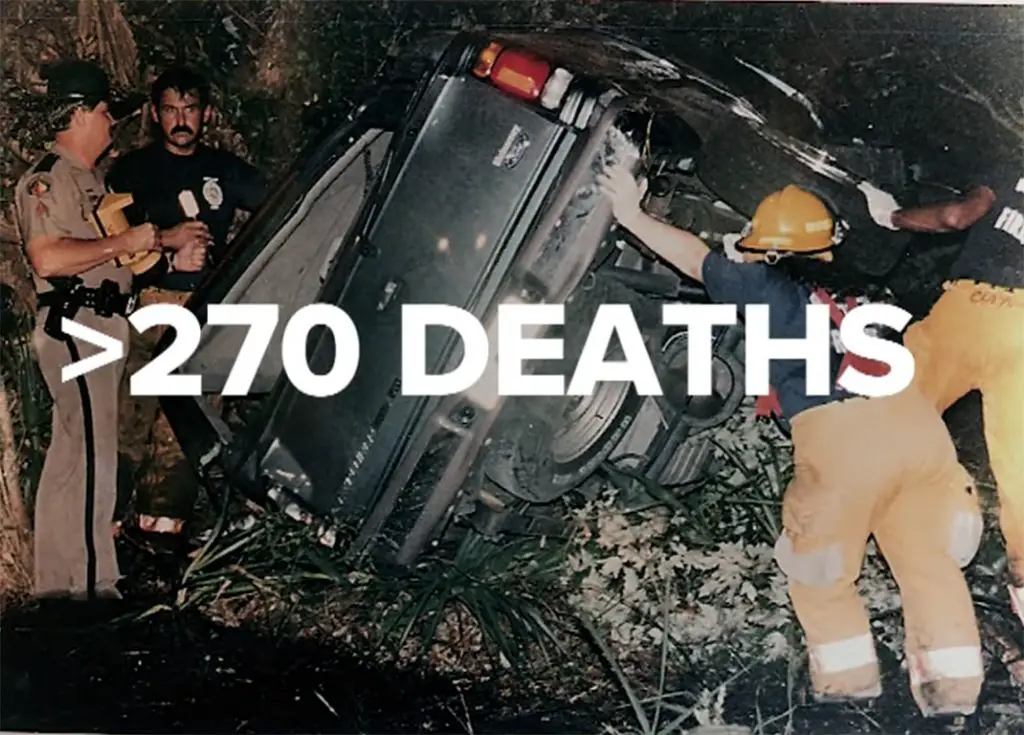 Then darker times would come in the history of Ford, especially in the late '90s with the more than 270 deaths and over 800 injuries from rollovers caused by the tires on Ford Explorers. The accidents prompted congressional investigations, millions of dollars in settlements and legal costs, and forced several executives to resign.
The piece also shows how Ford went from earning $1.6 billion in 2005 to losing $12.6 billion the following year: a swing of $14.2 billion. Two years later, Ford would post a loss of $14.7 billion.
Ford, though, thanks to what was considered prudent fiscal planning by former CEO and president Alan Mulally, was spared the fate of its rivals GM and Chrysler. It neither took a government handout nor declared bankruptcy. Since his departure in 2014, Ford has seen its fortunes sink.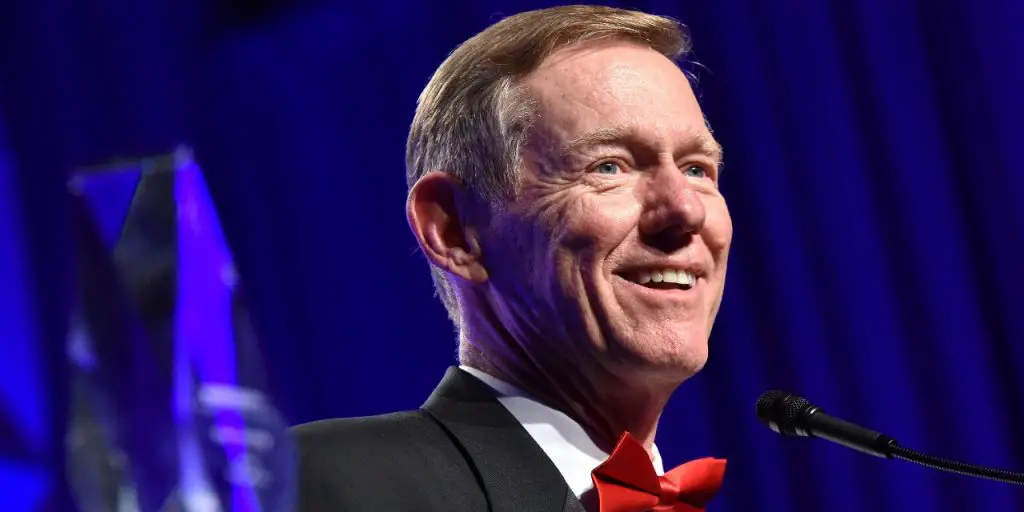 Mulally in spite of his fiscal prowess is responsible in part for Ford's current woes, the piece suggests because he focused the company's vehicle portfolio around sedans and compact cars, missing consumers dramatic shift to SUVs and pickups.
The piece says current CEO and president Jim Hackett has inherited a challenge. Auto sales are down from their peak in 2016 at 17.5 million vehicles sold. The industry, including Ford, has been relying on high-priced SUVs and pickups to bolster sales. The company has to slim down its operations to remain profitable, invest in new products for the short term, and fend off competition from traditional rivals. However, it also faces challenges from a new ecosystem of companies including Microsoft, Tesla and Apple. As an analyst observes, Ford is in a challenging place and facing criticism, but it is not a company on the verge of bankruptcy. It is still profitable and has a lot of cash.
Ford does have its strengths. It has a strong brand, loyal customers and good products. The auto industry, though, could look different in just a few years. Investors aren't confident in the CEO's ability to lead in difficult times.
"Whether Ford will see another century as an American icon remains to be seen," the video concludes.