Morgan Stanley analyst Adam Jonas believes Ford could cut as many as 25,000 jobs as part of its upcoming restructuring.
The investment bank believes Ford's restructuring, which will also see it invest $11 billion by 2022, will result in the Dearborn-based automaker cutting back on the amount of hourly and salaried workers it employs. Major changes are looming at Ford Europe, Jonas' report predicts, but the UAW and CAW aren't safe either.
"We estimate a large portion of Ford's restructuring actions will be focused on Ford Europe, a business we currently value at negative $7 billion," the Morgan Stanley report said. "But we also expect a significant restructuring effort in North America, involving significant numbers of both salaried and hourly UAW and CAW workers."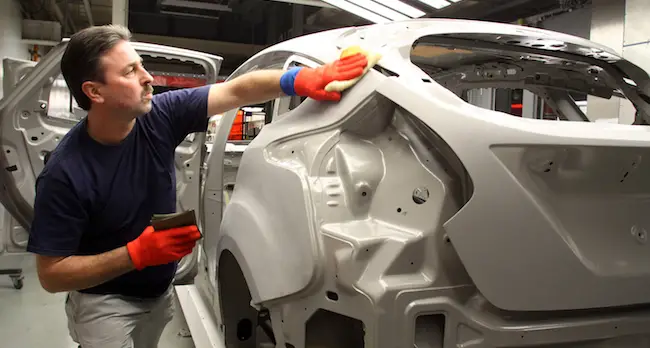 According to Bloomberg, Ford has told its 70,000 salaried employees that the automaker is planning an unspecified number of job cuts by no later than mid-2019. Ford spokeswoman Karen Hampton told the publication the the cuts would be part of an "organizational redesign" that will help make the company more flexible in an ever-changing automotive and mobility market.
Morgan Stanley's grim prediction comes after Ford announced it would cease the production and sale of most of its major passenger cars in North America, leaving just the Mustang and its various crossovers, trucks and SUVs.
The automaker is also investing $740 million in a new Detroit campus based out of the former Michigan Central Station building. The facility will be the headquarters for Ford's new mobility business and will be home to all things autonomous and electrified under its banner.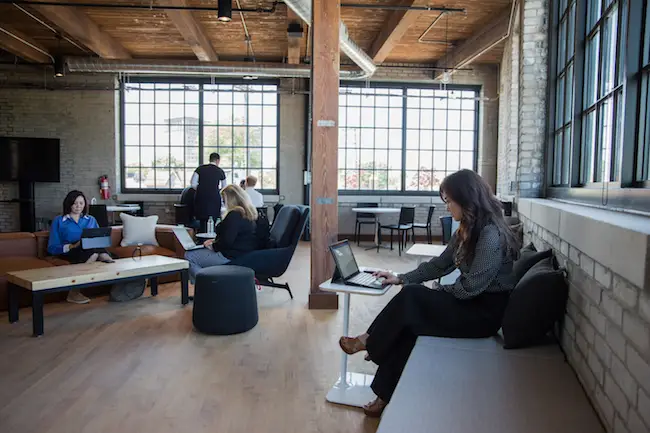 Jonas' report also indicates that other automakers will be forced to follow in the footsteps of General Motors, which recently laid off 14,000 workers. Like Ford, GM is also transitioning away from slow-selling passenger cars in favor of profit heavy trucks, SUVs and crossovers. Ford's crosstown rivals are also focusing on mobility as well, with plans to expand its electrified offering going forward and continue to invest in Cruise Automation.
(source: Bloomberg)