Ford Motor Company and Michigan State University have renewed and expanded their research partnership to allow for more collaboration on a variety of projects related to automobiles. Over the past four years, Ford and MSU have been involved in more than 50 research projects, including powertrain, materials and electrification collaborations.
An expanded collaborative alliance between Ford and MSU is designed to develop a wide array of innovations for automobiles, focusing on sensors, lightweight materials and autonomous technology. Previous success in projects related to advanced engines, composite materials and information technology have paved the way for this research expansion.
"No company – no matter how large or vertically integrated – has the internal resources to lead in all important technical areas," said Ed Krause, Ford global manager, external alliances. "Partnering with leading research universities like Michigan State is an important part of Ford's strategy to access world-class external talent." Ford has invested funds for research on more than 50 projects at Michigan State since 2014, including in areas such as powertrain, materials and electrification. "Not only have we been able to deepen relationships with longtime faculty collaborators, we have discovered and engaged new expertise and capability at Michigan State in both expected and unexpected areas," said Krause.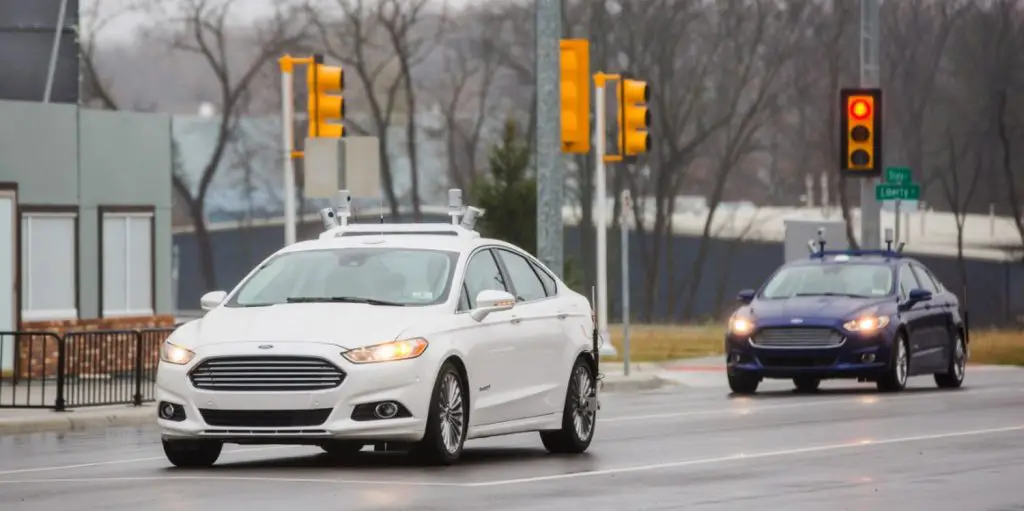 Ford and MSU have proven that working together continues to strengthen the automotive business, while simultaneously developing emerging opportunities and new mobility solutions. Ford believes that the research alliance with Michigan State University can further develop its technical capabilities.