If you're planning on building a bad-ass Ford for SEMA, you'll want to check out the 2019 SEMA criteria that Ford just released.  You'll want to get started with your proposal soon, as the project summary deadline is February 15, 2019. Full proposals are due March 1, and successful recipients will be notified on May 1.
So what does the 2019 SEMA criteria entail? Ford is requesting a one page summary by February 15 that includes a vehicle theme, list of modifications, information about new product development, a promotional plan, and a requested location at the 2019 SEMA show. Next, Ford is looking for a detailed project proposal, which must be received by March 1. The proposal must include details supporting the one page project summary, written on company letterhead with a color rendering of the new vehicle with examples of past project vehicles.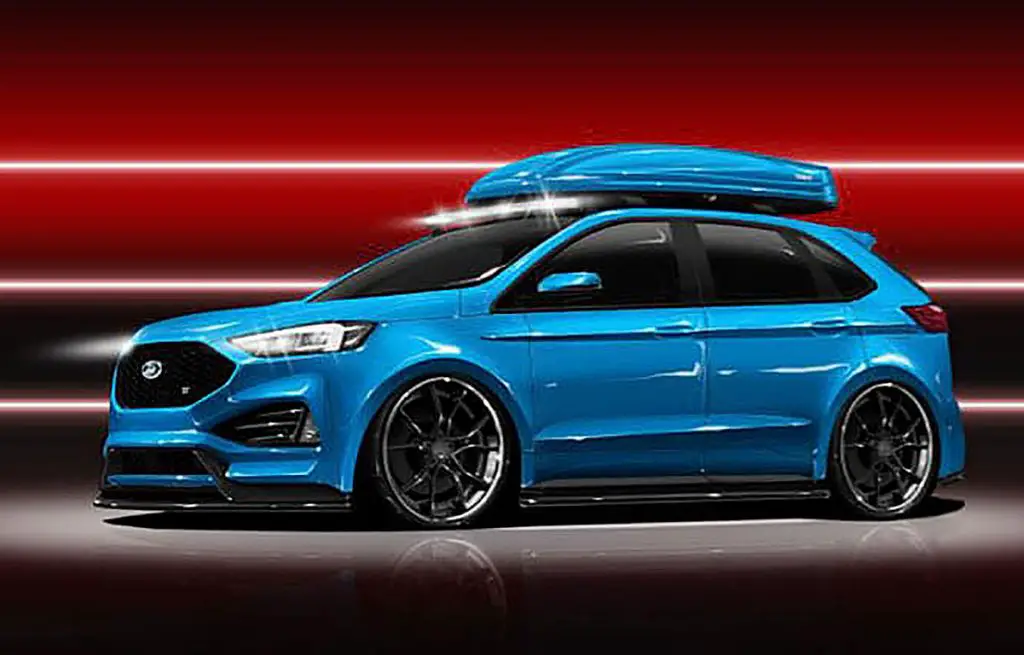 Ford mentions that aftermarket companies seeking a spot for their project vehicle should be: a manufacturer or designer dedicated to supporting new product development, financially capable and willing to spend promotional dollars, actively promoting the vehicle and products through an established marketing plan, and finally, a current SEMA member.
For additional information and all of the 2019 SEMA criteria from Ford, be sure to read the full announcement here. We hope to see some killer cars at the 2019 show, so get those applications started before it's too late.
In the meantime, check out some of these builds from the 2018 SEMA Show, such as these Mustangs, these Ford SUVs, and these Ford SEMA trucks.