Tony Roko was working the Ford Escort assembly line when company executives discovered his artistic talent. Now, he may be tasked with creating artwork for the Michigan Central Station that's being redeveloped by Ford as its new "innovation hub" for the future of transportation.
Roko's talents as a painter were recognized when he was fairly new to the assembly line. As the Detroit Free Press reported, Ford hired Roko in 1989 – at the age of 18 – to work on its assembly line at the Wayne plant, where Roko spent his breaks sketching. Soon, word spread there was "an artist on line 1", and he was tasked with spearheading a plant beautification program that entailed painting large-scale murals on the factory's walls.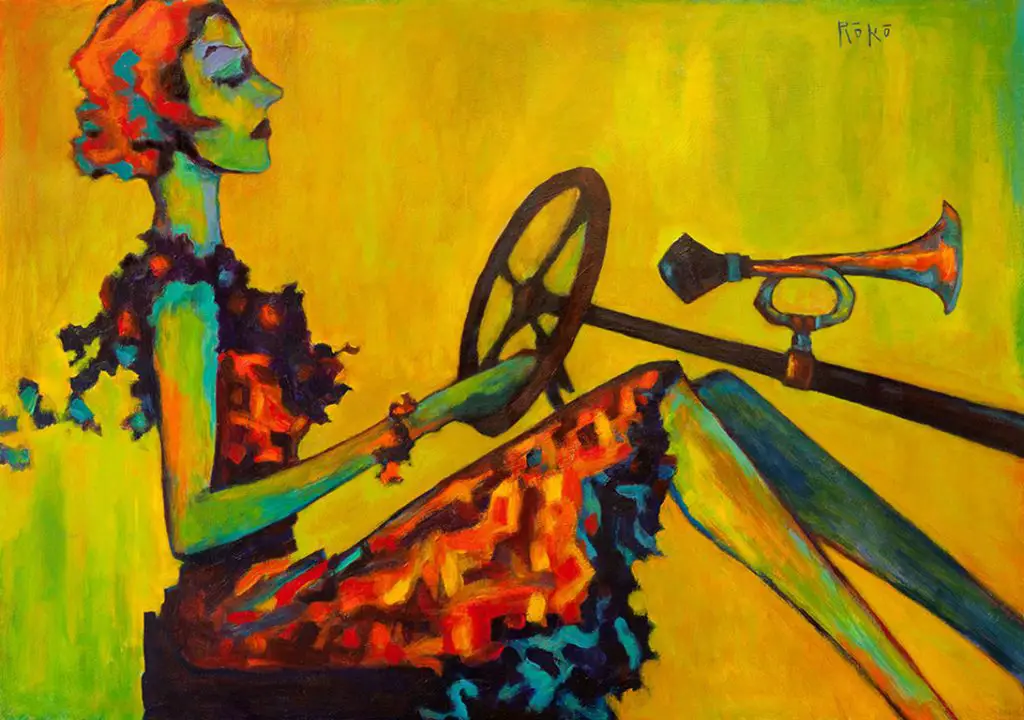 Roko's current job is artist in residence at the Wayne plant. He is currently creating murals for the plant that revolve around the production of the Ford Ranger and the Ford Bronco.
Though Ford has not officially commissioned Roko to create art for the Michigan Central Station, the two sides have been in discussions. That's enough for Roko to start thinking about what kinds of art he would create for the stories facility.
"Overflowing with inspiration," he created a painting that features a railroad conductor. Roko described the conductor as sincere, loyal, complicated and dedicated with a resemblance to a character from a Charlie Chaplin film.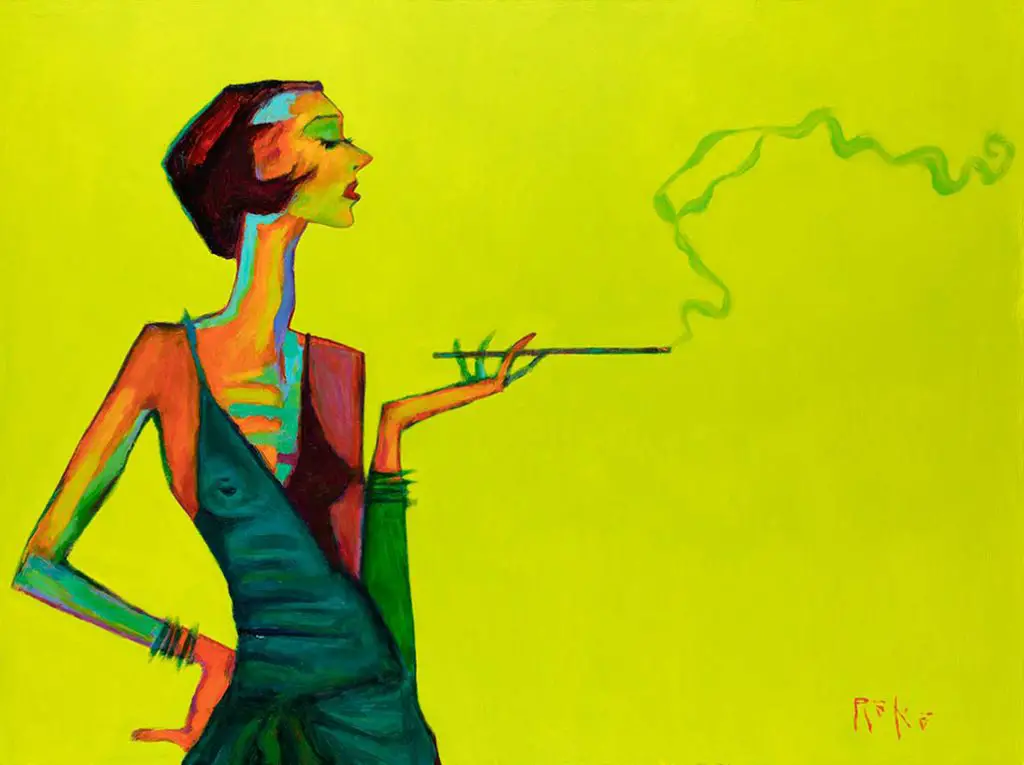 In June 2018, Ford Motor Company acquired the iconic Michigan Train Station with plans to transform it and surrounding properties into a 1.2-million-square-foot innovation campus, where Ford and its partners will work on autonomous and electric vehicles as well as design urban mobility services and solutions.
Ford has already begun renovating the 105-year-old station. The three-part project is expected to have an estimated cost of $740 million over the next four years.
Stay tuned to Ford Authority as we bring you the latest Ford news.
Tony Roko's images shown, from ArtofRoko.com