For the 14th consecutive year, Motor Trend has ranked the top 50 members of the automotive industry for each year. This year, MT has included three representatives from Ford Motor Company on their power list, ranked 38, 22, and 13. In their words, these are the people that, "make this elaborate [automotive] industry hum and whirl, speed up and bog down."
Motor Trend thinks that these faces reflect new trends, new tech, and sometimes new companies populating the automotive landscape. Read below about the three Ford Mo Co representatives and check out the full list here.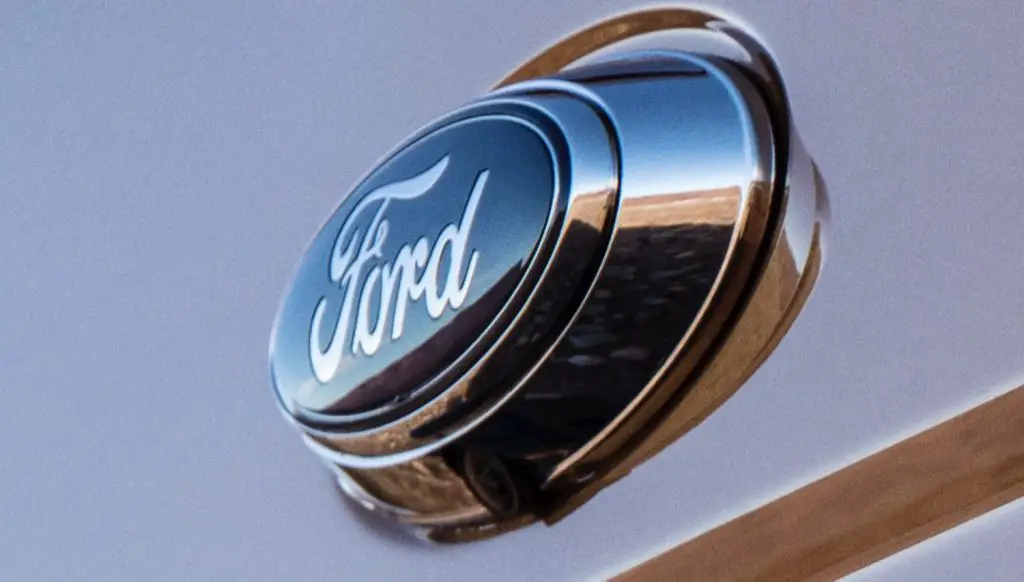 Joy Falotico, ranked 38th on the list, is the longtime head of Ford Credit and has new duties for the new year. She will be running Lincoln and leading Ford Motor marketing—while still holding the Ford Credit chairman position. Motor Trend says, "she's also shaken up marketing with new advertising partners and a new image for the Ford brand." Falotico went unranked on the top 50 list in 2018.
David Woodhouse, ranked 22nd on the list, is the design director for Lincoln. The new Lincoln Navigator is a the complete package, and the smaller Aviator seems like it's the real deal. Woodhouse has made an impact on a brand that desperately needed attention. Motor Trend says, "he has captured the brash but elegant soul of true American design, distinguishing it from Ford and making Lincoln unapologetic and relevant again." Woodhouse went unranked on the top 50 list in 2018.
Andrew Kernahan, ranked 13th on the list, is the Chief Program Engineer for the Lincoln Navigator and Ford Expedition. The Navigator and Expedition may share some components, but the large SUVs serve two very different audiences. Referring to the Navigator and Expedition siblings, Motor Trend says, "both hit the mark dead on." Kernahan went unranked on the top 50 list in 2018.