A Ford Mondeo Hybrid Wagon model has been announced in 2019 for the European market. Of course, it won't be coming to the United States because it is the ultimate niche product.
Ford of Europe & Middle East and Africa (MEA) chairman & CEO Steven Armstrong made the announcement on Twitter. He said, "Excited to announce our plans to launch a new generation of Mondeo Hybrid Models in 2019, which will include our first Ford Mondeo Hybrid Wagon. #FordMondeo."
Excited to announce our plans to launch a new generation of Mondeo Hybrid Models in 2019, which will include our first Mondeo Hybrid Wagon. #FordMondeo pic.twitter.com/ET1ozmNlO6

— Steven Armstrong (@StevenArmstrong) October 1, 2018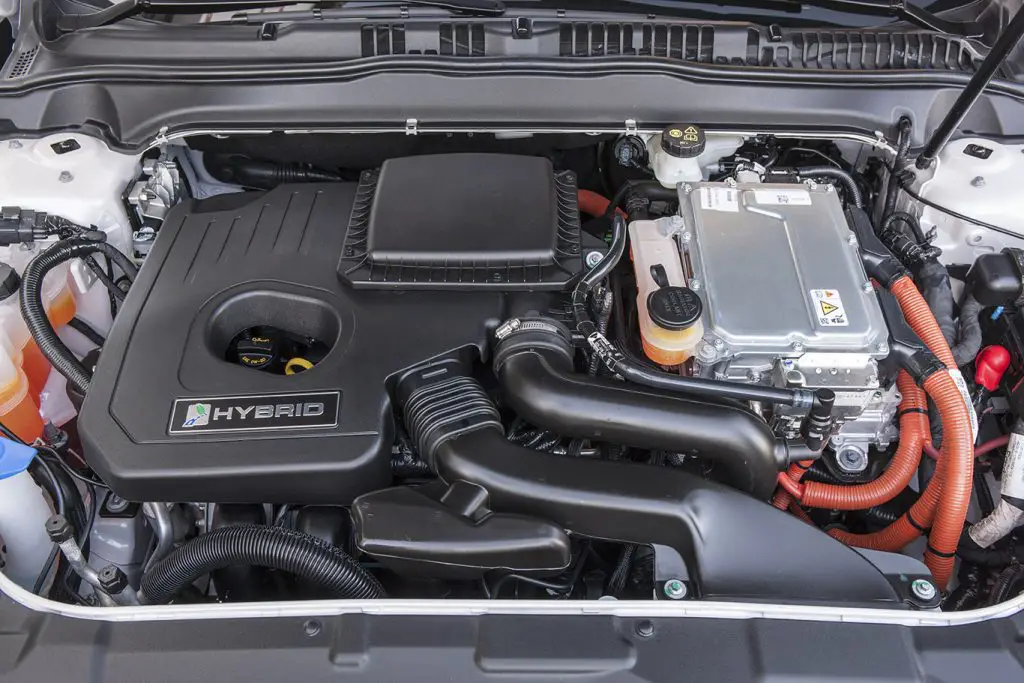 No additional information on the Ford Mondeo Hybrid Wagon, or Saloon as it is known in Europe, has been released beyond Armstrong's brief announcement. Ford has previously denied rumors it would ax the Mondeo in Europe.
Ford will equip the all-new 2019 Mondeo (both sedans and station wagons) with a range of powertrains, including Ford's triple International Engine of the Year award-winning 1.0-liter EcoBoost gas engine as well as the gas hybrid electric vehicle – Ford's first hybrid vehicle to be produced in Europe. The Mondeo Hybrid sedan's final manufacturing is at the Ford Valencia Assembly Plant in Spain. The battery pack assembly is at the Ford Rawsonville Plant, Ypsilanti, Michigan.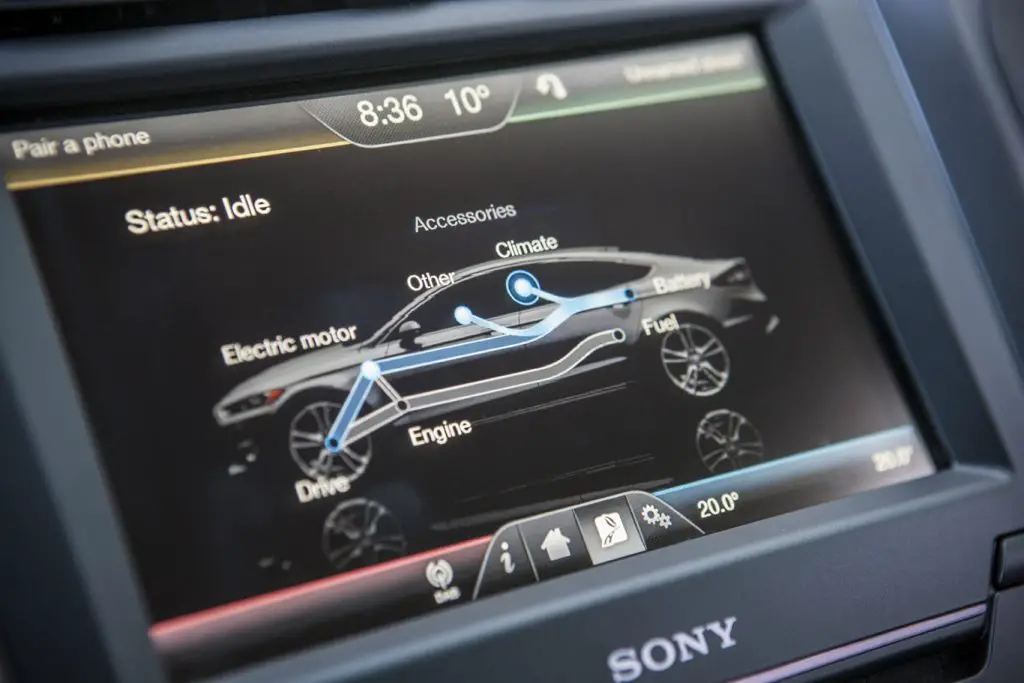 In sedan form, the Mondeo Hybrid achieves 85 mph in electric mode and delivers 67.3 mpg in European testing. It is modeled after the Ford Fusion Hybrid in the U.S. An electric motor aids the gas engine in driving the wheels and enables regenerative charging to the 1.4 kWh lithium-ion battery, located behind the rear seats. The battery housing also contains the battery control module, managing temperature and state of charge, and the DC-to-DC converter. The converter provides power to charge the 12V battery and to run the 12V electrical system.
Ford says efficiency is further optimized by Electric Power Assisted Steering, and Ford-developed continuously variable transmission (CVT) and control software. The Mondeo Hybrid operates without engine accessory drives for significantly reduced drag on the engine. Air-conditioning is powered electrically, as are the powertrain cooling and vacuum systems. A new exhaust gas heat recovery system enables faster cabin warming.
Stay tuned to Ford Authority as we bring you the latest Ford news and Fusion news.