Ford Motor Company, Uber and Lyft have announced a dating sharing agreement. The three companies said the intent is to improve urban congestion rates and reduce emissions.
The groundbreaking public-private partnership is the result of a collaboration among the National Association of City Transportation Officials (NACTO), the Open Transport Partnership and Bloomberg Philanthropies, the consortium behind the innovative SharedStreets data platform.
First funded by Bloomberg Philanthropies and developed by NACTO and the Open Transport Partnership, SharedStreets is a neutral, anonymized clearinghouse for data collected by transportation providers, private companies and government agencies, as well as a hub for industry-leading data analysis, traffic planning, street design and development of new technologies.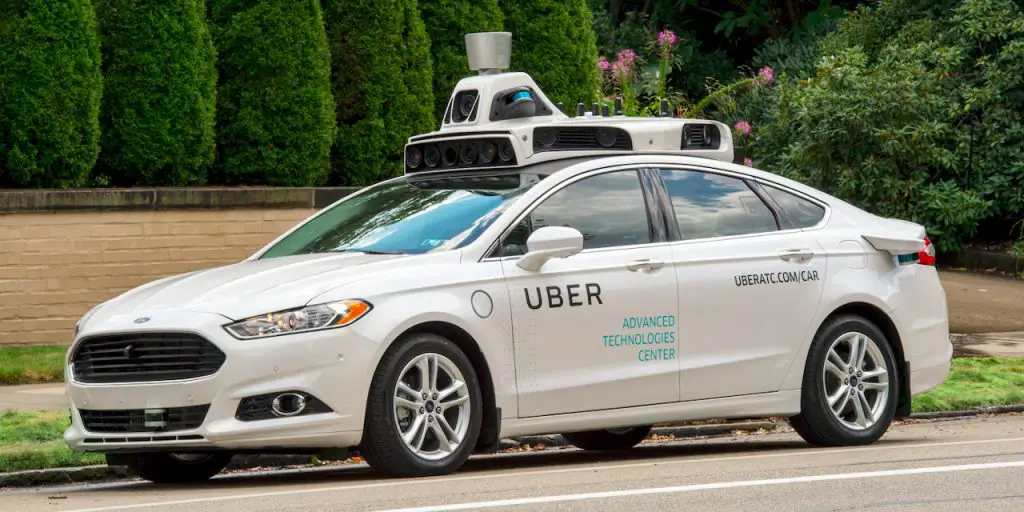 The partnership gives mayors unparalleled access to road traffic data, allowing them to make better planning and investment decisions as shared and autonomous mobility arrive in their cities, according to a Ford Motor Company statement. The agreement also fills a long-missing link for mobility companies, providing a common standard for sharing data across all cities, where local requirements currently vary widely.
There is a potential that the Ford, Uber and Lyft data could be used to optimize locations for speed cameras. The partnership will track where exactly people are speeding or otherwise driving dangerously. Yep, being collected strictly for academic and safety reasons, not going to be used at all for speed traps and the increased revenue. Sure.
Good luck putting that genie back in the bottle.
The data could also lead to surge pricing for parking because it will track where the Lyft and Uber are dropping off and picking up passengers. The data collected will help develop a universal data standard for real-time curb demand and availability. The more popular spaces in city centers could charge more, while the sketchy spots by the docks where stolen vehicles get dumped will probably be free.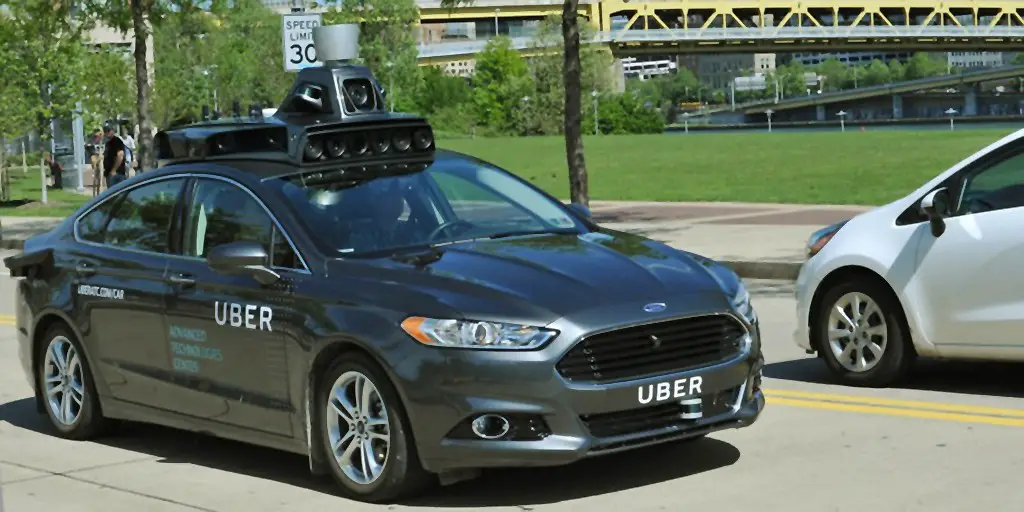 The curb data from Ford Motor Company, Uber and Lyft can also be used by city leaders to understand where for-hire vehicle trips are in the greatest demand. The goal is to reduce congestion, make curbsides more innovative and efficient and better serve pedestrians and bicyclists, too, even though it's not outlined how the latter would be accomplished.