Sometimes it's the little things in life that make such a big difference. Case in point: these after-market taillights that mimic the rear lighting signature of the Ford GT supercar.
It's simple genius in our humble opinion. Automotive light manufacturer Raxiom makes the Raxiom Halo LED tail lights that can be adapted to 2015 to 2018 model year Ford Mustang. (Raxiom also makes high-quality, rugged lights for Jeeps as well.)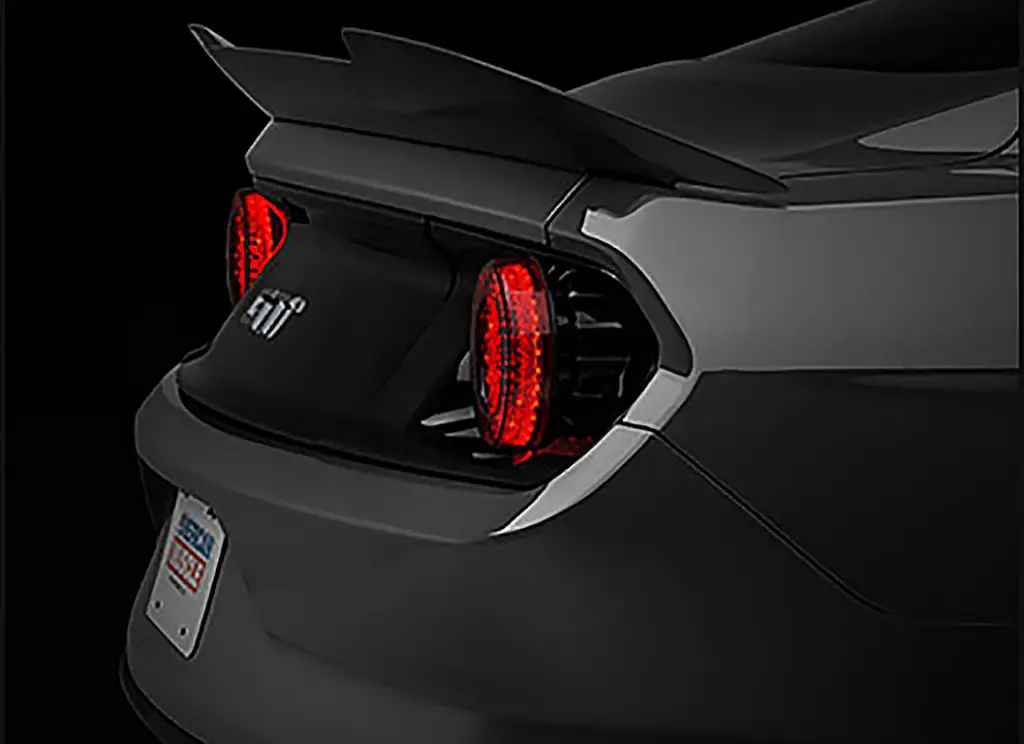 Some can make the observation that adding these lights brings out a bit of a Ferrari F12 vibe. But we're sticking with the belief that it strongly resembles the Ford GT, too, and not just because this is a website that covers Ford Motor Company.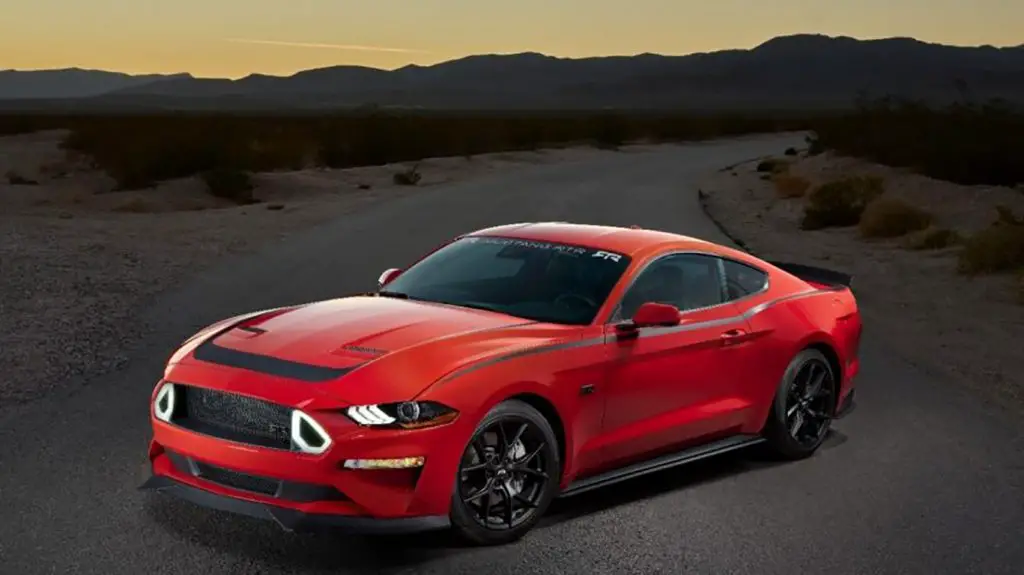 People invest a lot of money changing their Mustangs into different creatures. Some of our favorites would be the 2019 Ford Mustang RTR with its Formula D-inspired style and the Roush Ford Mustang from SEMA in 2017 that took a Boss 429 Mustang and made it pop visually.
One of the beauties of the Raxiom Halo LED Ford Mustang tail lights is you don't have to make a major dent in your wallet. It appears you can acquire them for about $499 online. The only problem is they are currently sold out. You'll just need to keep checking.
Photos courtesy of Raxiom website.