You might already know that the Ford Police Interceptor Utility is a version of the Ford Explorer crossover SUV modified for police duty. But the modifications to the police model go deeper than special livery, lights, light bars, steel wheels, and a divider between the first and second rows: the police-duty Explorer is also available with two levels of bulletproof doors – technically known as ballistic panels – designed to protect occupants from hostile gunfire.
Two levels of ballistic door panels are offered in the Police Interceptor Utility: Level IV+ and Level III. Here's how they stack up.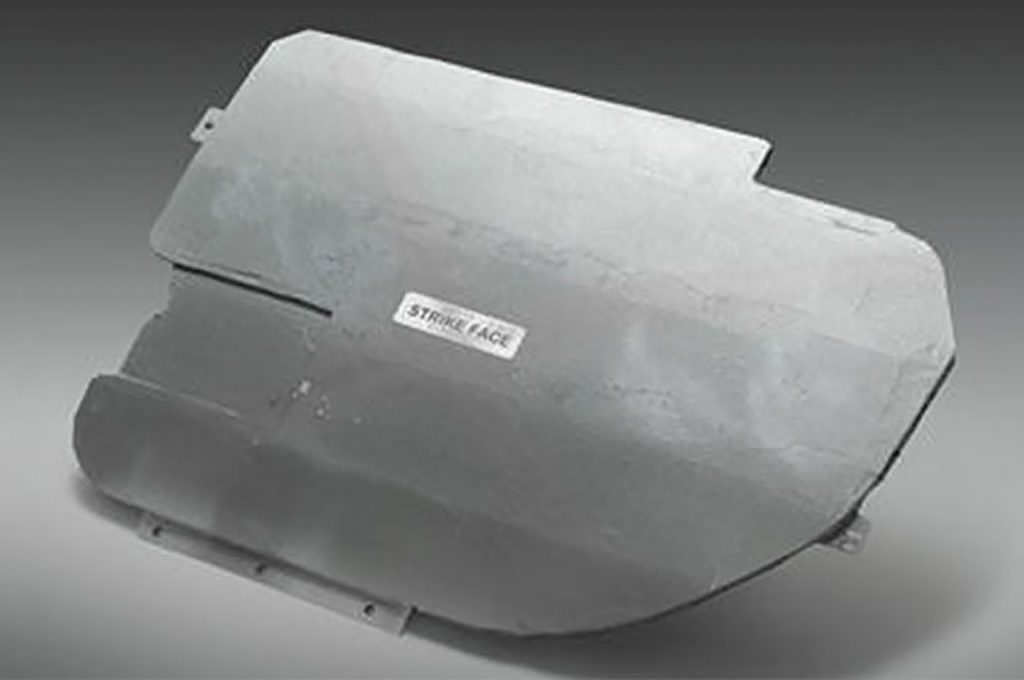 Level III Panels
Tested and meets the requirements of NIJ Standard 0108.01 Level III:
7.62 x 39 mm MSC 7.9 g (Type 56)
Per LAPD requirements, they're also designed to withstand special threat rounds:
5.56 x 45 mm M193 3.36 g
7.62 x 51 mm 9.7 g M80 (.308 Winchester 150 gr)
5.56 x 45 mm M855 4 g
Level IV+ Panels
Tested and meets the requirements of NIJ Standard 0108.01 Level IV:
.30-06 M2 AP 166 gr (7.62 x 63 APM2 10.8 g)
Designed to withstand special threat rounds:
7.62 x 54R LPS 9.65 g
7.62 x 51 mm M61 9.75 g (.308 Winchester 150.5 gr)
Includes all of the NIJ Level III and LAPD rounds listed in Level III
NIJ standard-0108.01 refers to an equipment standard developed by the Law Enforcement Standards Laboratory of the National Bureau of Standards. It is produced as part of the Technology Assessment Program of the National Institute of Justice (NIJ).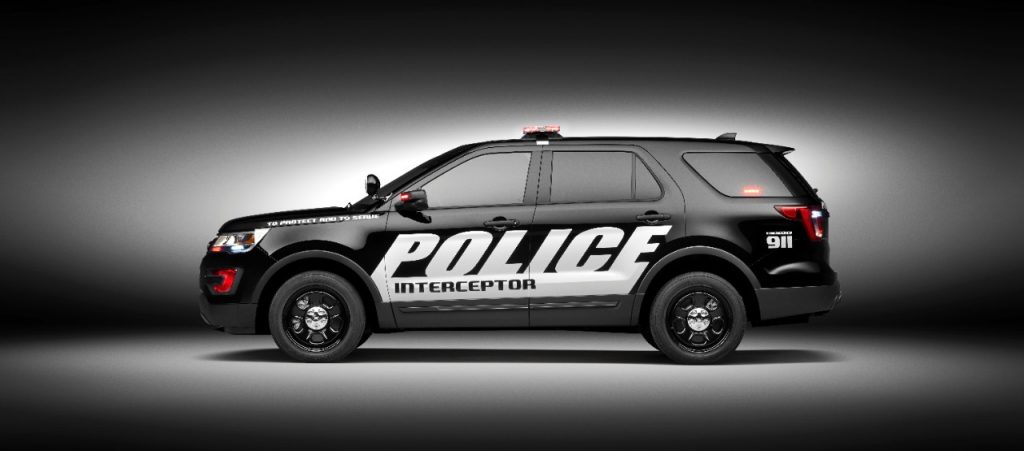 We should note that, according to CloseFocusResearch.com, these ballistic panels aren't necessarily bulletproof. According to the website, a test sample is considered passable even if the projectile completely penetrates but does not perforate the witness plate, when observed via a 60-watt light bulb.
Of course, sometimes speed can be an officer's best friend, such as when speeding away from gun-toting maniacs if and/or when possible. Luckily, the Ford Police Interceptor utility can sprint to 60 in 6.4 seconds and on to 100 in 16 seconds, according to Michigan State Police testing conducted in 2016.
Stay tuned to Ford Authority as we bring you the latest Ford news and Police Interceptor Utility news.