Last week China lowered import tariffs on vehicles produced in the United States of America. The tariff is now just 15 percent and it could mean the start to a more healthy future trade relationship between the two countries.
In response to China reducing the tariffs on U.S. produced vehicles to 15 percent, Joe Hinrichs, executive vice president and president of Global Operations for Ford Motor Company released the following statement:
"As a leading exporter of vehicles from the U.S., we are very encouraged by China's announcement today to reduce tariffs on U.S. produced vehicles to 15 percent.  We applaud both governments for working together constructively to reduce trade barriers and open markets. Last year, Ford exported nearly 50,000 U.S. built vehicles to support the growing auto market in China."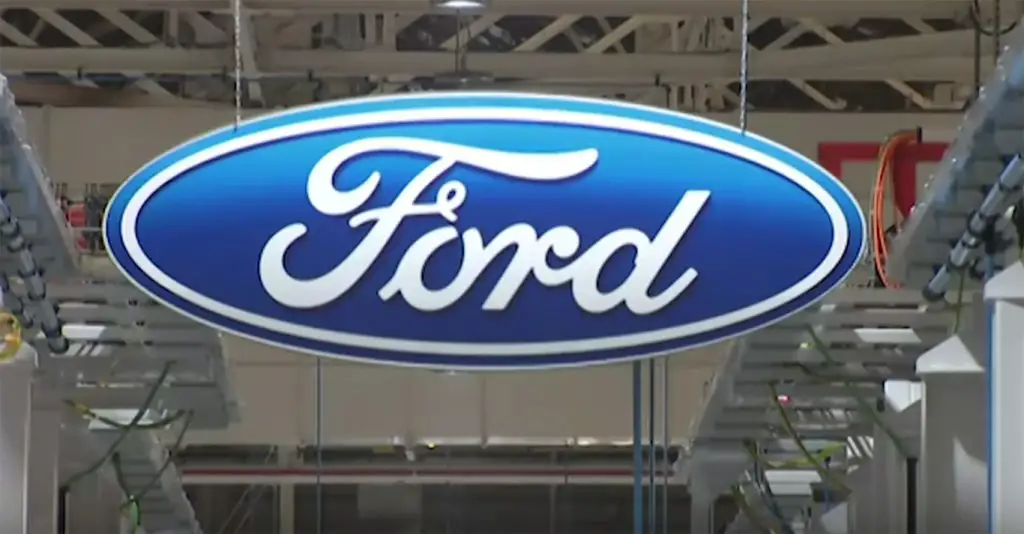 Since China lowered tariffs, let's recall a timeline of events that has led up to this announcement.
On April 4 we reported that China announced a list of tariffs on about $50 billion worth of US products, including cars. Months later on September 4 we reported that metals tariffs have taken $1 billion in profits from Ford since being put in place by the Trump administration. Most recently, we reported on November 29 that Ford had some things to say to President Trump about metals tariffs. In short, Ford said that Trump's tariffs have made steel more expensive to buy in the US than any other place in the world.
With a rough and rampant history between China and the United States regarding tariffs, this update could be the a start of  future change and cooperation amidst the global superpowers. Additionally, it means that Ford can potentially sell more American-made vehicles than ever to feed China's growing automotive marketplace. To that end, Ford Motor Company has yet to realize the sales success of crosstown rival General Motors in the Chinese market.