Bloomberg reports that Ford Motor Company is offering buyouts to much of its remaining workers Venezuela. It appears there is not enough demand to justify their presence. The report comes amidst concerns the company will abandon its operations in the South American country that has been hit with ongoing economic strife.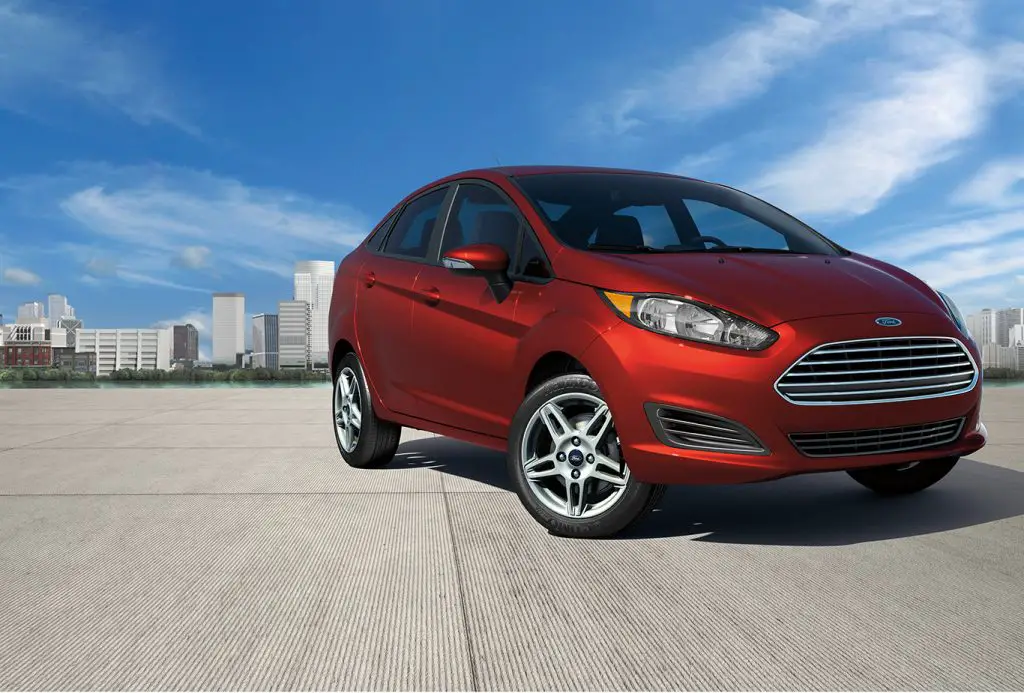 Over the past two months, the Ford Motor Company Valencia factory produced a total of 93 Fiesta and Explorer models, the article states. That's compared with 7,000 vehicles in 2014 based on figures provided by Venezuela's chamber of auto parts manufacturers. Ford's Venezuela operations have been severely buffeted by limited access to hard currency in recent years, which is essential for importing parts for production. In 2015, Bloomberg said Ford began offering certain models in dollars in an attempt to restart its plant amid the country's economic collapse.
Factory workers, team leaders and managers were offered buyouts starting around 70,000 bolivares per year worked, or roughly $150 at the black-market rate, according to Bloomberg. Venezuela, once an oil-rich country, is in the midst of a financial collapse that sees millions of workers earning a couple dollars a month. Food and medicine are reported to be in short supply in the country that is battling soaring inflation rates. Ford employs over 900 workers in Venezuela, but nearly 600 have been furloughed due to idled factory lines and a lack of inputs.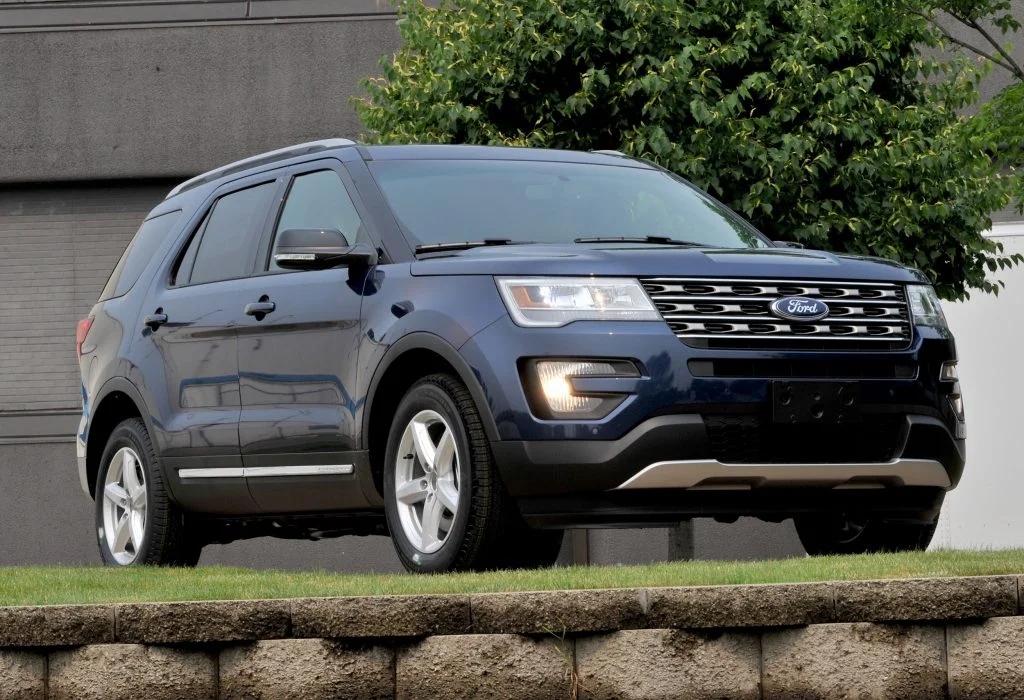 Gilberto Troya, a Ford employee and leader of the Sutra-Automotriz union, said the actions by Ford Motor Co. are basically an admittance that the company is ceasing production in his country.
Ford is in the midst of an $11 billion restructuring globally. Earlier this week, a Morgan Stanley analyst said Ford Motor Co. may cut up to 25,000 jobs. Major changes are looming at Ford Europe, the analyst predicts, but the UAW and CAW aren't safe either.
Stay tuned to Ford Authority as we bring you the latest Ford news as this story progresses.