A Ford VW tie-up could soon be a reality.
According to a new report, the two automakers are set to enter a strategic alliance that may see them share autonomous and EV technology, vehicle platforms, engines, production plants and more.
The automotive giants have been in engaged in talks with regards to the strategic partnership for over a year, with VW CEO Herbert Diess saying the negotiations are quite far along already.
"We are in quite advanced negotiations and dialog with Ford to really build up a global automotive alliance, which also would strengthen the American automotive industry," Diess told reporters after meeting with President Donald Trump last week.
Ford and VW will likely share autonomous and electric vehicle technology with each other, which both companies are investing billions in. VW may also leverage some of Ford's unused factory space in the United States, with the two companies allegedly set to share more than one US plant. More factory sharing between the two is likely to occur outside of the US as well.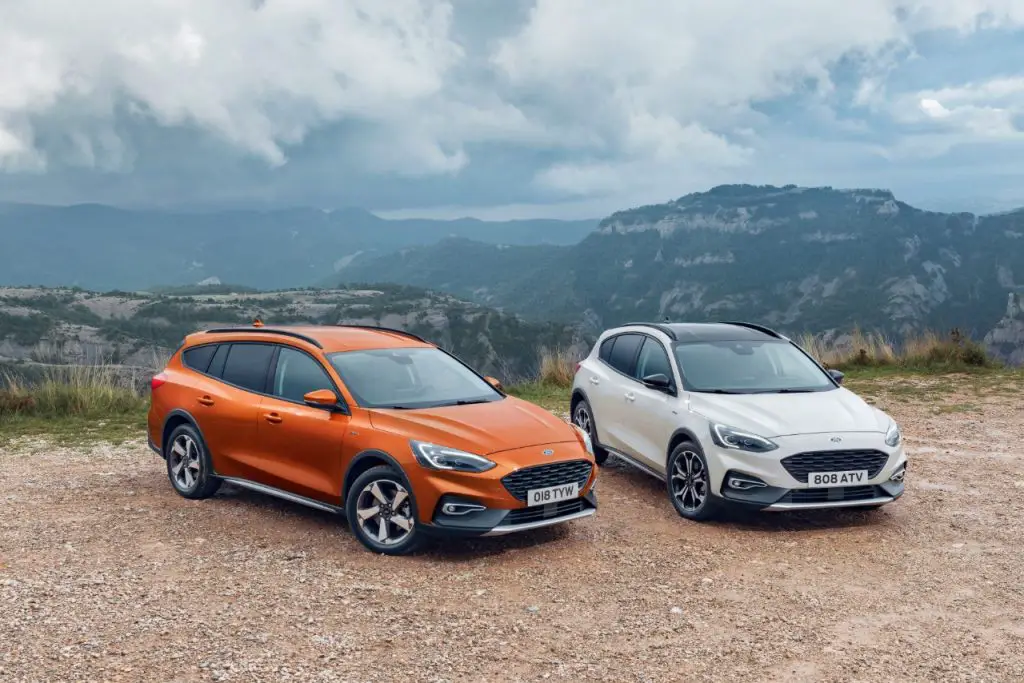 A Ford VW partnership would likely see the automakers align their marketing and distribution operations. Ford may help VW with its marketing and vehicle distribution channels in the US, while VW would take the reigns in Europe, China and other global markets where Ford may be struggling, according to CNBC.
The two will also collaborate on future product. Ford and VW announced they would jointly develop commercial vehicles together last year, but Ford may now lend VW some its expertise on consumer trucks going forward too.
VW showed off the Tanoak Concept earlier this year – a mid-size unibody pickup truck design with North American consumers in mind. Pickups are big business in the US, but VW has limited understanding of the segment, making Ford the perfect partner on such a project.
VW, for its part, could provide Ford with valuable intel on small displacement engines, compact vehicle platforms, electric cars, performance technology and more.
An official announced on the Ford VW alliance is expected in January 2019.
Stay tuned to Ford Authority for more Ford VW news as it becomes available.
(source: CNBC)