This December marked a milestone in Ford's history of hot performance cars. The Ford Escort turned 50 this month, which means that we should look back on the significance of the Escort and how it changed racing around the world. Racing has been in Ford's DNA for five decades, with much of the success being linked to the Escort. Its reputation as a track monster and rally legend has now spanned five decades.
The Ford Escort is used in competitive rallies globally, to this day, which is something that Ford is proud of. They have created a video in celebration of the Ford Escort and its prestigious racing pedigree. Watch seven minutes of nostalgia unfold as Ford describes how the Escort started as a trendsetter and became an all-out legend.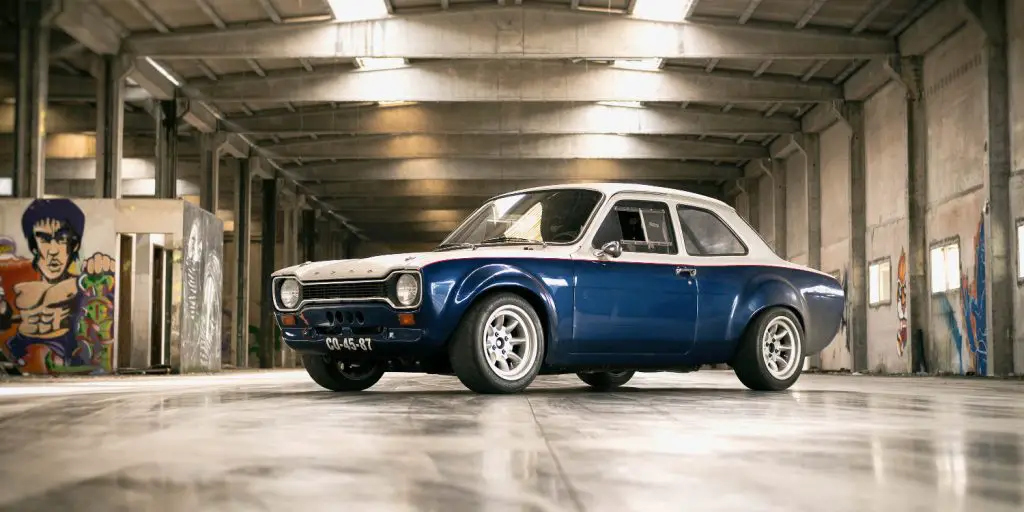 We love that the Escort has managed to be successful as a drift car, a tire slaying YouTube sensation, and a ride fit for the Pope. Without the Ford Escort, we probably wouldn't have modern toys like the Fiesta ST and Focus ST and the ready-to-rally Focus RS.
So then, we must wish the Ford Escort a Happy 50th birthday, and we can only hope that 50 years from now people will still be racing Ford Escorts around the world.