When is a 550-horsepower 2005 or 2006 Ford GT not enough? When there's a 2000-horsepower Heffner Performance GT out there that will make the previous-generation GT look like it's standing still.
Heffner, based in Sarasota, Florida, will take a 2005 or 2006 Ford GT and install all kinds of madness in it to create a supercar that's ready to race the quarter-mile or half-mile with 2000 horsepower under the hood, yet it's still going to be street friendly. Heffner Performance claims it continues to offer and build the only time-tested, maximum performance twin turbo induction system for the Ford GT.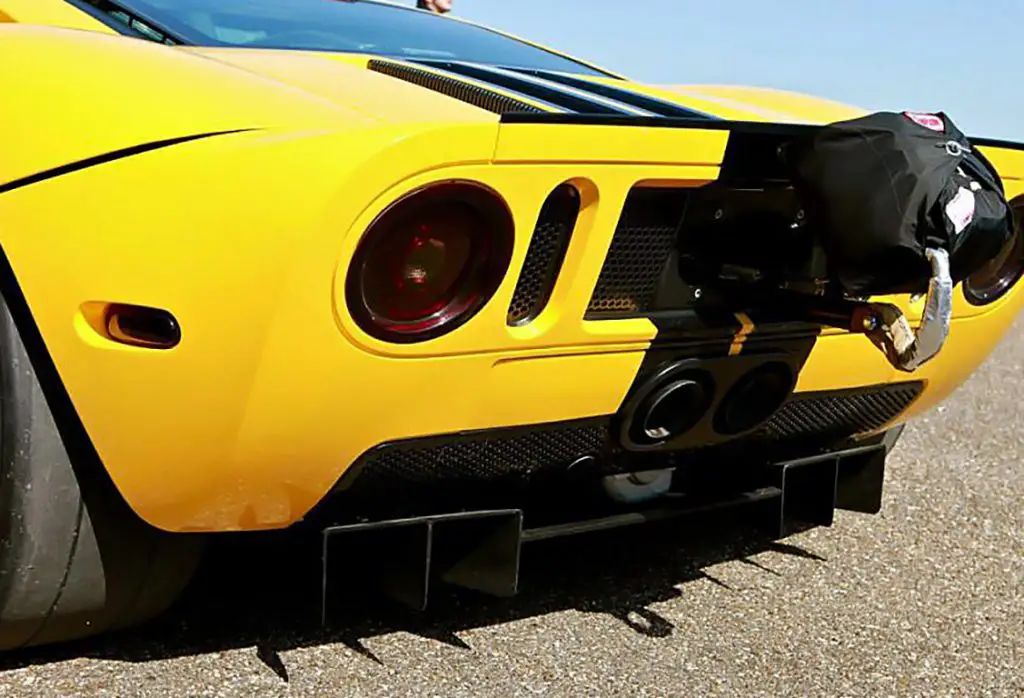 As CarScoops points out, that's 2,000 wheel horsepower, and not crank horsepower. Anybody got a dyno we can borrow? And, while you're at it, a 2000-horsepower Heffner Performance GT for testing? Called the Stage 2 Elite/Race package, the Heffner Performance GT receives a full drivetrain modification, as well as a full modified chassis for performance and safety. Other performance upgrades include custom machining, fabrication and use of exotic metals.
Is 2,000 horsepower more than you can imagine and/or maybe handle, as well as afford? Heffner also offers a Stage 1 Twin Turbo System. It builds off the stock engine. With 93 octane fuel, the Stage 1 GT makes 975 horsepower at the engine. Fill it with C-16 racing fuel and the numbers improve to 1,150 horsepower at the engine. That system will set you back $35,000. Have an extra $7K in your pocket? Opt up for the titanium intake and exhaust plumbing.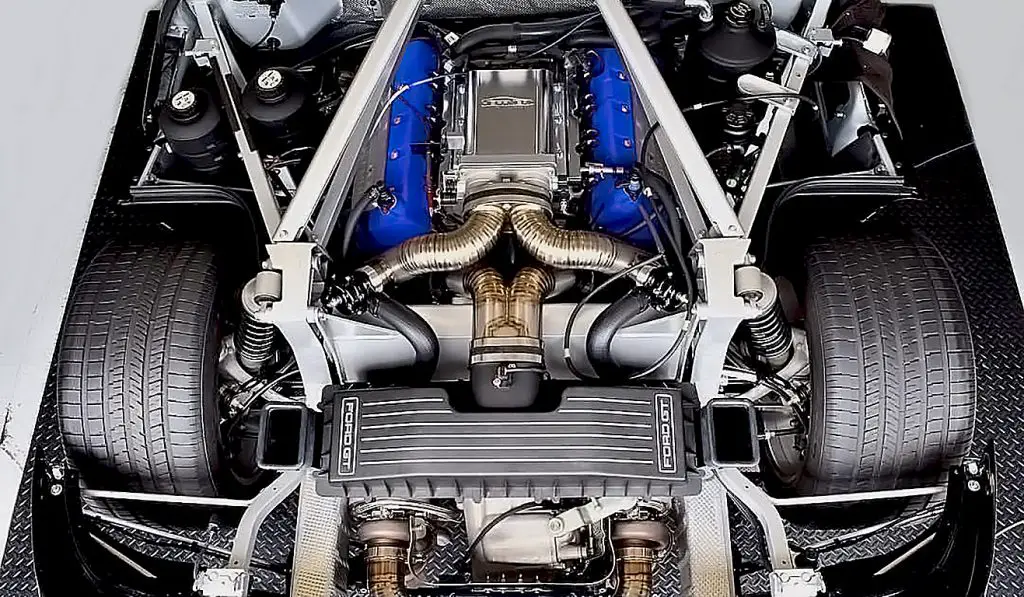 Those are both big horsepower boosts for the 2005-'06 Ford GT that was brought out for Ford Motor Company's 100-year anniversary, featuring a 550-horsepower, supercharged, 5.4-liter V8 and a Ricardo 6-speed manual transmission. Both spiritually and stylistically, it's a shout-out to the Le Mans-winning Ford GT40 of the 1960s.