We're impressed with what we've seen the 2019 Ford Ranger do thus far, but how does it compare to the best-selling midsize truck in America? In this video, the 2019 Ford Ranger FX4 is lined up next to the Toyota Tacoma TRD Off-Road to see which one handles various off-roading challenges with more ease.
The 2019 Ford Ranger has more than just off-roading challenges to face when it comes to the Toyota Tacoma. The Tacoma has been the best selling midsize truck for years, and for 2018 the Tacoma holds 45 percent of the market share with 116, 266 units sold. To put that into perspective, the second highest selling truck in the segment is the Chevrolet Colorado, which takes 27 percent of the 2018 market share with 69,875 units sold. The 2019 Ford Ranger has a lot to prove next year, and it will start with sales.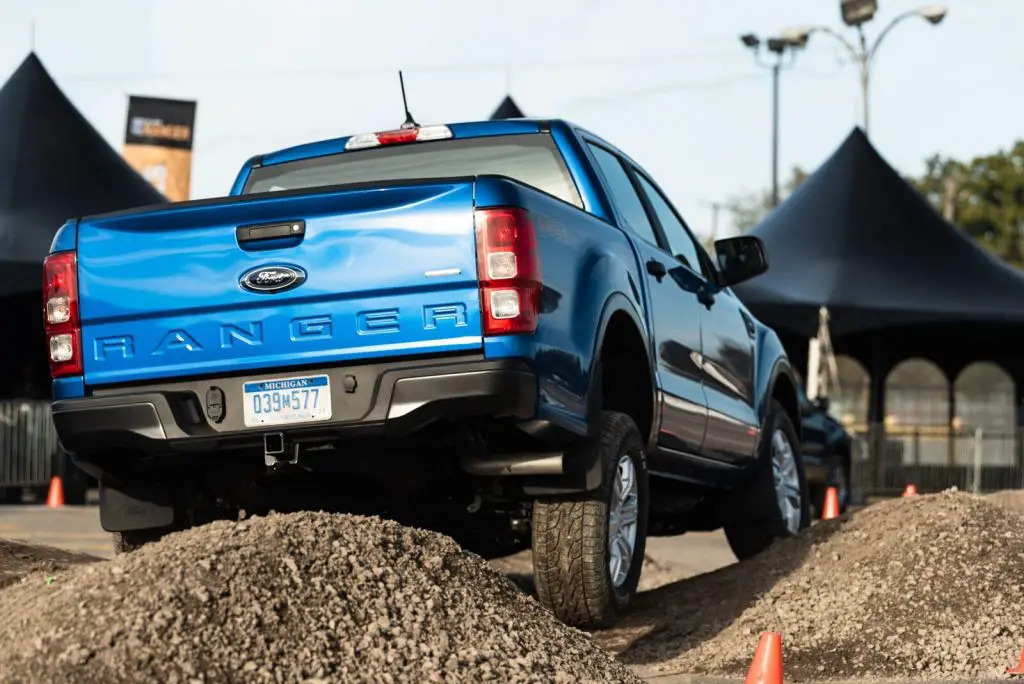 This video, however, focuses on the off-roading characteristics of the two trucks. The guys from The Fast Lane Truck took both truck to the icy and snow-covered trail to find out which is best. Watch for yourself and let us know which truck you'd choose in the comments below.