Here's a good reason to worship our Amazon overlords. The Gymkhana Files is now available for streaming, exclusively on Amazon Prime Video.
The Gymkhana Files features Ken Block and his Hoonigan Media Machine. The series follows Block and his team as they attempt to create their greatest automotive video to-date, GymkhanaTEN, while simultaneously dealing with Block racing in the World Rallycross Championship.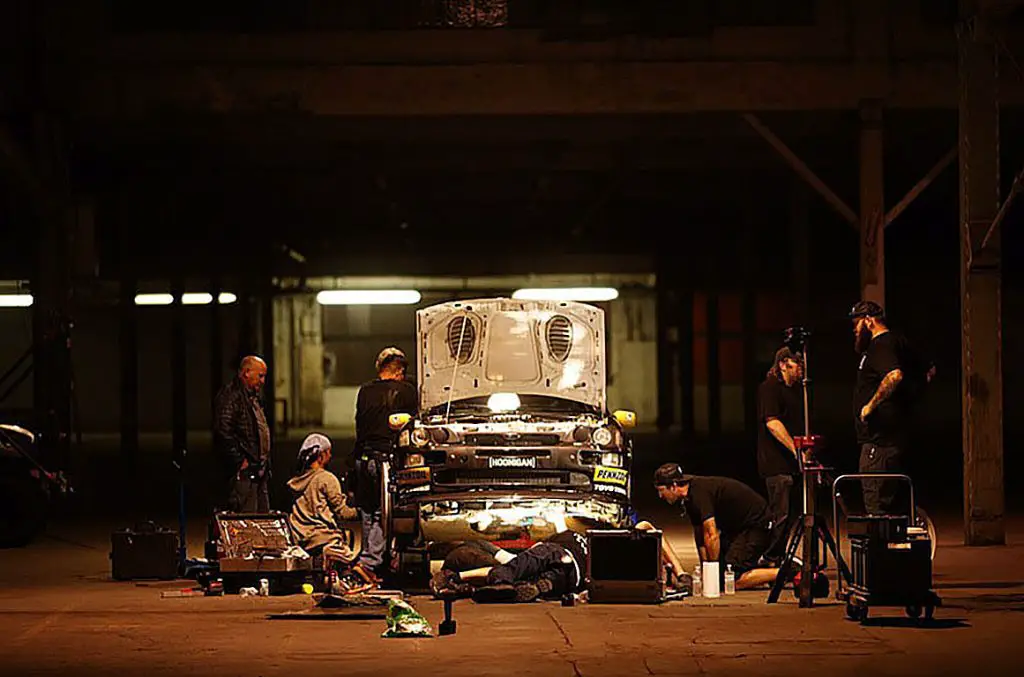 The first four of the eight episodes are already available for viewing; two more episodes of The Gymkhana Files debut on Nov. 30, and the final two debut on Dec. 7. They will be followed by the main reason for the show: the first showing of GymkhanaTEN. After almost a decade of making viral videos, Block and the HMM team decided to up the stakes and create the biggest Gymkhana yet. They traveled to five different locations on two continents, with five different racecars, including a unique, custom build never seen before. One of the places Block used was Detroit, where he was spotted driving his 1965 Ford Mustang Hoonicorn RTR.
The Gymkhana series of videos has amassed over half-a-billion views, was named as one of the "Top 10 Viral Video Advertisements of All Time" by AdAge and has won numerous awards, including One Show Interactive Gold Pencils, Streamys and Webbys. The first-ever Ken Block Gymkhana video was released in November 2008. Back then, it was a Crawford Performance-prepped Subaru WRX STi doing the driving; it wasn't until Gymkhana Three that the series started featuring Ford vehicles. The Gymkhana Files is created and executive produced by Block, Brian Scotto, Gil Marsden and Steve Astephen and produced by Hoonigan Media Machine. Ken Block finished his contract with Subaru and signed on with Ford Performance in 2010.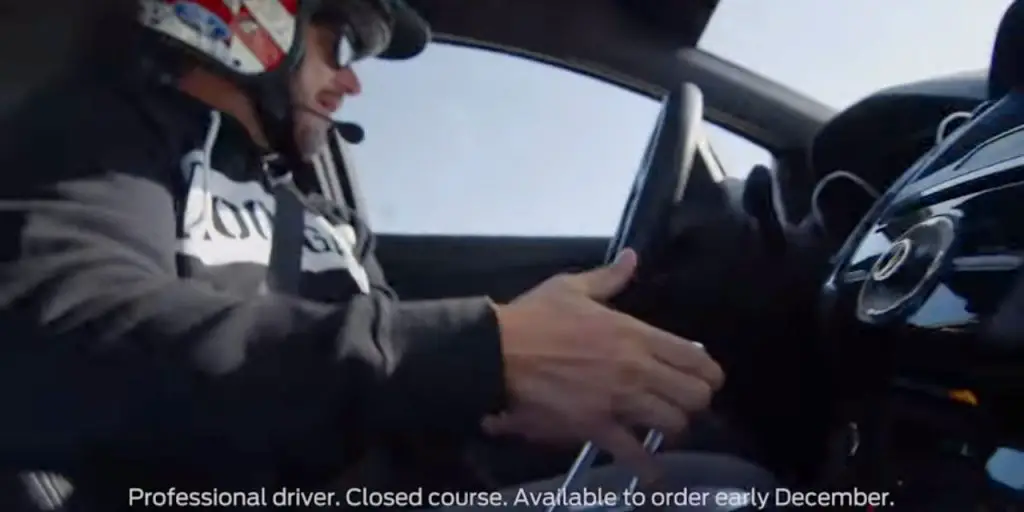 Up to binge-watching the series? You don't need to pay for an Amazon Prime membership. You can get a free 30-day trial of the streaming service (at least in the U.S.) You just need to head over to the Amazon website for all the details.