With 2019 right around the corner, there's no better time to look back at the M-Sport Ford World Rally Team's 2018 FIA World Rally Championship season. This video highlights the 2018 season and the success of the M-Sport team, and their driver Sebastien Ogier, who earned the driver's championship title in a Ford Fiesta. This season marked Sebastien Ogier's sixth consecutive WRC championship (with the help of co-driver Julien Ingrassia), and his second with the M-Sport Ford team after leaving Volkswagen at the conclusion of the 2016 season.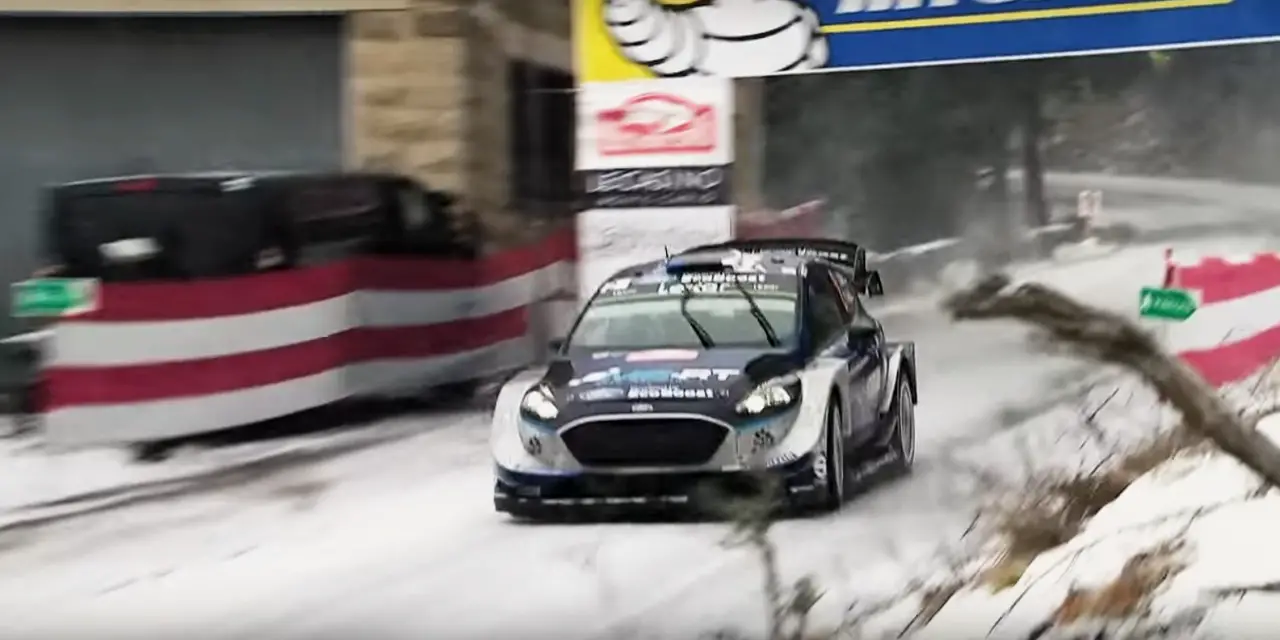 Throughout the year, four huge victories were achieved by the M-Sport team. Wins came at Monte-Carlo, Mexico, France, and Great Britain. These wins gave M-Sport enough juice to bring home a championship, putting huge targets on their back for the 2019 season. Unfortunately for M-Sport, their championship duo will be leaving to join a new team next year. On September 28, Ogier and Ingrassia announced that they will be leaving M-Sport to rejoin the Citroën World Rally Team for the 2019 season. The French duo, now six-time world champions, will return to the French manufacturer after seven years away.
Even though you can't buy a new Fiesta in the United States, this video could make you want one badly enough to pull out the classified ads. Until the start of next season, we'll have to satisfy ourselves with clips of Sebastien Ogier flying through the trees while testing back in 2017. Oh, and turn up the volume because WRC cars are planned to become all-electric by 2020.