The new Mustang Supercar has completed its homologation test ahead of the 2019 Supercars season, officially certifying the car for its first-ever season in the Australian racing championship.
The Mustang was required to undergo what the series calls Supercars Controlled Aerodynamic Testing, which lasted an incredible nine days, according to Motorsport.com. The test, which took place at an airfield in New South Wales, saw the new Ford entry compared alongside the Holden Commodore and Nissan Altima Supercar entries. The series, along with engineers from rival manufacturers, signed off on the Mustang Supercar after a successful test.
DJR Team Penske, Ford Performance, Ford Australia and Tickford Racing joined forces to develop the 2019 Mustang Supercar. Ford has entered the vehicle in the series after ending production of the beloved Falcon and satisfying Aussie customers' tastes for rear-wheel drive vehicles with the American-flavored Mustang.
"This is the final step in seeing the iconic Ford Mustang back on Australian race circuits, and we can't wait to see it in its full glory at the Adelaide 500 next year," Supercars CEO Sean Seamer told Motorsport.com "We thank the all of those involved in the homologation process, and the hard work they have put in to making happen, including incumbents Red Bull Holden Racing Team and Nissan Motorsport.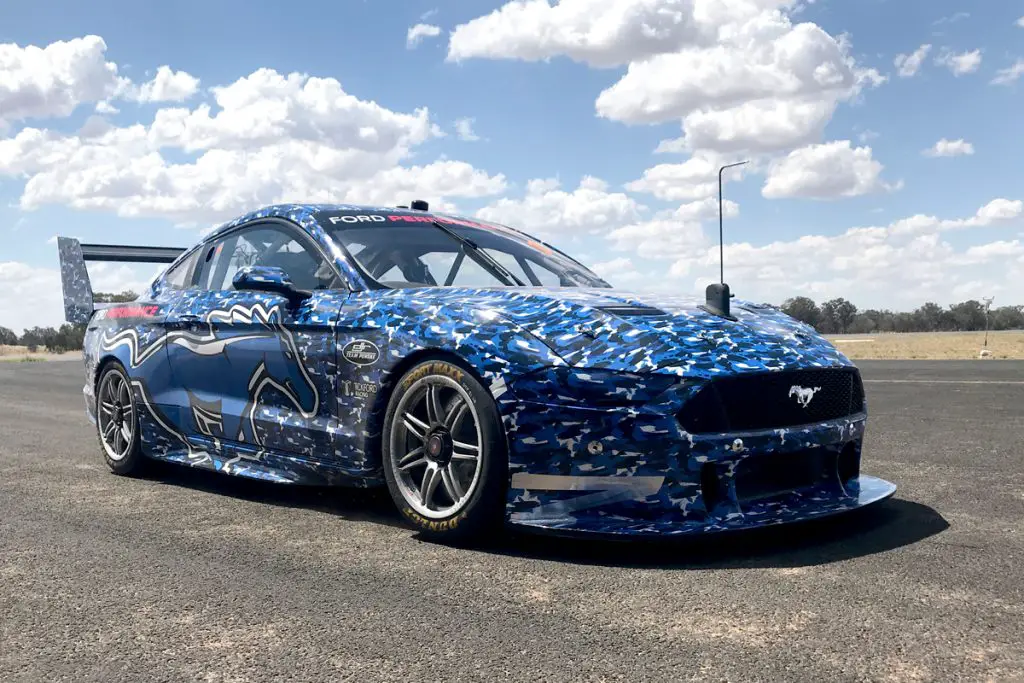 The Mustang Supercar will make its competition debut at the 2019 Adelaide 500, which takes place from February 29th through to March 3rd, 2019. It will be up against stiff competition from Holden and Nissan, who will be returning with the ZB Commodore and L33 Altima, respectively, and looking to capitalize on Ford's unfamiliarity with its new chassis.
Ford's new Mustang Supercar received mixed reactions from fans on social media with some saying the body looked a bit awkward. We're not sure what to think of it, to be honest, but perhaps this quote from Enzo Ferrari is appropriate: "Race cars are neither ugly nor beautiful. They become beautiful when they win."
(source: Motorsport.com)