A cybersecurity firm specializing in securing automobiles called Karamba Security Ltd. has announced that Ford executive Neil M. Schloss has joined its board of directors. Karamba was founded in 2016 with the goal of increasing automotive security to prevent unauthorized commands being sent to the control units in cars. Securing automotive systems is increasingly important as the automotive world steadily marches towards autonomous autos. When there isn't a human behind the wheel, autonomous cars have to be secure enough that hackers can't send nefarious commands to the vehicle causing an accident.
Schloss has been Vice President and CFO of Mobility at Ford Motor Company since 2016 and will be stepping down from that position with Ford at the end of December. Schloss has been with Ford since 1982 where he started in the Controller's Office at Ford Aerospace, a division where he held multiple positions before transferring to Ford in 1990. Schloss joined the Treasurer's Office in 1991 and held positions in that arm of the automaker including positions in funding, risk management, international financing, banking, and trading.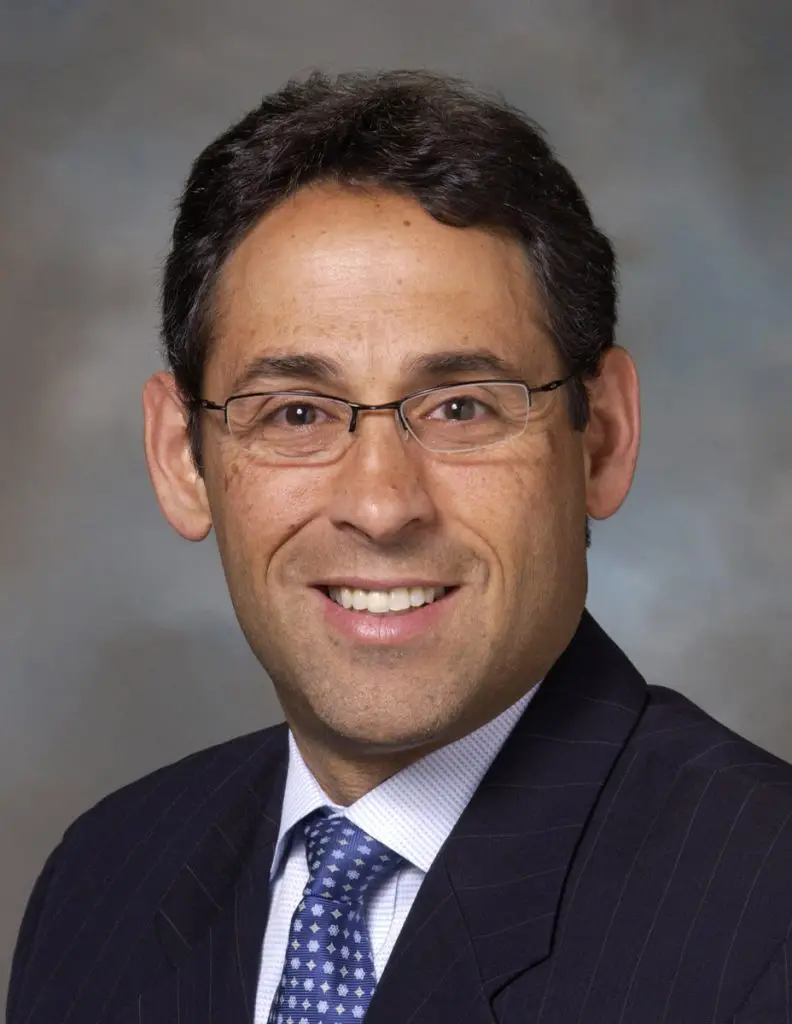 In 1998 Schloss was named assistant treasurer at Ford Credit and was responsible for debt issuance, capital planning, and affiliate financing. He held that position through December 1999; that year he was named director Financial Strategy, Treasuer's office, Ford Motor Company. In December 2002 he transitioned to the role of Global Risk Management, Treasure's office, and from March 2003 to March 2007 he was assistant treasurer, Ford Motor Company. Schloss earned an undergraduate degree in finance from San Diego State University and a Masters of Business Administration from Santa Clara University. Neil M. Schloss also serves on the board of Kids Kicking Cancer, a global organization that uses martial arts as a therapy for lowering pain levels of critically ill children.
Ford, like many automakers, is currently testing autonomous autos around the country. It announced in October that testing of autonomous autos would begin in Washington, D.C., officially becoming the first automaker to test in that state. In November, Ford announced that it was teaming up with Baidu for autonomous vehicle testing in China with a partnership set to last two years. This testing will use Ford Motor Company vehicles that are fitted with the Baidu Apollo Virtual Driver System.