New Ford ads have debuted with Breaking Bad's Bryan Cranston. The campaign is called "Built Ford Proud" and centers around the tagline, "The future is built. Built Ford Tough."
The campaign, which has a strong online component, runs through 2019 across broadcast, digital and print channels. The new Ford ads are the first output following the redesign of the company's global marketing.
In one of the new Ford ads, Cranston intones, "Talk doesn't get things done. Building does." He also says at another point in the same ad, "Presidential speeches didn't land us on the moon," which might just be a subtle reference to Lyndon Baines Johnson, the president Cranston played on Broadway.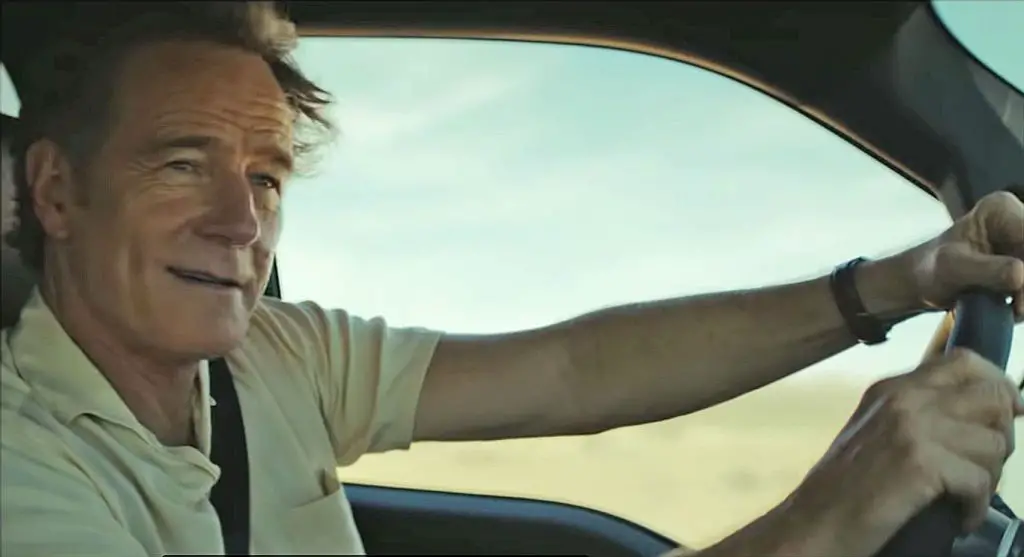 Ford says the "Built Ford Proud" campaign – developed with dealer input – highlights Ford's passion, innovation and commitment to building vehicles over 115 years and signals Ford's ambition to lead in the future. The new ads for Ford come as the automaker aims to replace 75 percent of its U.S. lineup by 2020, including the all-new Ford Ranger, Ford Escape and Ford Explorer next year and an all-electric performance SUV in 2020.
As CNBC reported, the ads come at a crucial time for Ford. Its overall U.S. sales are down 2.4 percent this year and Ford brand sales have fallen 11.3 percent. By comparison, it's being outperformed by the rest of the auto industry's sales, which are down by an average of less than 1 percent. GM's sales are down 1.2 percent this year and Fiat Chrysler's are up 6.4 percent.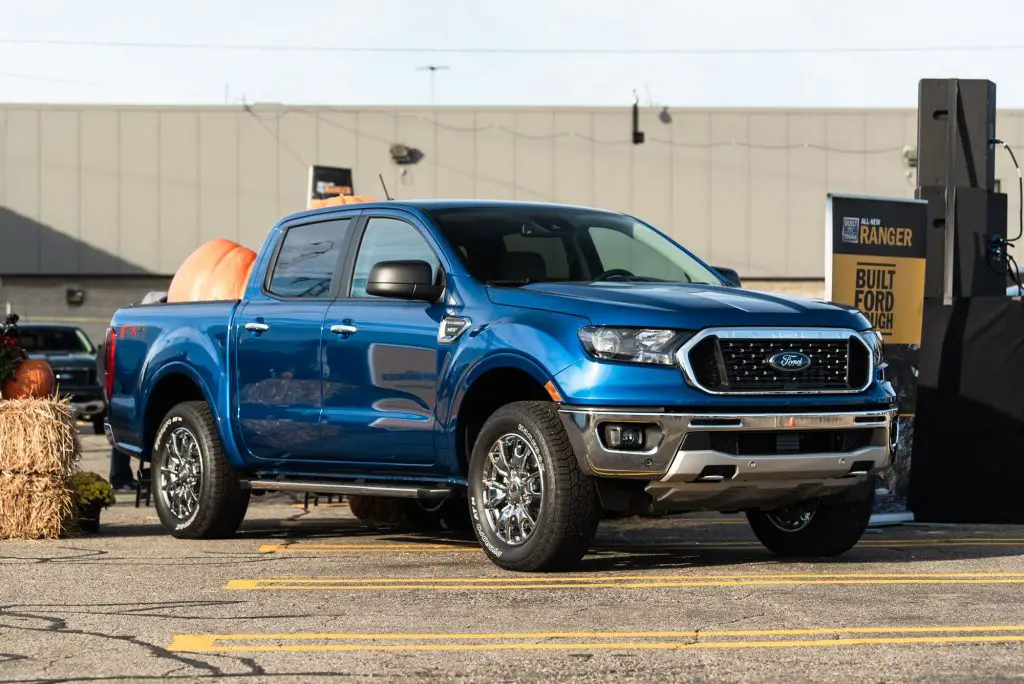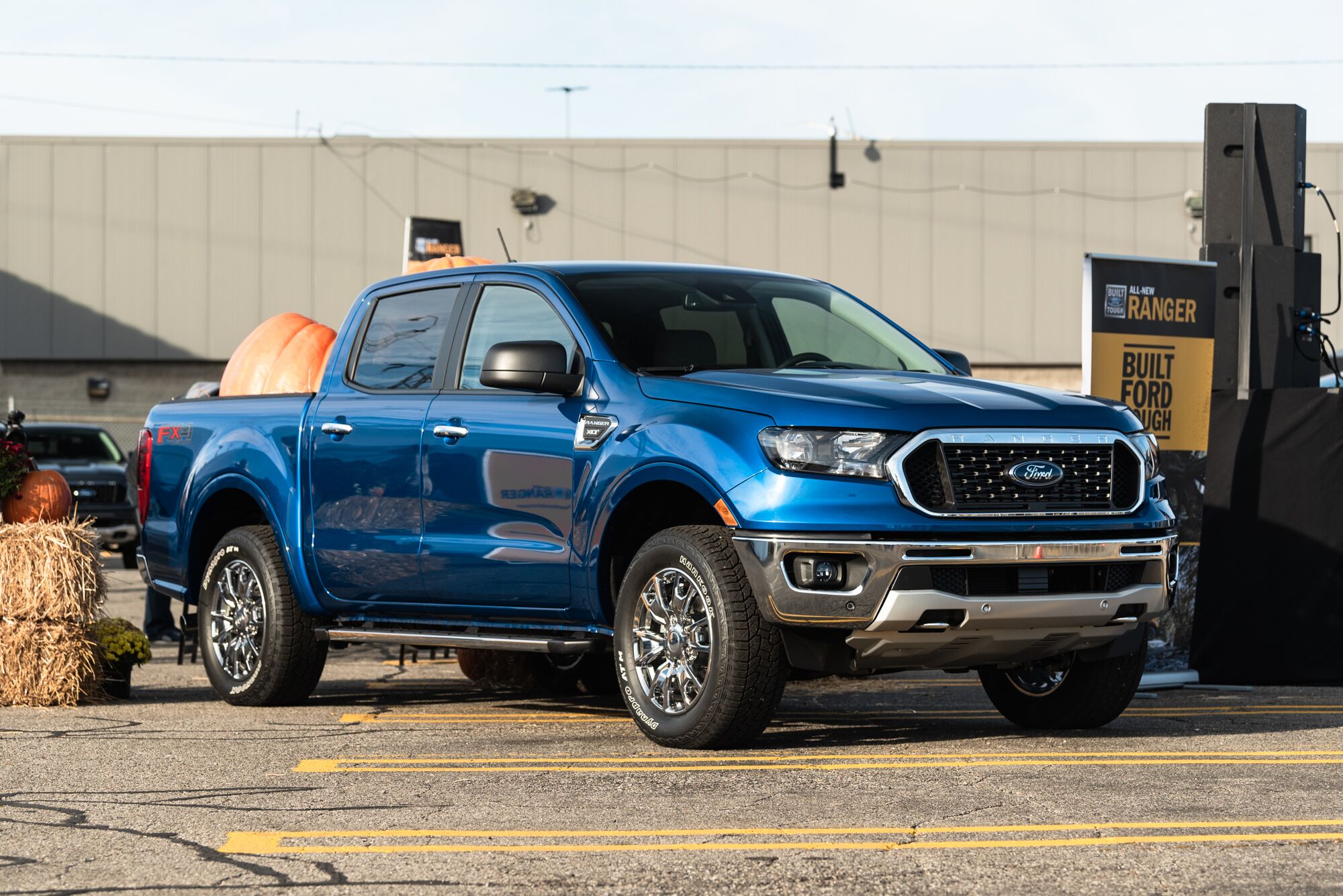 CNBC's Phil Lebau added that Ford's tagline, "Built Ford Tough" has been an effective and memorable marketing slogan. He said, though, with sales lagging and the company preparing to launch a number of new vehicles including an all-new mid-size pickup truck, Ford decided it was time to refresh its image.
One thing that is unknown if is the new Ford ads will boost stock prices. As CNBC said in its report, Ford stock is down 30 percent since June and hovers at its lowest level since 2009. Investors have expressed doubts about the company's restructuring plan.