Earlier this year, we heard rumors that the current Lincoln Continental will get a set of suicide-style rear doors. As it turns out, Lincoln showed off such a vehicle – called the Coach Door Continental – at a closed-door dealer meeting in Las Vegas, while indicating to attendees that suicide doors will become available on the next major refresh of the sedan. Such a refresh will likely come in 2019 as a 2020 model, meaning that we should see a the refreshed Lincoln Continental in the very near future.
This week, Lincoln posted a photo of the door handles of a classic 1960s-era Continental sedan, which also featured a set of four "center opening doors". The easter egg reignites rumors of suicide doors being added to the current Continental.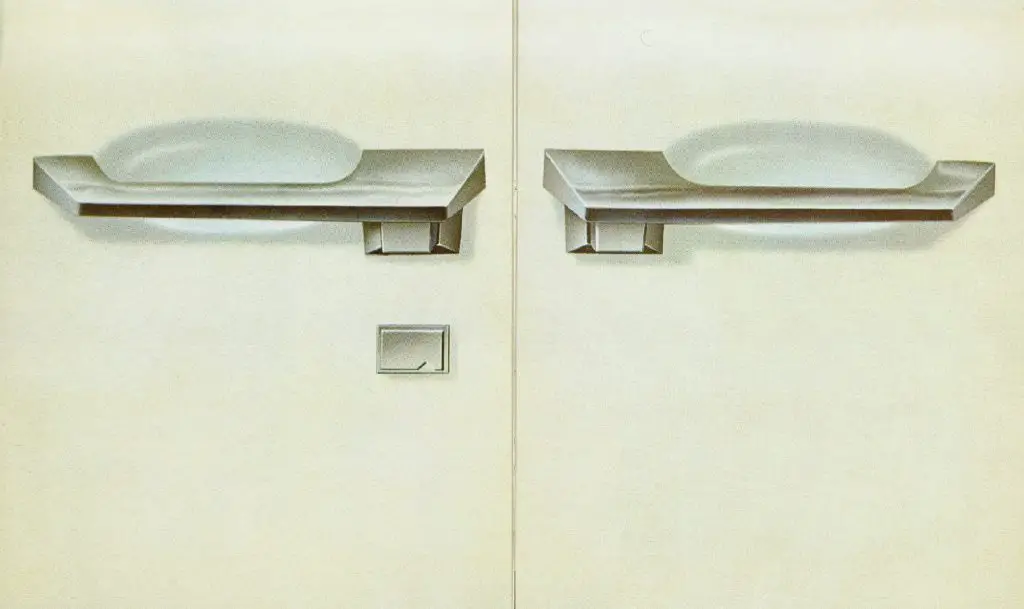 Here's how Lincoln captioned the photo:
Making a statement without a word. Center-opening doors elevated the Lincoln #Continental of the mid 1960's to the pinnacle of mid-century style, a car driven by the likes of Pablo Picasso. #TBT… or is it? Stay tuned to our Instagram feed for more.
When the suicide doors come to the current Conti, they will most likely do so as an option, rather than as a standard feature. However, their availability will not result in a pillar-less design of the full-size sedan. Delivering such a form factor would require that most of the vehicle's structure be re-engineered, which is a very costly proposition.
Instead, introducing a suicide door option on the Lincoln Continental while keeping the B-pillar intact will mean that the door hinges will be transferred to the C-pillar, with other changes – such as associated wiring and seals – being modified accordingly. The undertaking is not that complicated or expensive from an engineering standpoint.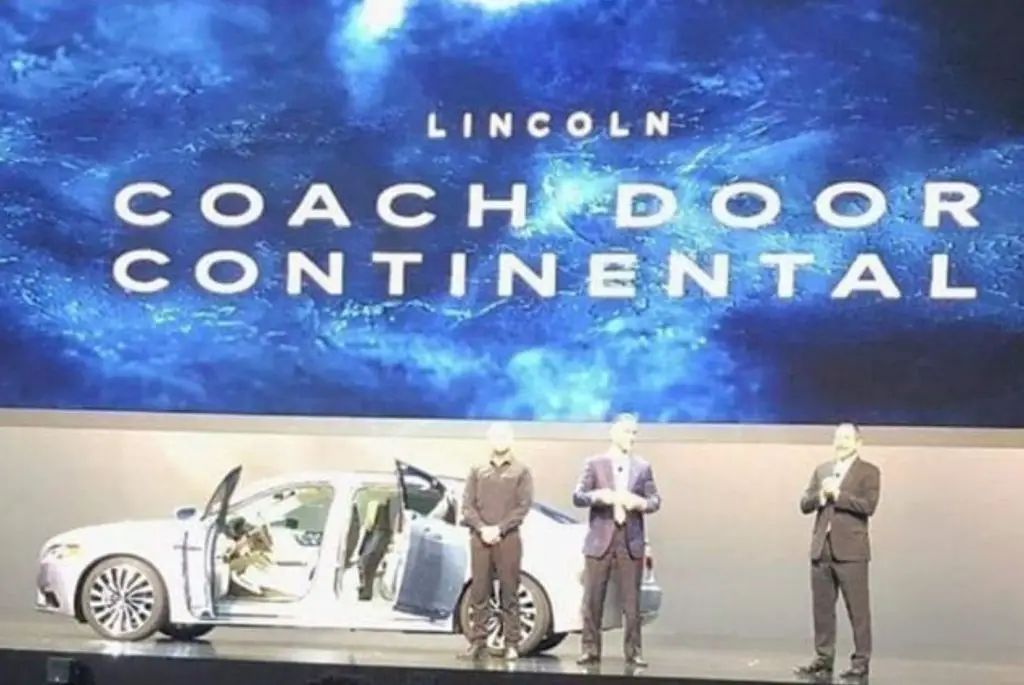 This isn't the first time that Lincoln has exhibited interest in offering suicide doors this century. In 2002, the Lincoln Continental sedan concept featured a pillar-less cabin and a set of suicide doors. The vehicle also had elements inspired by the 1961 Continental, such as the front fascia design. The last time suicide doors were found on a production Continentals was during the Kennedy era.
The Lincoln Continental refresh – the first for the current, tenth-generation model – is expected to go on sale in the first half of 2019. Besides the addition of the suicide door option, the vehicle will feature various updates to the exterior and interior. Even so, Ford Motor Company does not have plans to replace the model when it reaches the end of its lifecycle.
Stay tuned to Ford Authority for the latest Lincoln news and Lincoln Continental news coverage.