Ever wanted to own a Boss 429 Mustang but don't have the hundreds of thousands it might cost you at auction? There's a $209,000 option from Classic Restorations that uses an original Mustang body combined with modern technology.
According to Motor Trend, the Classic Recreations Boss 429 Mustang comes with an 815-horsepower engine under its Boss 429 hood with authentic scoop. It was first introduced at SEMA in November.
Last year a stock 1969 Mustang Boss 429 sold at Barrett Jackson for $385,000. The black-on-black car was beautifully preserved and restored and is one of fewer than 1,400 examples produced between 1969 and 1970. It came out of the private collection of one Reggie Jackson – former baseball right fielder, MLB Hall of Famer, and noted car enthusiast.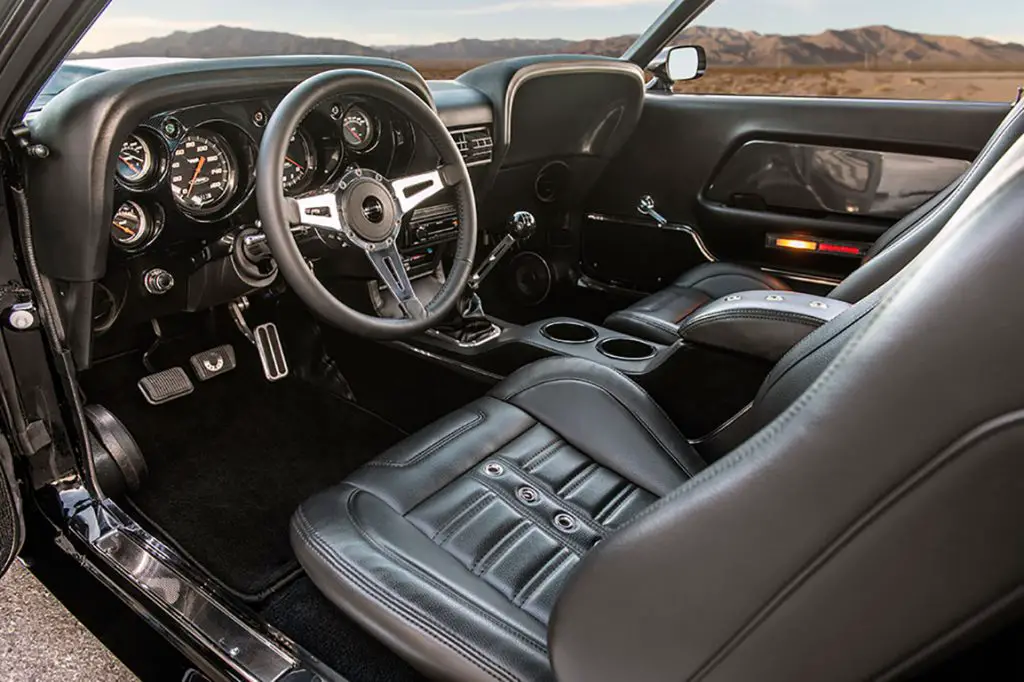 Classic Recreations has been officially licensed by Ford Motor Company to build the first-ever turnkey versions of the 1969-1970 Boss 429 Mustangs. Each will be built to customer specifications using the latest chassis and drivetrain technology paired with new Ford-licensed reproduction parts. This gives owners the opportunity to own and drive one of the most iconic muscle cars ever built, updated to run and drive like modern supercars.
According to Classic Recreations, it is the only licensed continuation car builder to offer the Boss 429 Mustang. The "Boss 9," as it is sometimes called in collector car circles, will be built from an original 1969 or 1970 Mustang body, though customers can opt for a brand-new body licensed by Ford. It will come equipped with a custom-built Boss 429 engine featuring updated valvetrain and the latest electronic fuel injection and engine management systems.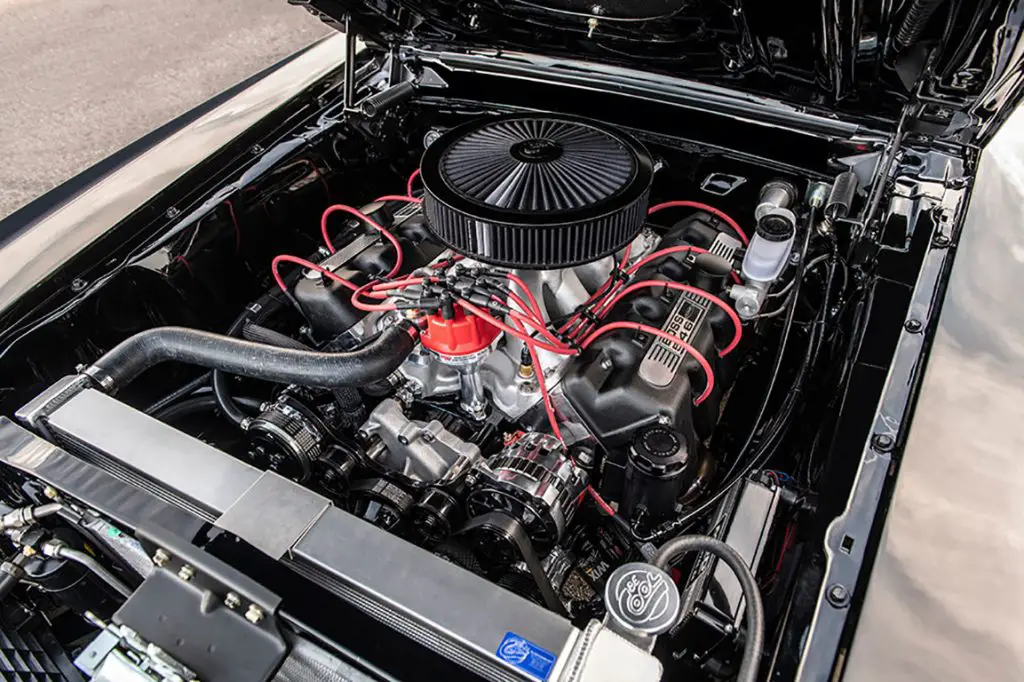 This Classic Recreations Boss 429 also has American Racing 17×8 Aluminum Front Wheels and 17×11 Aluminum Rear Wheels with High Performance Z Rated Tires 245/45/17 in front and 315/35/17 rear tires.
Interior features include Scat Elite highback seats, five-point Camlock seatbelts, Boss 429 200 mph gauges, Lecarra aluminum steering wheel, Old Air Products air conditioning system and a Boss 429 Console. A leather interior is available for $1,200.
Customers in England shouldn't feel left out as a right-hand drive conversion is available for $12,500.
Stay tuned to Ford Authority as we bring you the latest Ford news and Mustang news.