In perhaps the most telling soundbyte thus far, the CEO of Volkswagen said after a White House meeting the German automaker wants to use Ford's U.S. manufacturing plants to build cars. Whoa.
VW CEO Herbert Diess told Reuters that Volkswagen is also considering building a second plant as well in the United States, which could impact the joint venture. Diess said the Ford Volkswagen alliance became more likely as the two companies are in advanced negotiations and dialogue.
The move, Diess added, would strengthen the overall U.S. automotive industry. The Ford Volkswagen alliance could also negate the need for Ford to shuffle workers among various production facilities. Ford said in late November it was moving 1,150 workers around to avoid layoffs at plants that build the Ford Escape, Lincoln Continental and the Ford Mustang. RBC Capital Markets analyst Joseph Spak said in a research note Tuesday that VW would use some of Ford's unused capacity as part of a broader partnership.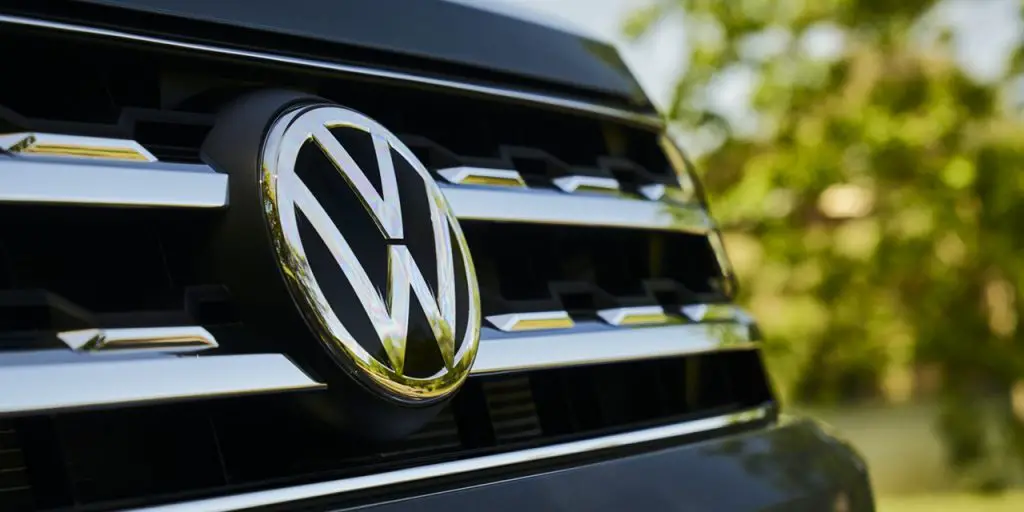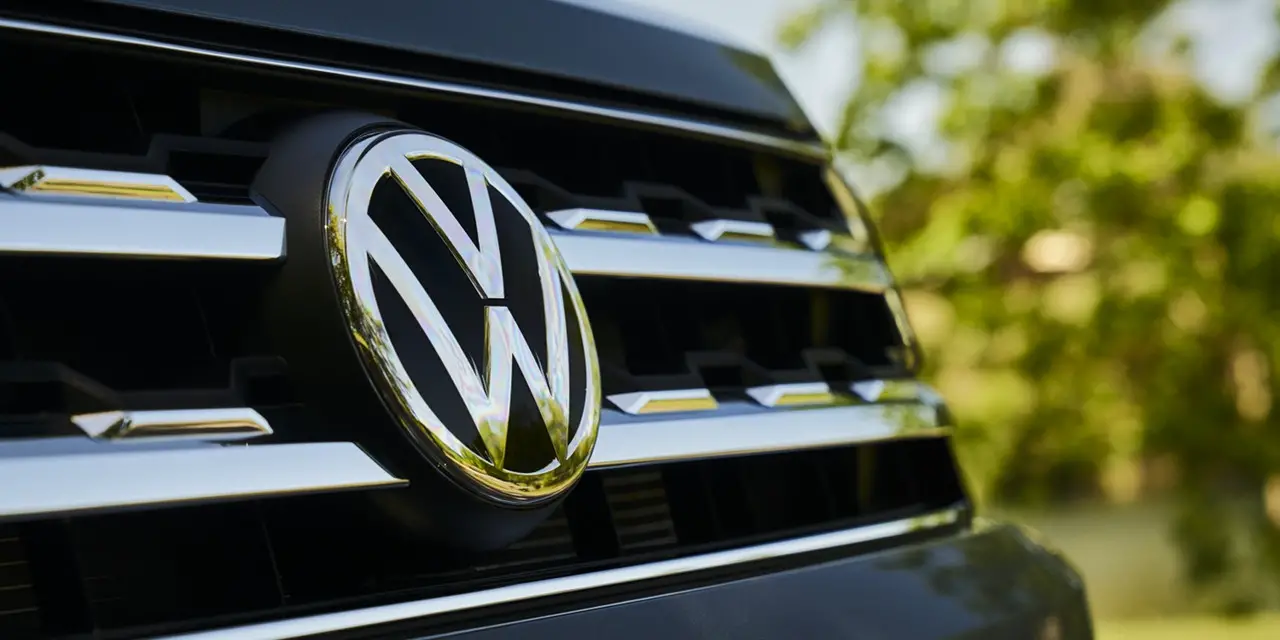 Volkswagen currently has a manufacturing facility in Chattanooga, Tennessee. Since that plant was first announced in 2008, VW has invested more than $2.3 billion, resulting in 3500 jobs and the assembly of nearly 800,000 vehicles. It originally built the Passat sedan, but now production is focused on the Atlas, as well as a new five-passenger SUV to be announced.
A Ford Volkswagen alliance could also involve self-driving cars. Partnering on autonomous vehicles could prove especially beneficial in terms of savings; the technology is hugely expensive to develop, without yet generating any income. Ford has already said it plans to invest $1 billion over five years into Argo AI, tapping the startup to provide the software that will drive Ford's future autonomous cars.
According to the Reuters article, the Ford Volkswagen alliance would have benefits outside the North American market. Diess said the partnership could help Ford in Europe if the two manufacturers shared platforms. More detail on the potential alliance is expected to be discussed more in January.