The upcoming Ford Bronco is on the brain of many Ford enthusiasts, but unfortunately for those outside of the United States, it sounds like a right-hand-drive Bronco is not happening. The reason is said to be because Ford has not made any plans to export the new Bronco, and thus will stick to North American soil, leaving no reason to produce a RHD variant.
Markets like the United Kingdom and Australia utilize right-hand-drive configurations, as does Japan. Ford has previously demonstrated ability to make iconic vehicles such as the current Ford Mustang more practical in these markets by building them in right-hand-drive.
Ford Australia boss Kay Hart broke the bad news to local outlet CarSales, saying that the 2020 Ford Bronco will not be sold in Australian market. The same goes for the impending "baby Bronco".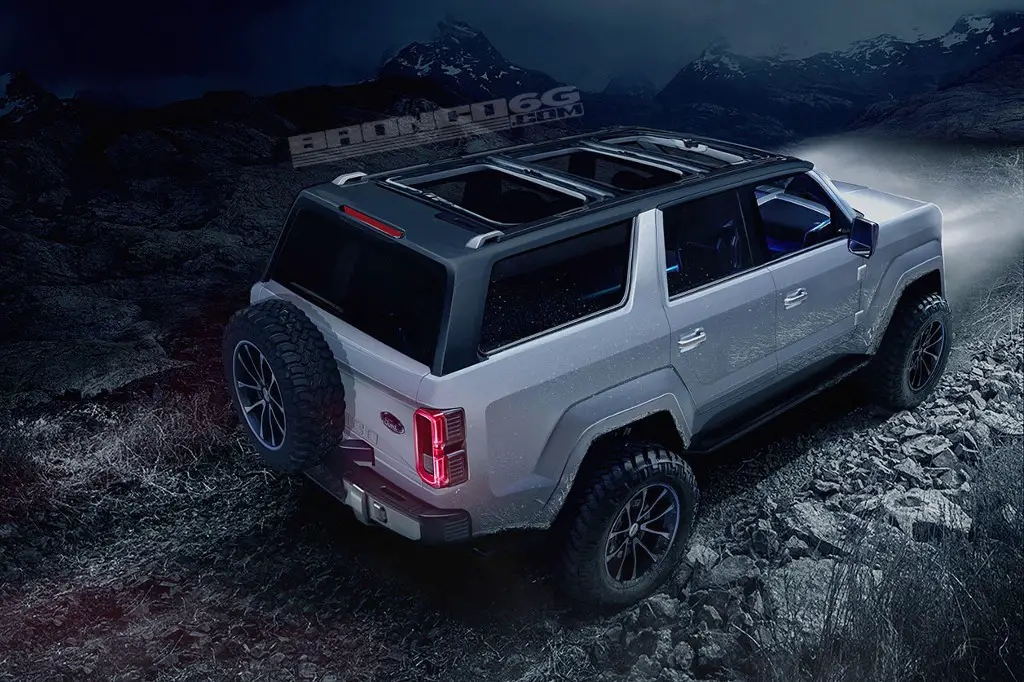 Hart elaborated and said that Ford is "extremely happy with the performance of [the] Ranger," and "we're happy with the line-up as it stands." The success of the new Ford Ranger in Australia must have some impact on this statement, but Hart did go on to say, "that's not to say we wouldn't look to add to the range in [the] future."
Americans are ready for the new Ford Bronco, and could get one as early as next year, although the full-size Bronco will probably not come until 2020. For other markets, though, it sounds like it will be a waiting game, and one with little optimism.
So even if a right-hand drive Ford Bronco isn't happening, there is still hope that the baby Bronco and (eventual) full-size sibling will be enough of a thrill to make the wait worth while. Imagine the fun of a new Bronco with a manual transmission as an alternative to the JL Wrangler. Americans are used to being on the short end of the stick when it comes to missing out on fun vehicle variants. Finally, then, it's another country's turn to miss out. Sorry, Australia.
Americans are still waiting for a two-door Fiesta ST or literally any Focus wagon, but hey, the Bronco is right around the corner.