There's an interesting backstory to how the Ford Ranger returned to market and its production stayed in the U.S. It all happened because of secret negotiations between Ford and the United Auto Workers three years ago.
The Detroit Free Press reports Joe Hinrichs, president of global operations at Ford, met in secret with then-UAW President Dennis Williams, and Williams' executive administrative assistant, Chuck Browning. Ford at the time was resurrecting the Ford Ranger, as well as the Bronco. According to the Free Press article, Hinrichs asked how labor might feel if production of the Focus sedan moved to Mexico, and the Wayne Assembly facility was retooled to build SUVs. The plan would need to be part of an upcoming labor contract, and Ford didn't want to make the move without knowing if the UAW might support it.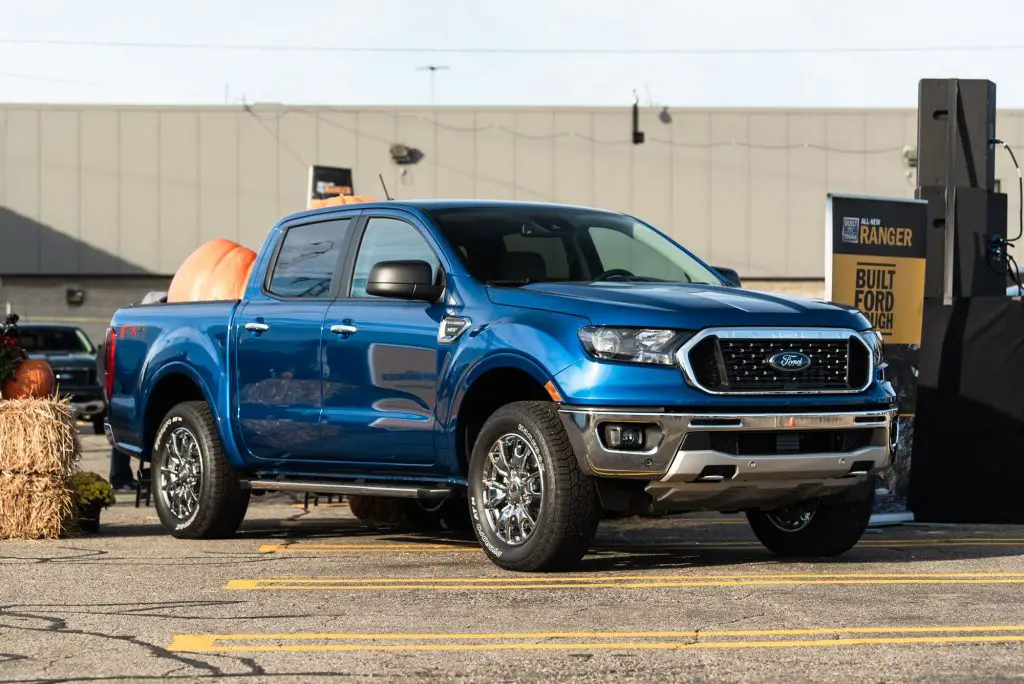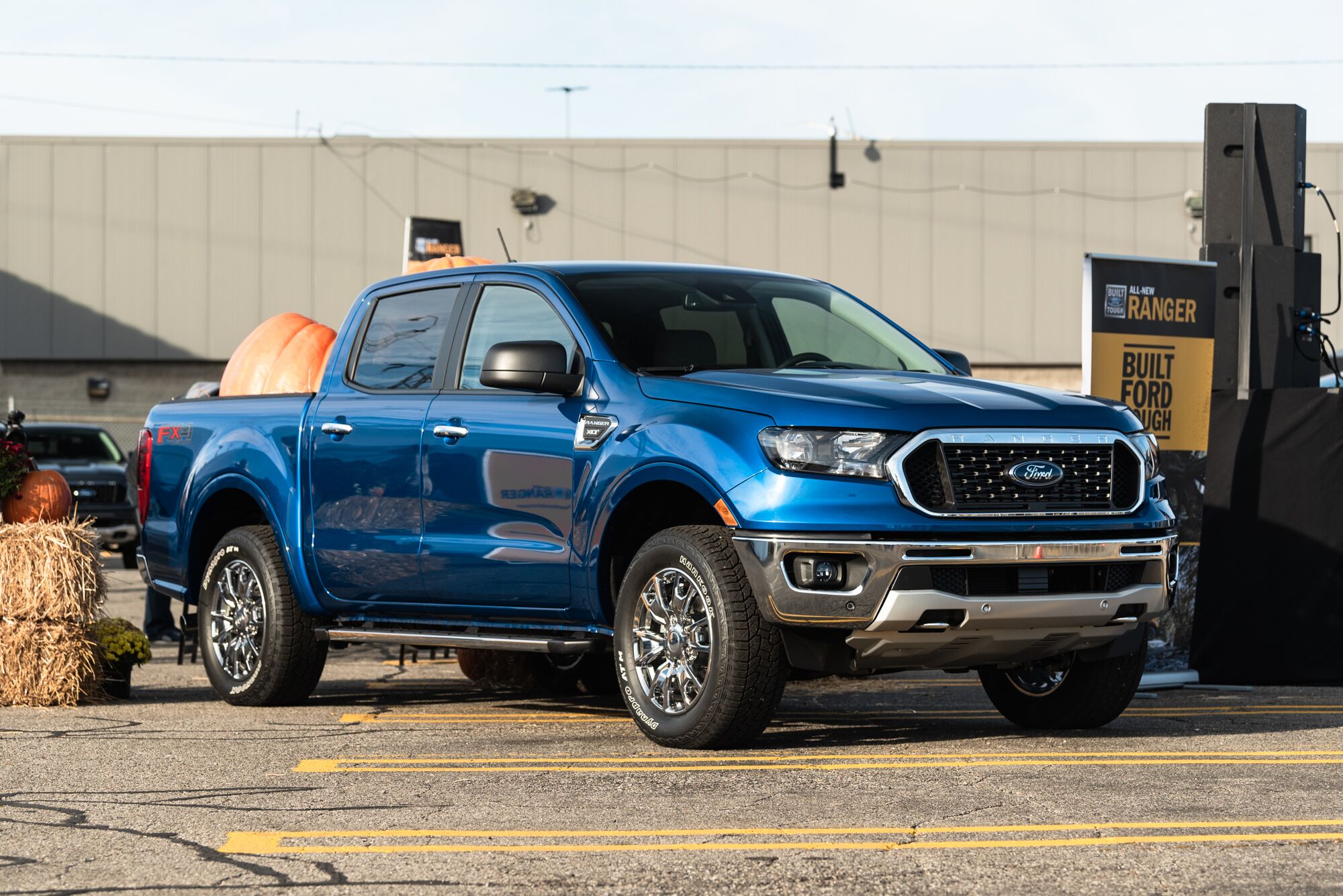 It's an especially prescient tale because the deal struck three years ago brought production of the Ford Ranger to the Michigan Assembly Plant in Wayne. In exchange, Ford was to ship production of the Ford Focus production down to Mexico but that never happened.  Instead, production of the Focus was discontinued in May 2018 because Ford has largely discontinued sedan sales. The first 2019 Ford Rangers rolled off the production line at the end of October.
Volume production hasn't yet begun at Wayne plant; it's slated to start up later on this year. The plant just called it quits on the compact Ford Focus car earlier this year, as Ford begins to phase out its "traditional sedan" models in the North American market. At some future date, the 2019 Ford Ranger will be joined by an all-new Bronco SUV – Ford's first since 1996 – at the Wayne Assembly Plant.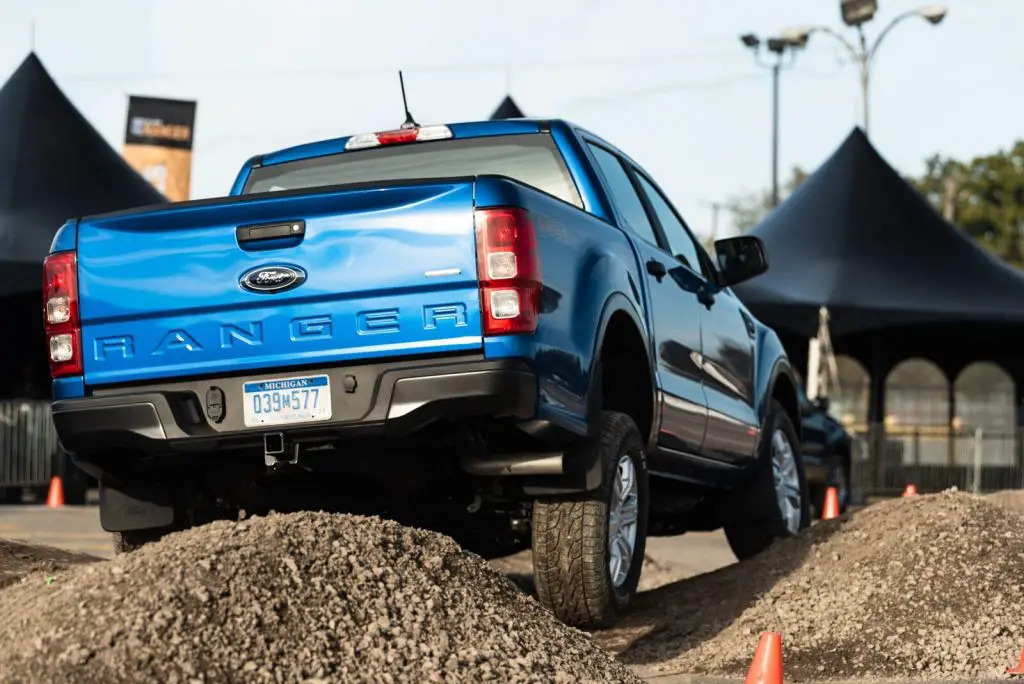 A lot of buzz has been surrounding the new Ford Ranger. It has a best-in-class maximum payload rating of 1,860 pounds and up to 7,500 pounds of conventional towing capacity when properly configured. The truck also boasts a high-strength steel frame and a stout solid rear axle with Hotchkiss suspension, which further contribute to the 2019 Ford Ranger's towing and hauling capabilities.