Do you have an extra $20,000 lying around? Do you enjoy cheating death? Do you like running low 11s in the quarter mile? If you answered 'yes' to any or all of these questions, boy do we have the car for you. This Mazda Miata is for sale on Craigslist right now, and comes with a Ford V8 pumping an unknown amount of horsepower to the rear wheels.
We spoke to the current owner and she says that the previous owner claimed 400 horsepower and 500 lb-ft of torque to the rear wheels. Unfortunately she does not have a current dyno sheet, but she has run a 12.1 second quarter mile on street tires which would back-up the power claims.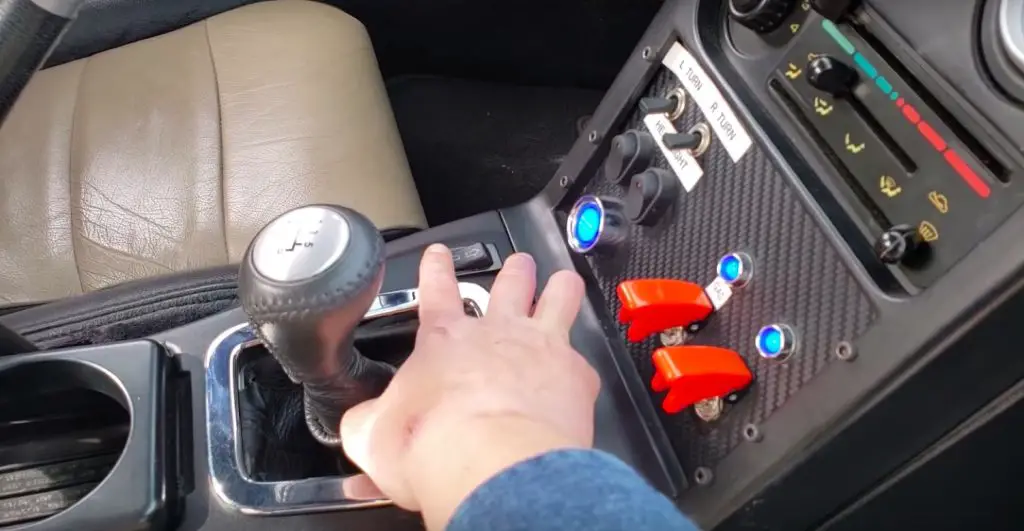 "The first time I heard it running, I knew I would end up buying it," the owner told us when we contacted her via the Craigslist post. She has owned the car for a little over six months and is parting ways due to a lack of storage space, and the fact that the drivability is around town requires quite a bit of effort. The current owner also said, "it's really not as bad as you'd think," when referring to its driving characteristics, and she also said the same thing when we asked her about the visibility over that massive cowl hood. It's not a car that you'd want to drive every day, mostly because of the lack of power steering.
The Ford Cleveland V8 in this Mazda Miata originally came with a displacement of 5.8-liters. This motor, however, has a stroker kit which has increased the displacement to 6.7-liters.
"It's a magnet at Cars and Coffee," said the owner, and that's not difficult to believe when you see what's hiding under the hood. It's got more than just a big Ford V8 engine, too. Listed on the post are dozens of additional modifications including a fuel cell, electrically controlled exhaust dumps to increase air-flow, and a modified solid rear axle from a Ford Mustang to help it hook up on the drag strip.
No longer is the Miata a road course king, says the owner. Rather, it is much more at home on the drag strip. This Ford V8 pocket rocket could be yours for a cool 20K if you're the type of person that likes standing out in a crowd, and smashing Hellcats at stoplights. With a motor valued at approximately $10,000 we think this thing is a pretty solid value as it sits.
Check the walk-around video, and listen to this thing lope when those exhaust dumps are opened. This is not the average V8 swapped Miata.