Three top Ford executives with almost a combined 80 years of global company experience have announced their retirements effective at the end of the month. One of them played a leading role in significant Ford commercial products, as well as Mazda vehicles.
The three long-serving top Ford executives are Kenneth R. Kent, vice president and treasurer; Joe Bakaj, vice president, Product Development, Ford of Europe; and Bill Russo, vice president, Manufacturing, Ford of Asia Pacific.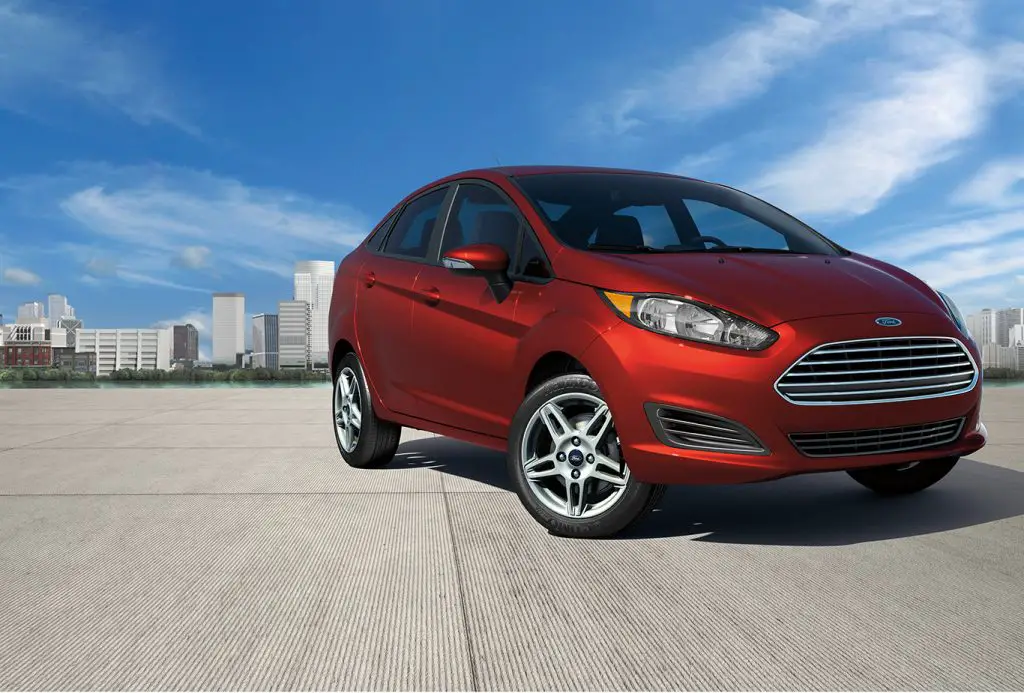 The replacements for the three top Ford executives are two veteran employees with one position unfilled as of yet. David Webb, assistant treasurer, will take over Kent's treasurer role. Webb joined Ford in 2003. Joerg Beyer, executive engineering director, Ford of Europe, becomes executive director of Product Development for Ford of Europe. He was chief engineer for the current Ford Fiesta. No replacement has been named yet for Russo.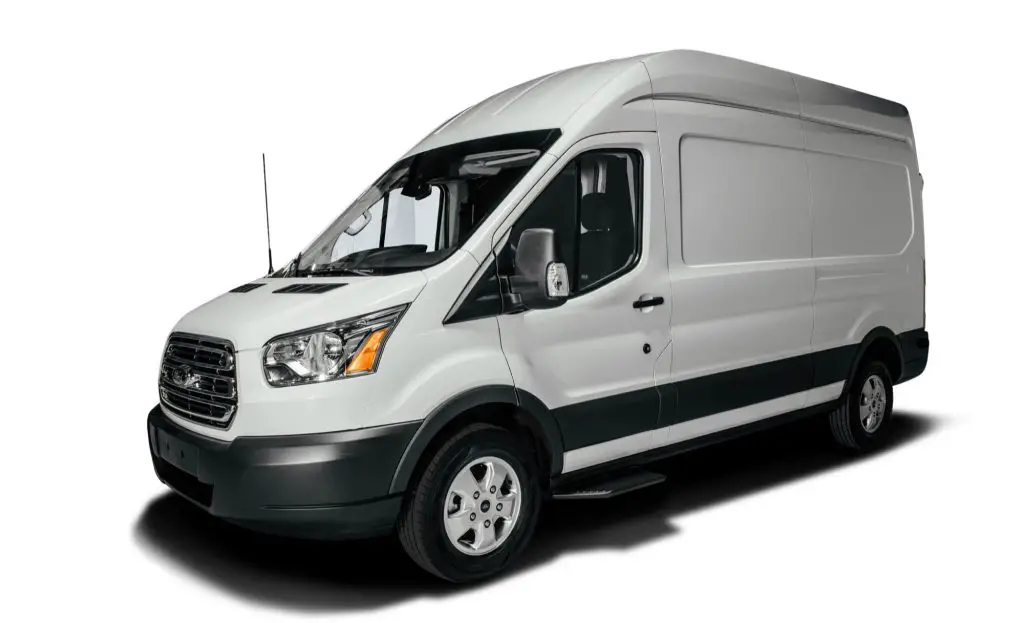 Bakaj had been with Ford for over 30 years. Under his engineering leadership, the Ford Transit became Europe's number one commercial vehicle brand, and America's top selling commercial van.
Kenneth Kent had 31 years with Ford. He is the most senior executive to retire. Kent was vice president and treasurer, Ford Motor Company. In that role, he was responsible for the company's overall treasury operations.
Russo was responsible for manufacturing facilities in seven markets with the capacity to produce 2.7 million vehicles, including China capacity of 1.4 million passenger cars and 500,000 trucks and commercial vehicles.