The Trump administration announced Monday it wants to end electric vehicle incentives by 2021. That would affect four current vehicles in the Ford lineup, and surely more down the road.
Reuters reports The White House wants to end the subsidies, which range from $2,500 to $7,500 tax credits, as well as other items including renewable energy sources. The move, though, still needs Congressional approval because The White House can't unilaterally stop Congressional mandates. The same goes for the new USMCA trade agreement.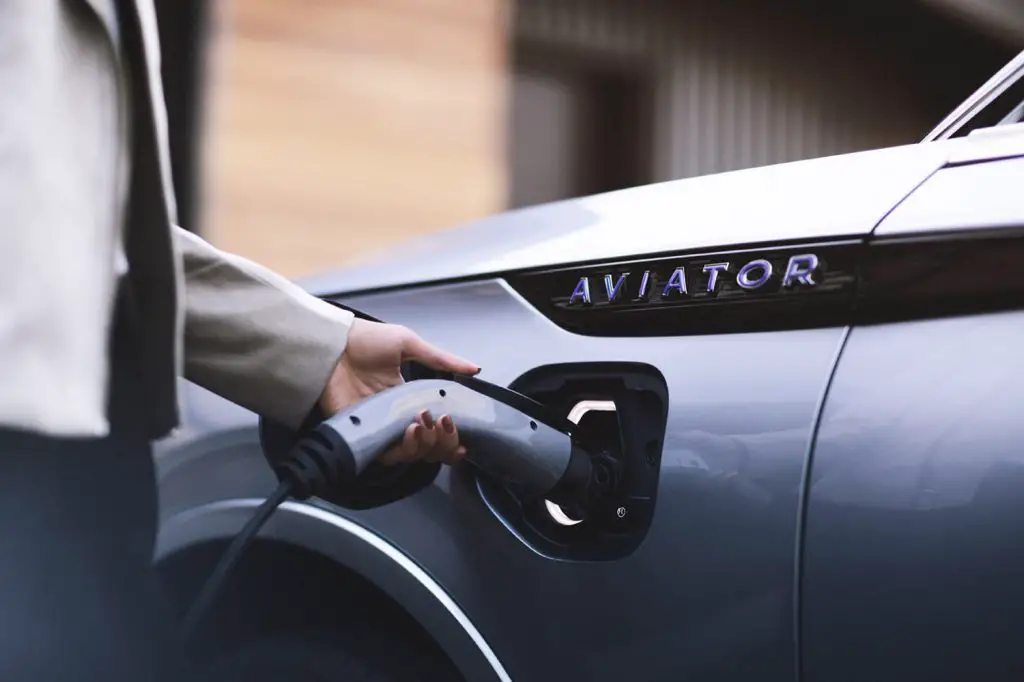 Eliminating the subsidies could be a blow to Ford because it makes things that much harder to sell expensive, complex electric vehicles to the public. And unlike Tesla and GM, the Blue Oval isn't in any immediate range of delivering 200,000 electric vehicle sales to American consumers, which is when the incentives start to be reduced. However, it's important to keep things in the future tense here.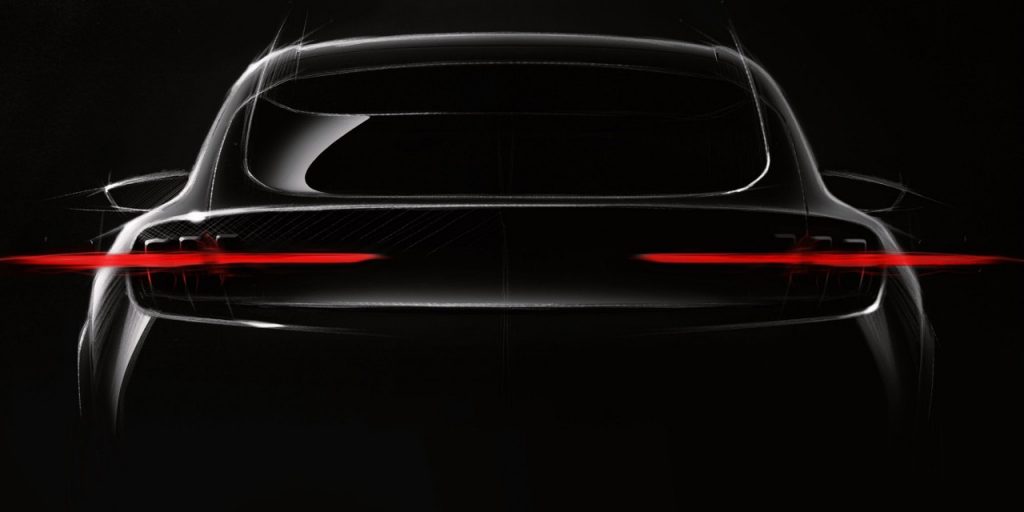 The current batch of Ford electrified vehicles are being discontinued. Ford has a future performance-oriented battery-electric crossover – a model initially announced under the pseudonym "Mach 1" but likely to be called "Mach E" – purportedly coming as a 2020 model. Its styling is supposedly based on the Mustang. The electric vehicle is expected to have a range of 300 miles. A Ford Escape Plug-in Hybrid has also been spotted. It would be part of the compact crossover's next redesign. A 2020 Lincoln Aviator Plug-in Hybrid has also been been made official. Several more electric vehicles from Ford are expected to be announced beyond what's already been teased or confirmed.
In July, China said it would consider ending subsidies for electric vehicles as well. China has done more to support "alternative propulsion" vehicle powertrains than just about any other country on Earth, providing sizable tax incentives for battery-electric and hybrid vehicles, and even giving registration priority to EVs in several big cities.
If the future is indeed electric, it seems like it's going to have to be sold to us without any government rebates on the hood.