This article has been updated to include a statement from Ford Motor Company.
NAFTA is on life support. The leaders of the United States, Mexico and Canada have signed a new U.S. Mexico Canada Agreement — or USMCA — in Buenos Aires, Argentina before the start of the G-20 Summit.
The reason NAFTA hasn't died yet is the new USMCA agreement needs to be ratified in each of the three countries. Speculation is the agreement could have trouble passing the U.S. Congress, according to the Wall Street Journal. It reports the new deal, which is expected to pass easily in Canada and Mexico, could face opposition in the House of Representatives, where the Democrats take control in January. The measure should have no issues in the Republican-controlled U.S. Senate.
The Trump administration's goal in the talks was to "rebalance" the bloc on terms more favorable to the U.S., the Journal reported. The administration pointed to a $71 billion trade imbalance with Mexico that contrasted with a balance slightly in the United States' favor when NAFTA was ratified in 1994.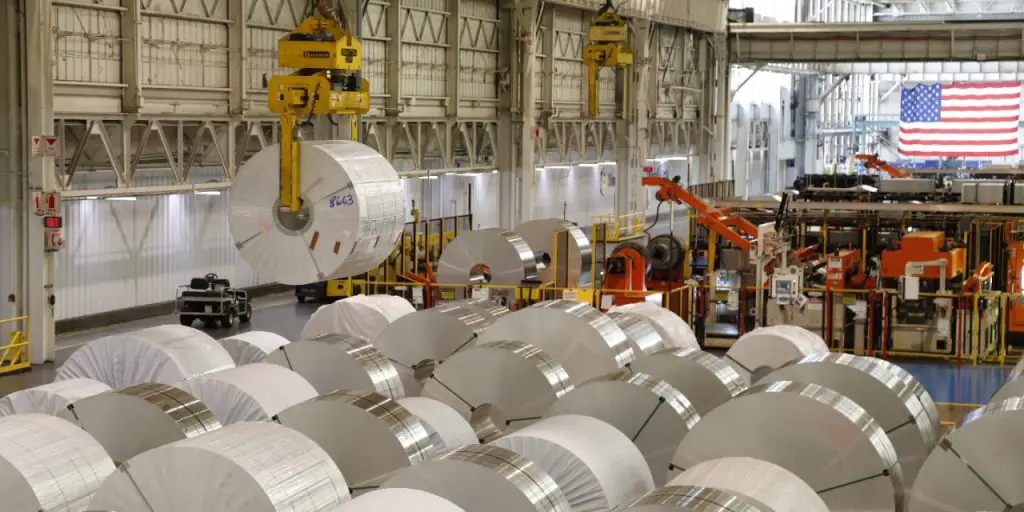 The USMCA agreement emerged in early October, months after President Trump hit Mexico and Canada with tariffs on their steel and aluminum products, although Mexico was quicker to jump aboard the new trade deal than Canada.
The USMCA agreement requires a greater portion of cars—75 percent, up from 62.5 percent under NAFTA —be made in North America to qualify for tariff-free trade. The new deal also requires that 40 to 45 percent of automotive content be made by workers earning at least $16 per hour, a new provision aimed at shifting production from Mexico back to the U.S. and Canada.
What does that all mean for Ford Motor Company? It will definitely take a while for things to flesh out, but the automaker has voiced a favorable tone towards the USMCA, encouraging the dialogue between the three North American nations. In a prepared statement back October, Ford's Joe Hinrichs stated the following:
"We will stand ready to be a collaborative partner to ensure this agreement is ratified in all three markets because it will support an integrated, globally competitive automotive business in North America. The benefits of scale and global reach will help to drive volume and support manufacturing jobs."
Ford Motor Company has released the following statement on Friday, November 30:
In response to the signing of the regional trade agreement between the United States, Mexico and Canada, Ford Motor Company released the following statement, attributable to Joe Hinrichs, executive vice president and president of Global Operations:

"Today's signing is an important step towards achieving free and fair trade in North America. We look forward to being a collaborative partner to support the ratification of the agreement in all three markets because it will support an integrated, globally competitive automotive business, helping to drive volume and support manufacturing jobs. To achieve the full potential of the trade agreement and to ensure ratification, the elimination of tariffs on steel and aluminum will be critical and we will continue to work with all stakeholders on this important issue."