We're out here outside of San Diego, California to sample one of the most anticipated vehicles Ford has launched all year: the 2019 Ranger. The 2019 Ford Ranger is new to the US market, but has been sold globally for a few years. What separates the North American 2019 Ford Ranger from its global variants is the powertrain: a 2.3L EcoBoost shared with the Ford Mustang that's paired with a 10-speed automatic transmission. It's the standalone engine/transmission offering for the 2019 model year.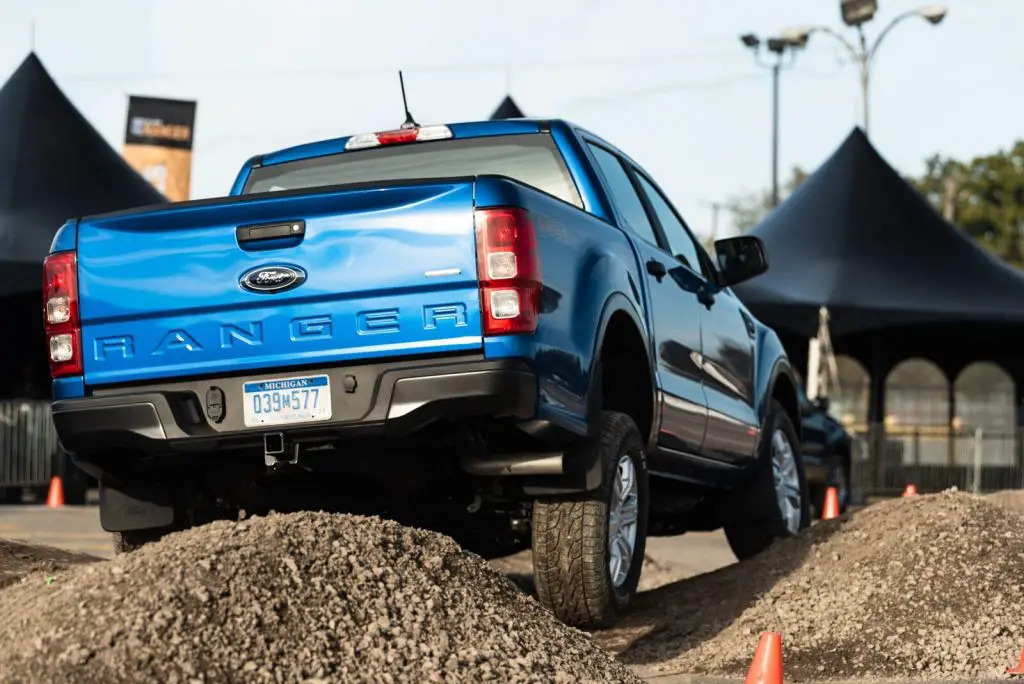 The 2019 Ford Ranger enters the fray as a class-leading truck on paper. Along with 270 horsepower and 310 pound-feet of torque, the Ranger's EcoBoost engine also delivers a segment-best 23 mpg combined according to EPA testing. The 2019 Ford Ranger also can out-tow and out-haul the competition, with ratings of 7,500 pounds and 1,860 pounds, respectively.
And while we are sad to not be graced with the Ford Ranger Raptor, which the rest of the world seems to be getting, early ride-along impressions did indicate strong off-roading potential. To that end, Ford partnered up with Yakima to offer a plethora of truck accessories for all sorts of adventures. Lastly, the new Ranger is built in Michigan. However, one will have to pay for all of this class-leading capability, as the 2019 Ranger starts at over $25,000, and can come close to $50,000 with all the desired options checked.
For those looking to get a glimpse beyond the spec sheet, ask your questions in the comment section below.
Again, keep in mind that we can't answer questions regarding driving impressions until Tuesday, December 18th