A Bloomberg columnist is blaming the death of Ford sedan sales on auto critics who won't accurately reflect their quality, as well as urban buyers who consider themselves to be globalists that won't stop buying Japanese sedans. There may be something to it.
Writing for Bloomberg, opinion columnist Joe Nocera points out, sedans are still being sold in respectable numbers. Toyota sold 700,000 versions of the Camry and Corolla in 2017, while Honda hit similar numbers with the Accord and Civic. Nissan Altima and Sentra sales were around 475,000 last year.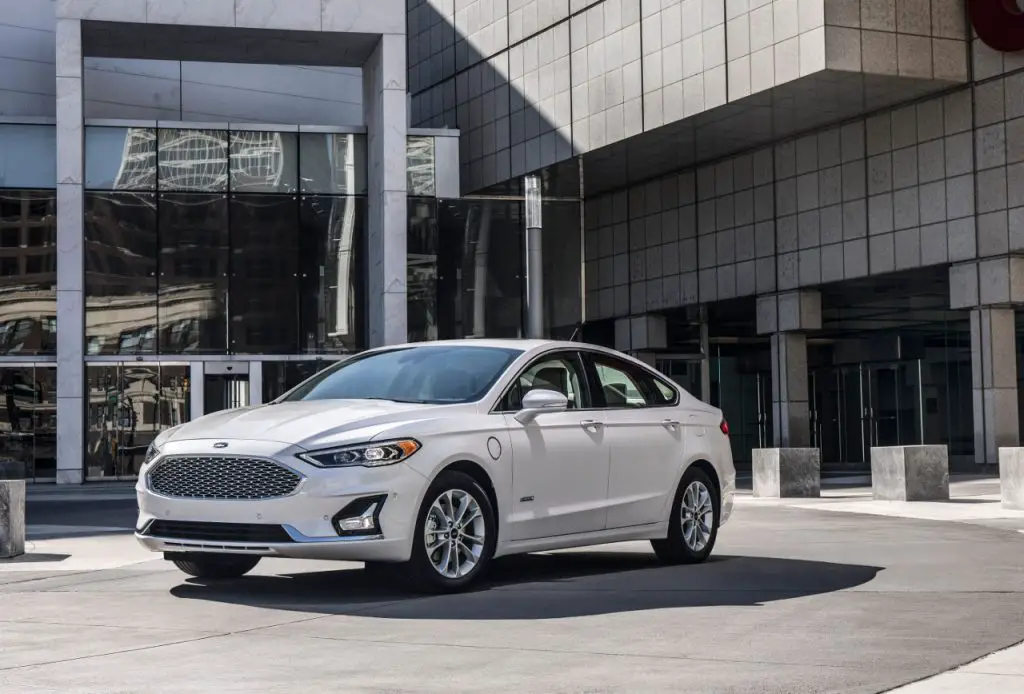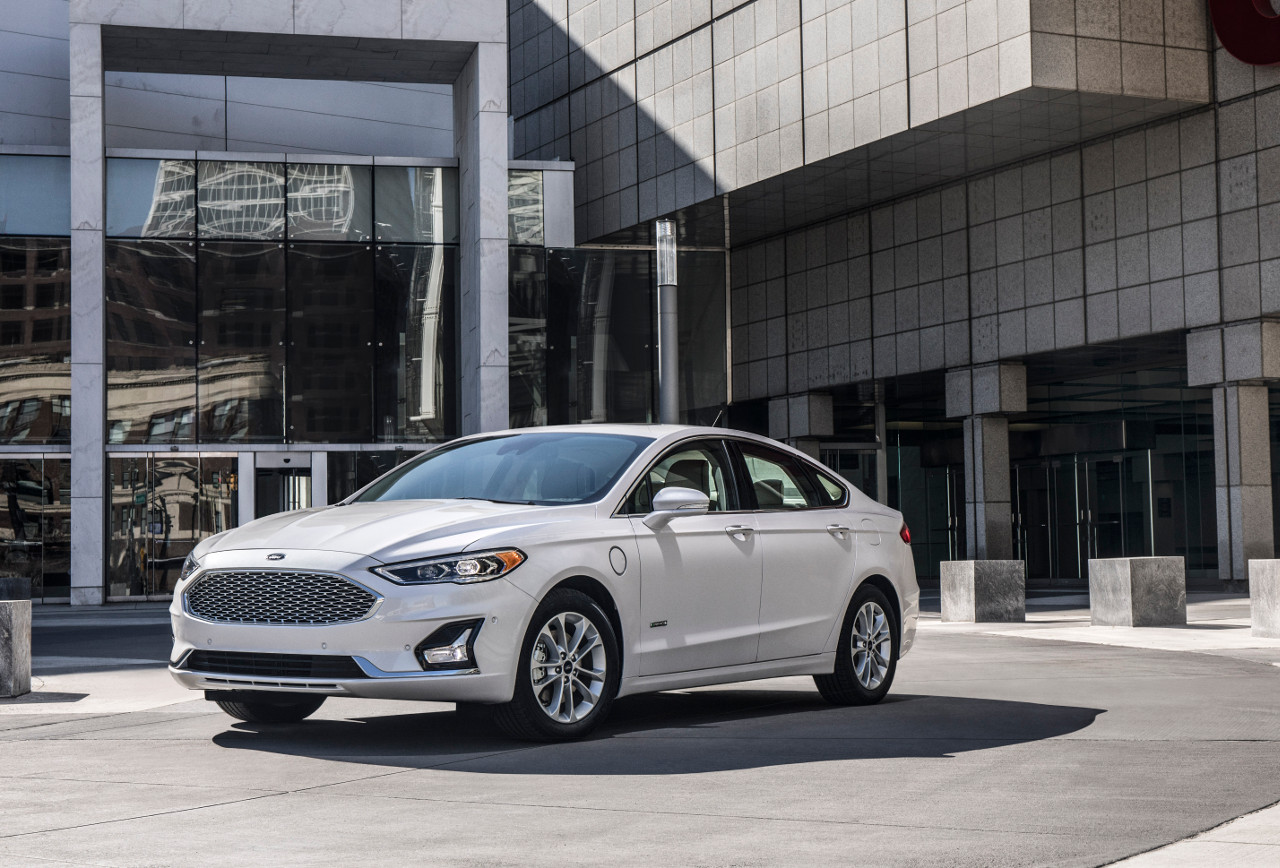 Compare that with the Ford Fusion and Ford Focus that were about half the Honda and Toyota numbers. Ford Fusion sale were 209,623 in 2017 (and 157,548 so far in 2018). Ford Focus sales were 158,385 vehicles in 2017 and 109,684 so far in 2018.
There's a reason for concern for Ford and other American manufacturers, the piece says. Ford's top-selling SUV was the Ford Escape in 2017 when it sold 308,000. Just 80,000 shy of the Toyota Camry – which Ford liked to compare it to when the vehicle was introduced several years ago. Even if pickup and SUV sales increase at Ford, they still have to overcome the Japanese sedan sales numbers.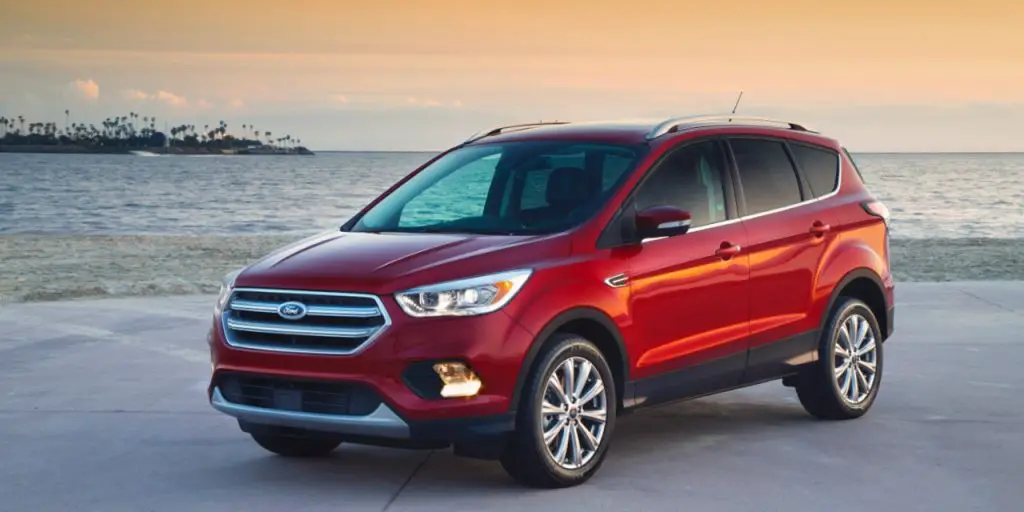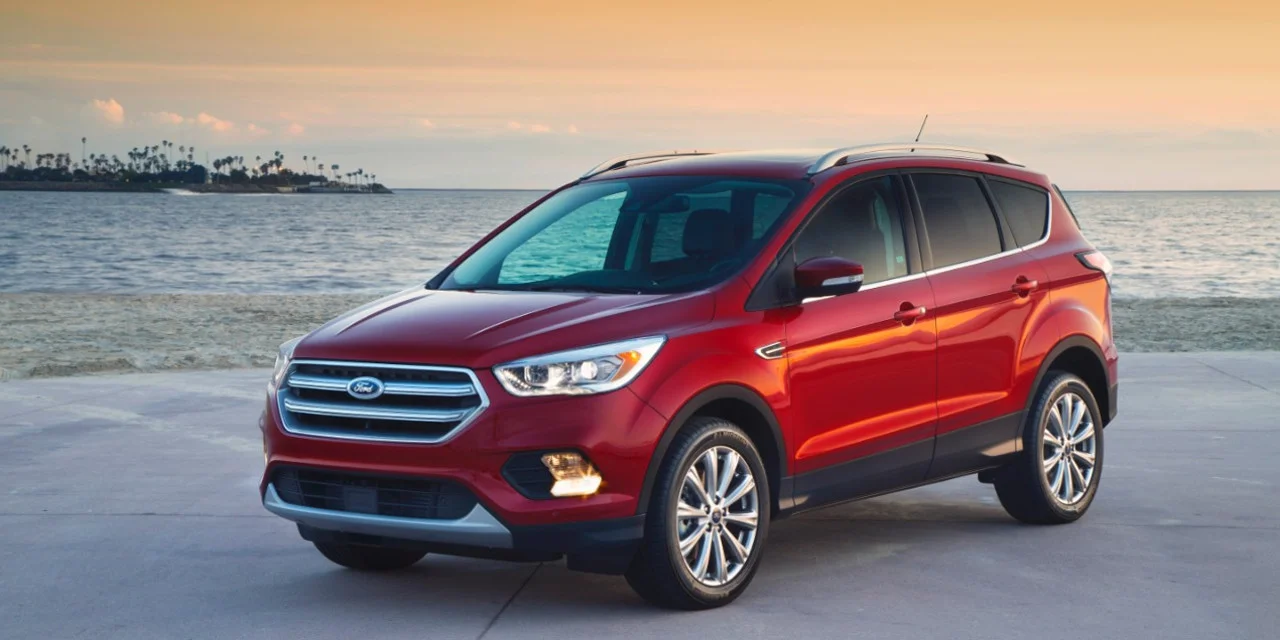 In his piece, Nocera concedes the drop in sedan sales at Ford can be traced to the growing demand for pickups and SUVs with sedan sales down to one-third of the market compared with 50 percent as recently as 2013. Yet, he says, the demand is still there as demonstrated by the approximately 1.875 million sedans sold last year by Japanese automakers. Those companies' six sedan offerings accounted for more than one-tenth of all sales in 2017. So it's not a problem of Americans not buying Japanese sedans; they're just not buying American sedans in spite of the Ford Fusion being as good as anything made by the Japanese automakers.
The problem, Nocera said, is Ford and other domestic manufacturers never fully recovered from problems associated with the sedans they produced immediately after the oil embargo. It's a perception that has continued with the media, Nocera said, constantly ranking the foreign sedans ahead of the American products regardless of whether it's accurate or not.
He has another interesting theory that sedans are bought more by urban dwellers than suburban buyers. Urban buyers, Nocera said, lack the tug of nationalism toward American products.