From what we've seen, the 2020 Jeep Gladiator seems like it's going to be a killer truck. Jeep has developed a true pickup truck in the Gladiator, and if it proves to be at all similar to its Wrangler sibling, it will sell, even if pricing continues to climb. And the Jeep Gladiator Rubicon version that will not only tow and haul like a truck, but also tackle the type of formidable off-roading obstacles that the brand is recognized for. If that wasn't enough, there may be a version of the Gladiator coming to scare even the most loyal Ford fans. There are rumors of a Gladiator Hercules that will look to take the crown away from the beloved Ford F-150 Raptor.
The folks at Jeep Gladiator Forum have reported that a Jeep Gladiator Hercules model will potentially slot in above the Gladiator Rubicon. The report has no confirmation, and even the name is just an assumption, we won't be upset if Jeep makes it happen. Based on photo renderings, the Jeep Gladiator Hercules would include beadlock wheels, larger off-road tires, a front skid plate, blacked-out grille, lift kit, steel front bumper, rock rails, ram air hood, large fender vents, and vented high fenders.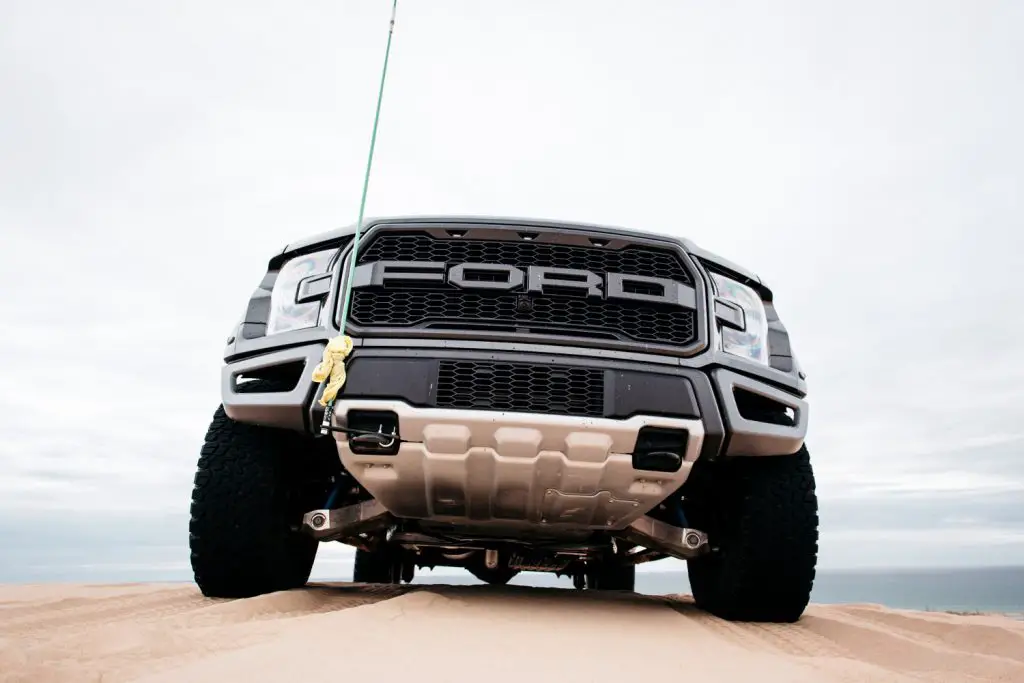 So if Jeep really has the Ford Raptor in its sights, it is likely that the Jeep Gladiator Hercules would opt for a more powerful engine. If the Hercules heads to production, we wouldn't be surprised to see Jeep use the 6.4-liter V8 with 475 horsepower and 470 lb-ft of torque. A larger engine would also help justify a $50K (or more) starting price that would align with the current Raptor pricing.
If optimism is all that we have right now, that's all that we need. We love the Ford F-150 Raptor, and if a true competitor emerged in the market we can only hope that it would encourage Ford to keep producing the super-truck.