The forthcoming Ford Mustang-inspired electric crossover will also spawn a Lincoln EV.
Speaking to Automotive News, Ford North America president Kumar Galhotra revealed Ford Motor Company's electric architecture will also underpin a serene new electric Lincoln model. He didn't say when the Lincoln-branded EV might arrive, but considering that Ford has already released two teaser images of the Mustang-inspired electric crossover, it seems as though the Ford-branded EV will arrive first.
"You can make beautiful vehicles in different ways," Galhotra told AN in an interview. "The BEV technology gives us so much freedom to sculpt that vehicle exactly how we want it. We're going to create elegant Lincoln BEVs."
Galhotra also said the Lincoln EV will help Ford play-up the luxury brand's mantra of "quiet luxury."
"It's not so much if we're going to be aggressive (with the rollout) or not," he explained. "It's how do we use all those pieces of technology to deliver on the brand essence of Lincoln, which will be understated, quiet luxury."
The electric Mustang-inspired crossover, which may adopt the Mach E name, will be much sportier and more aggressive-looking than the Lincoln EV. It may also have more power and torque, or simply a more lively and aggressively tuned powertrain.
Ford is spending a combined $15 billion on electric and autonomous vehicles in coming years as it looks as modernize its business and adapt to a quickly changing automotive landscape. In addition to the electric Mustang crossover, the automaker recently said it would be build a fully electric F-150 pickup truck, a surprise announcement that could have been in response to competition from companies like Rivian. It had previously only disclosed plans to build a hybrid F-150.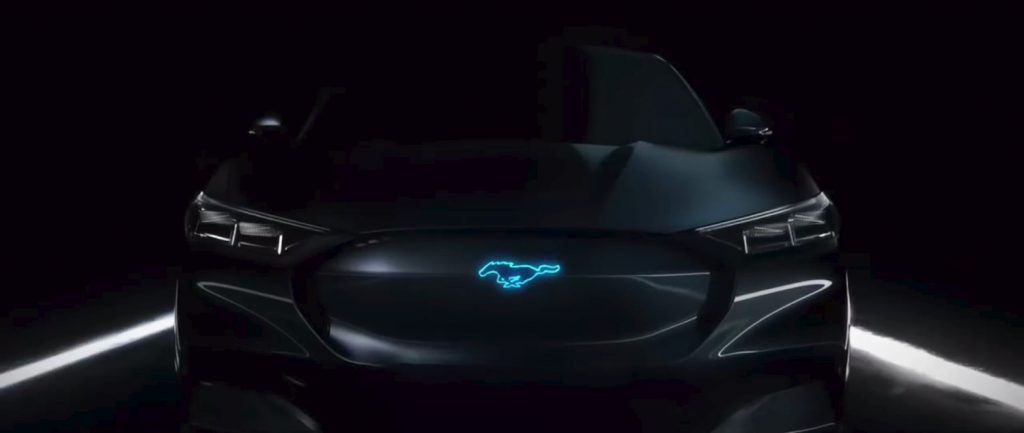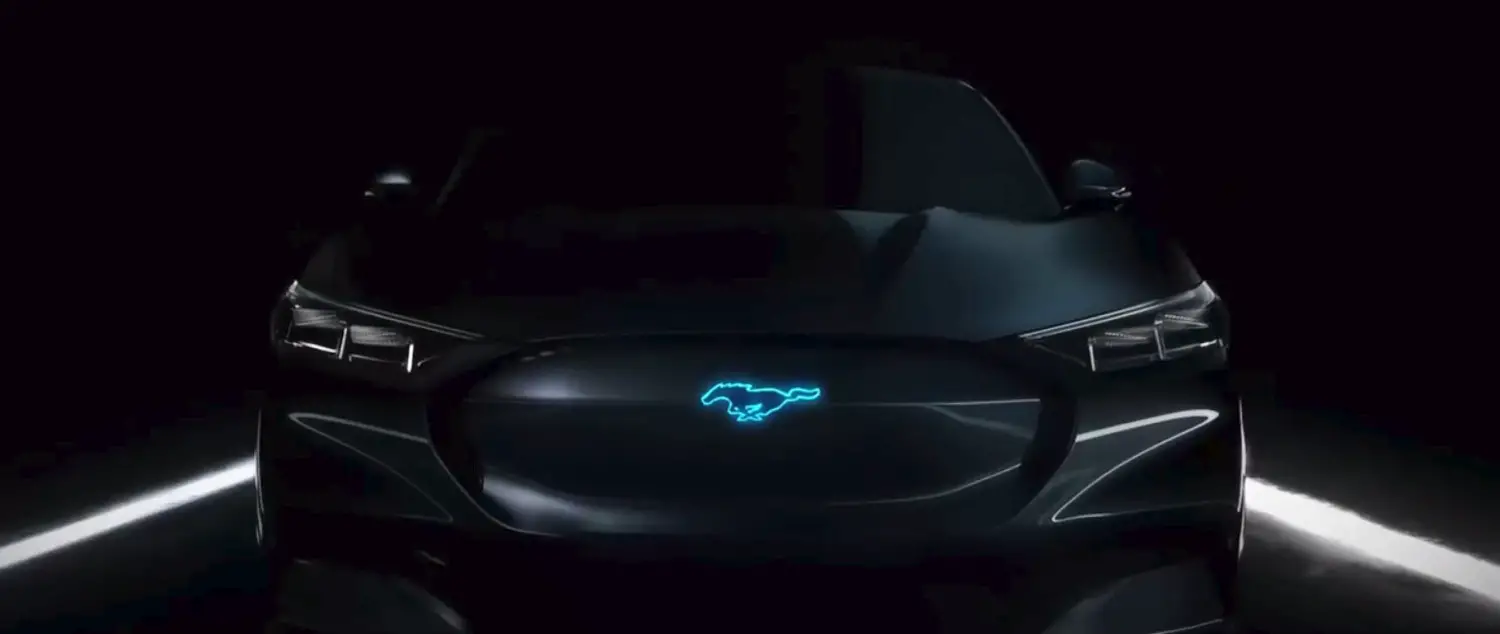 The Mustang-inspired electric crossover could arrive by as early as next year. It could debut in early 2020 as a 2021 model year vehicle, or later in the year as a 2022 model year. The Lincoln EV should arrive shortly after.
(source: Automotive News)