Ford North America's product communications manager, Mike Levine, recently went on Twitter to confirm a bunch of new vehicle debuts the automaker has planned for this year.
Levine said there are "so many," new vehicle debuts planned for this year including the new "Explorer, Escape, Mustang GT500, F-Series Super Duty and Transit!"
We'll see the first of these vehicles at the forthcoming North American International Auto Show in Detroit, with the Explorer and the Mustang both expected to appear there, while the F-Series Super Duty, Escape and Transit debuts will likely be split between the Chicago Auto Show and New York International Auto Show.
Let's take a look at the vehicles Levine listed and do a quick rundown of each so we know exactly what's coming from Ford in 2019.
2020 Ford Explorer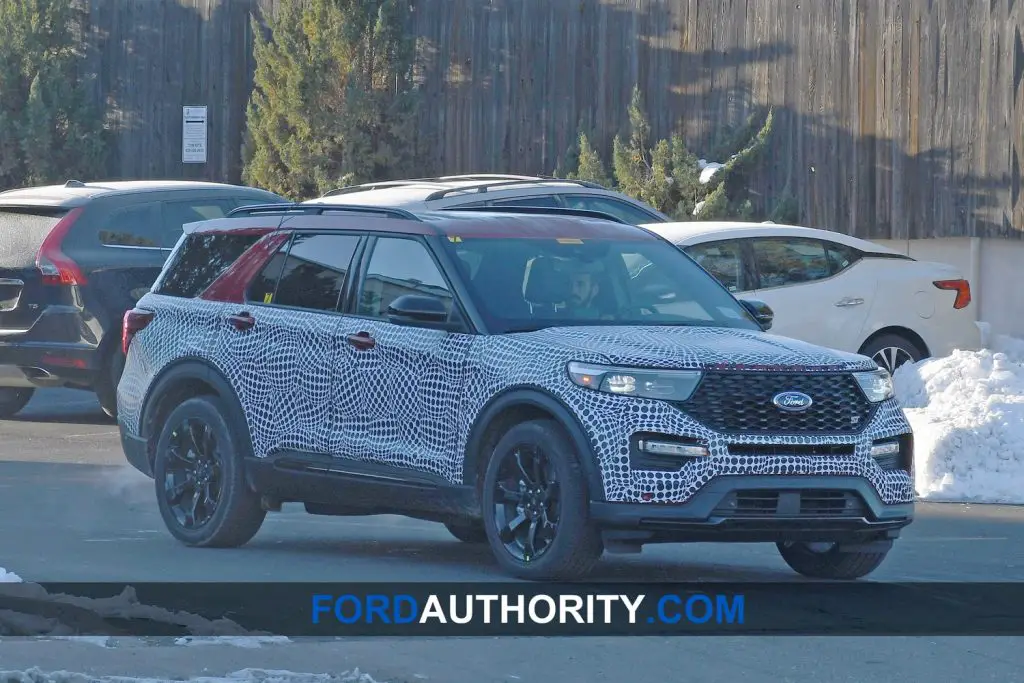 The 2020 Ford Explorer has moved to Ford's new rear-wheel drive CD6 platform, which recently debuted in the 2020 Lincoln Aviator. Expect a range of turbocharged engines along with a 10-speed automatic transmission, an all-new interior and more space for passengers and cargo.
2020 Ford Escape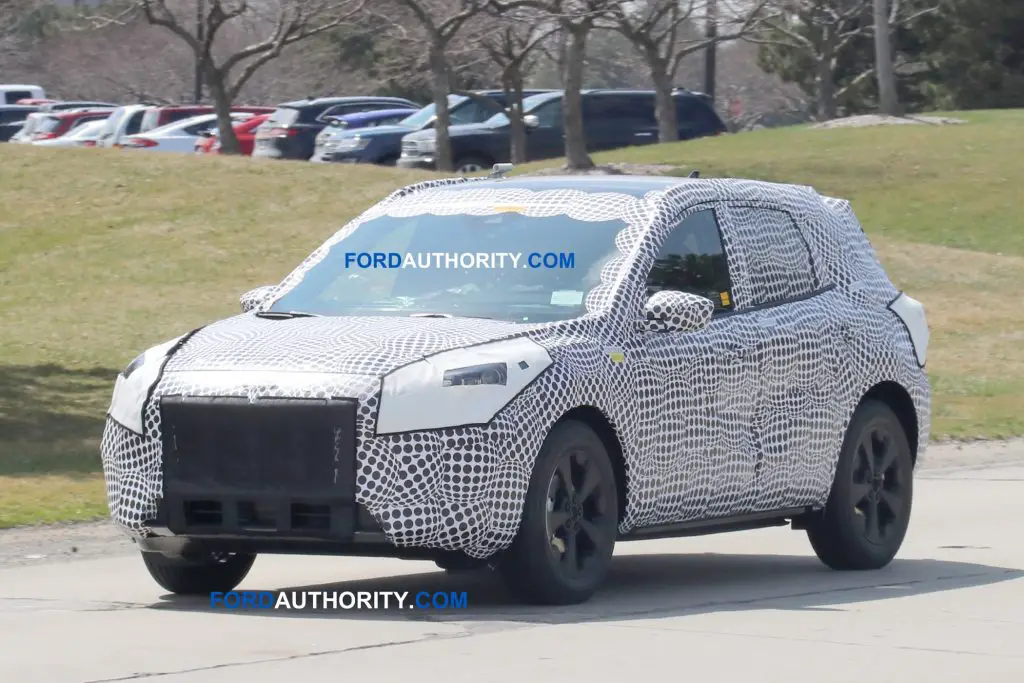 With Ford selling neither the new Focus nor the Focus Active in the United States, the next-generation Escape has to be a hit for the automaker. Little is known about the new Escape, but expect styling similar to the new Focus along with a variety of small turbocharged engines and available all-wheel drive.
2020 Ford Mustang GT500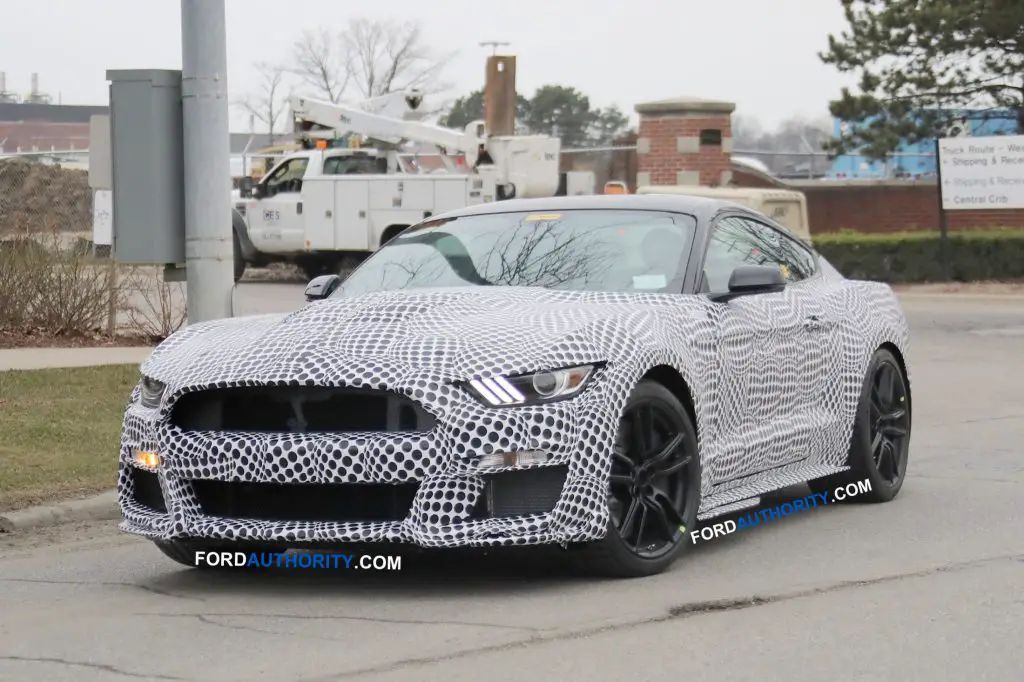 The 2020 Ford Mustang GT500 has already been leaked out of Ford's dealer meeting, but were excited for its official debut in Detroit nonetheless. You can expect a supercharged V8 engine making a ton of power (probably north of 700 hp) and rear-wheel drive. It's unclear if both automatic or manual transmissions will be on offer, or if Ford is offering a single transmission option.
2020 F-Series Super Duty
The updated F-Series Super Duty is coming just in time to take on the updated Silverado HD and eventually the updated Ram HD as well. Not much is known about the 2020 F-Series Super Duty, but we hear the V10 could be replaced by a new 7.0-liter V8 and that Ford's 10-speed automatic transmission will be present.
2019 Ford Transit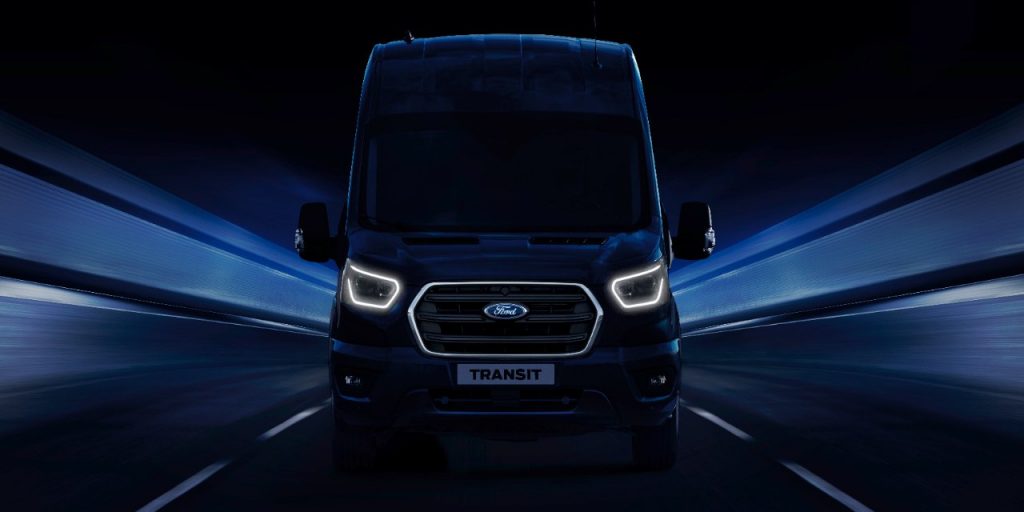 Ford is also expected to debut an updated Transit this year with a new front fascia, different taillights and other small updates.