Ford Europe will soon cut thousands of jobs as part of a restructuring aimed at returning the American automaker's European business to profitability.
According to Reuters, Ford will soon end production of passenger "multivans" like the Transit Tourneo and Transit Tourneo Connect, filling the gap with more profit-heavy crossovers and SUVs. The Transit is currently built at plants in Turkey and Russia, while the Transit Connect is built at a site in Valencia, Spain.
Ford will also make cost cutting measures in Russia, Reuters' report indicates, and amalgamate the brick and mortar offices of Ford UK and Ford Credit, moving them into an new office space in Dunton, Essex. Its transmission plant in Bordeaux, France, will be closed down as well.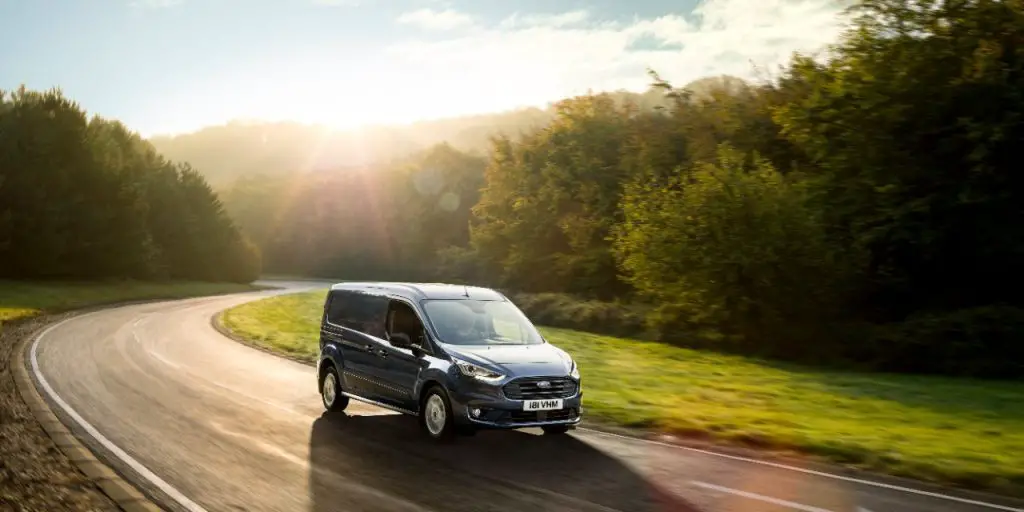 Ford Europe has roughly 54,000 employees spread across its various EU markets. It's not yet clear how many of those jobs may be under threat. Unite, a trade union in Britain, will soon engage in discussions with Ford Europe representatives in an effort to save as many jobs as it can.Recent reports from UK media also indicate that Jaguar-Land Rover could announce up to 5,000 job cuts in the coming weeks.
Ford's European arm posted a 245 million euro ($282 million USD) operating loss in the third quarter of 2018. Last year, Morgan Stanley analysts said Ford Europe represented "the single-biggest risk to Ford's long-term financial health and success," and suggested Ford separate from its European business entirely.
Ford's passenger car business in Europe has been weak for many years, but it has a very strong commercial vehicle presence due to the work van versions of the Transit, Transit Connect, Transit Courier and the new Fiesta Van.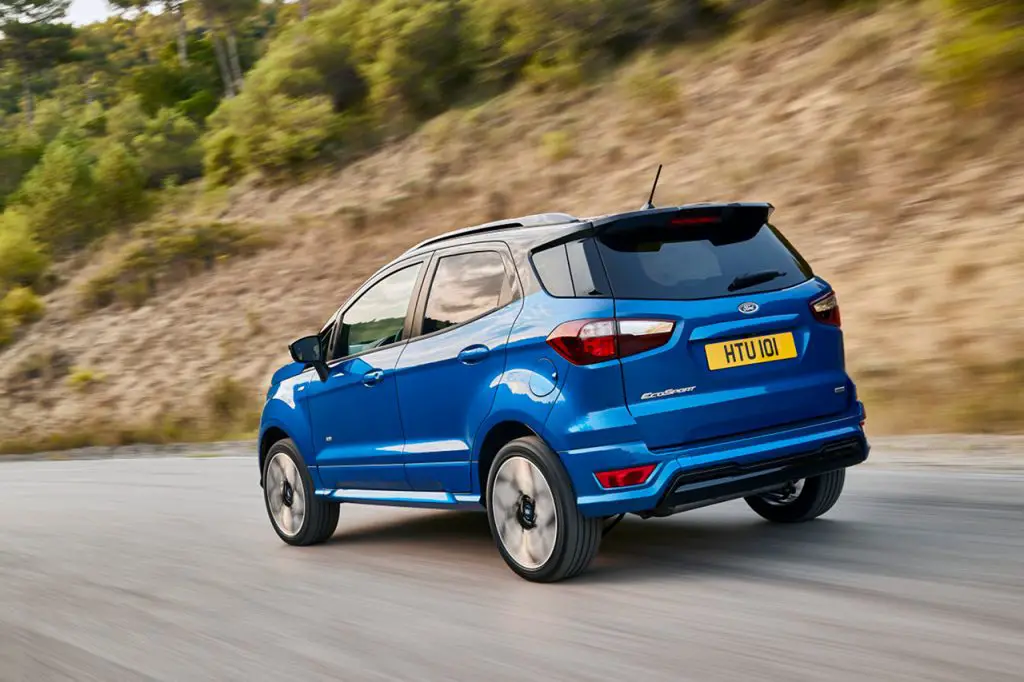 The job cuts come just before Ford and VW are expected to announce a strategic partnership on commercial and electric vehicles and autonomous technology, among more. In a release announcing the job cuts, Ford said it would continue to focus on its commercial vehicle business in Europe and also "leverage relationships" in the region.
Ford Europe hopes to post a six percent operating margin in the near future.
(source: Reuters)