Ford will soon introduce an off-road ready F-Series Super Duty model, but it won't receive the automaker's well-regarded 'Raptor' badge.
Speaking at the recent Deutsche Bank Global Automotive Industry Conference in Detroit, Ford's president of global markets Jim Farley indicated the new Super Duty-based model would be similar to the Raptor, but different.
"We are growing in the high (trim levels)," Farley said. "Everyone loves the Raptor. With the new Super Duty we got another new version that no one's ever seen; not a Raptor, but something different."
It sounds as Farley is alluding to a Super Duty based pickup with off-road features like raised up suspension, knobby tires, more robust shocks and the like. Such a product would compete directly with the Ram Power Wagon and would also one-up General Motors, which does not currently have an off-road version of its heavy duty Chevrolet and GMC trucks.
The F-150 Raptor's 450 hp twin-turbo 3.5-liter V6 might be a decent candidate for the Power Wagon-baiting F-Series Super Duty. A bit more power to help haul around that extra weight would be welcome, though. If the world were perfect Ford would drop the supercharged 5.2-liter V8 from the Mustang GT500 in this yet-to-be-named new truck, but we're probably a dreaming a bit too big now.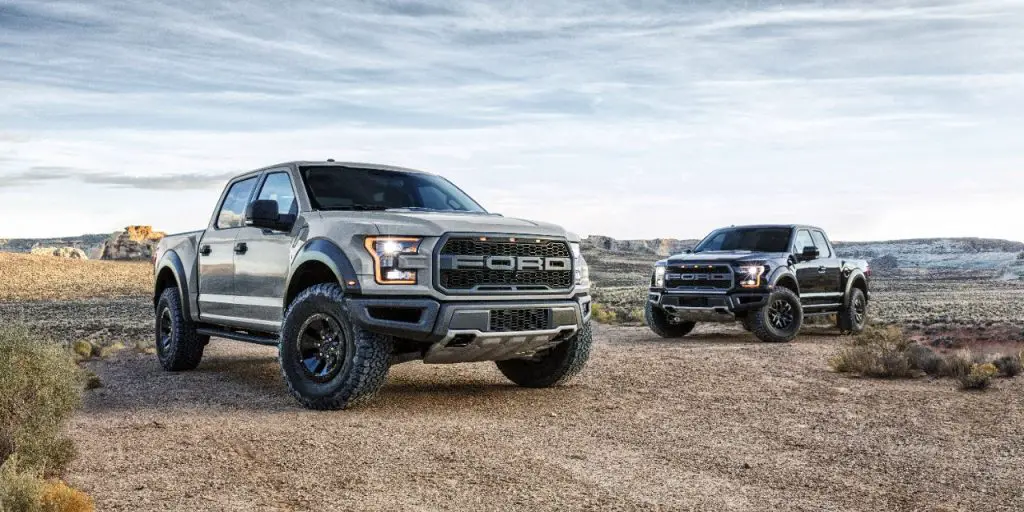 In addition to the off-road Super Duty, Ford also divulged plans to introduce a fully electric F-150 alongside the forthcoming hybrid at the Deutsche Bank Global Automotive Industry Conference. It also indicated its plans to electrify the transit and compete with the Mercedes-Benz eSprinter.
"We are going to electrifying the F-Series with battery electric and hybrid and we are doing the same for Transit," Farley said. "We launched a PHEV version of Transit and that will be on a journey of electrifying Transit globally."
It's not clear when the off-road Super Duty may arrive, although a debut sometime this year isn't out of the question.
(source: AutoGuide)