Superformance, a well-known purveyor of Ford GT40, Shelby Cobra and Shelby Daytona Coupe replicas, has an exciting new project in the works.
The company has teamed up with Shelby American to put the wild Shelby GR-1 Concept into production. Ford first presented the GR-1 as a clay model at the 2004 Pebble Beach Concours d'Elegance before later bringing a full-scale concept to the 2005 Detroit auto show.
Styled after the original Shelby Cobra Daytona Coupe, the GR-1 features a setback cabin and dramatically long hood. It's not clear how much of the GR-1's design will appear on Superformance's version, nor if it will carry the GR-1 name. The design will be officially licensed by Ford, though, and not some shady lookalike of dubious of legality.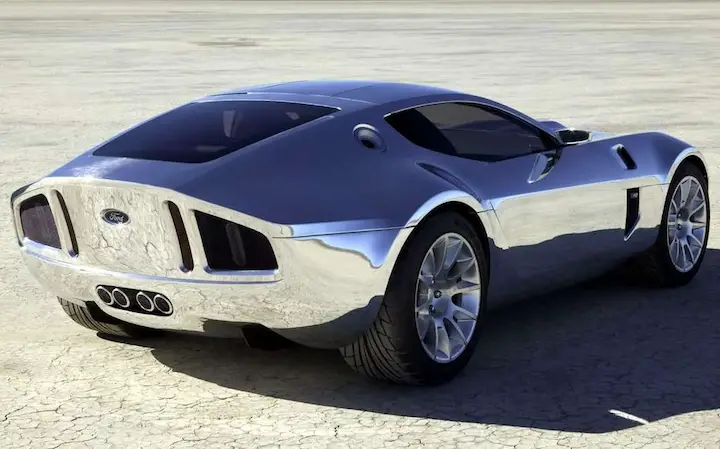 The GR-1 concept featured a 605 hp V10 engine, but Superformance and Shelby are likely to opt for something a bit smaller for their replica. Shelby American knows its way around Ford's V8s, quite well, so we're expecting to see a V8 appear in some form or another.
An electric GR-1 is also being planned. Details are scarce, but Shelby American and Superformance are aiming for a 0-60 mph time of around 2 seconds. "It's gonna be very fast," Shelby American vice president Vince Laviolette told Car and Driver.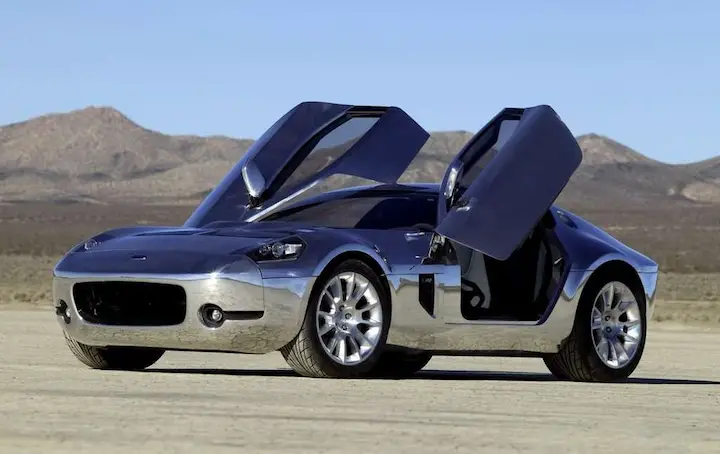 A limited run of 200 aluminum bodied cars will arrive first, which will be available with painted or chrome bodies. It's unclear how many will be built after that, but the subsequent cars will feature carbon fiber bodies.
Further details, such as availability, pricing and options, will be announced closer to the vehicle's launch. You'll have to be patient, though. Superformance and Shelby American say the GR-1 replica is probably still about two years away from becoming reality. That's fine by us, though. We're just happy to see the stillborn GR-1 finally get the green light – even if it will be built by aftermarket companies and not Ford itself.
(source: Car and Driver)