Ford Motor Company is seeking a quantum algorithms researcher in an effort to increase and improve an internal quantum computing research effort. Don't worry, we didn't know what a quantum algorithms researcher was either.
The opening was posted last month, which explained that Ford Motor Company is making an effort to "explore emerging alternative computing platforms including quantum computing," as a way of solving, "complex applications, including traffic optimization, autonomous vehicle machine learning, vehicle route planning, and material sciences."
If (and when) found, a candidate for the role will report to the Ford Motor Company Research and Innovation Center in Michigan. The role of quantum algorithms researcher will involve conducting research to develop algorithms and create proof-of-concept demonstrations for "quantum or hybrid optimization algorithms relevant to automotive use cases."
This particular position is one of many quantum specialist roles being created by Ford Motor Company to prepare for future changes in the automotive industry. This year, Ford will be working with NASA's Quantum Artificial Intelligence Laboratory at its Ames Research Centre in Silicon Valley. The joint effort will be aimed at helping commercial fleet owners manage fuel usage more efficiently.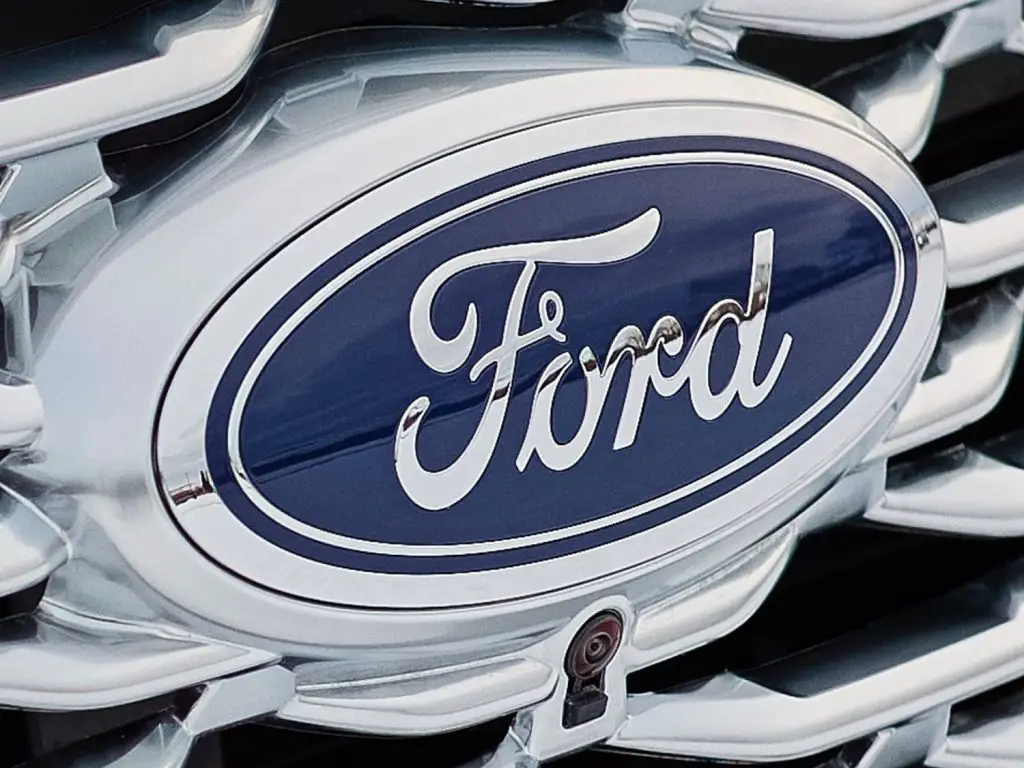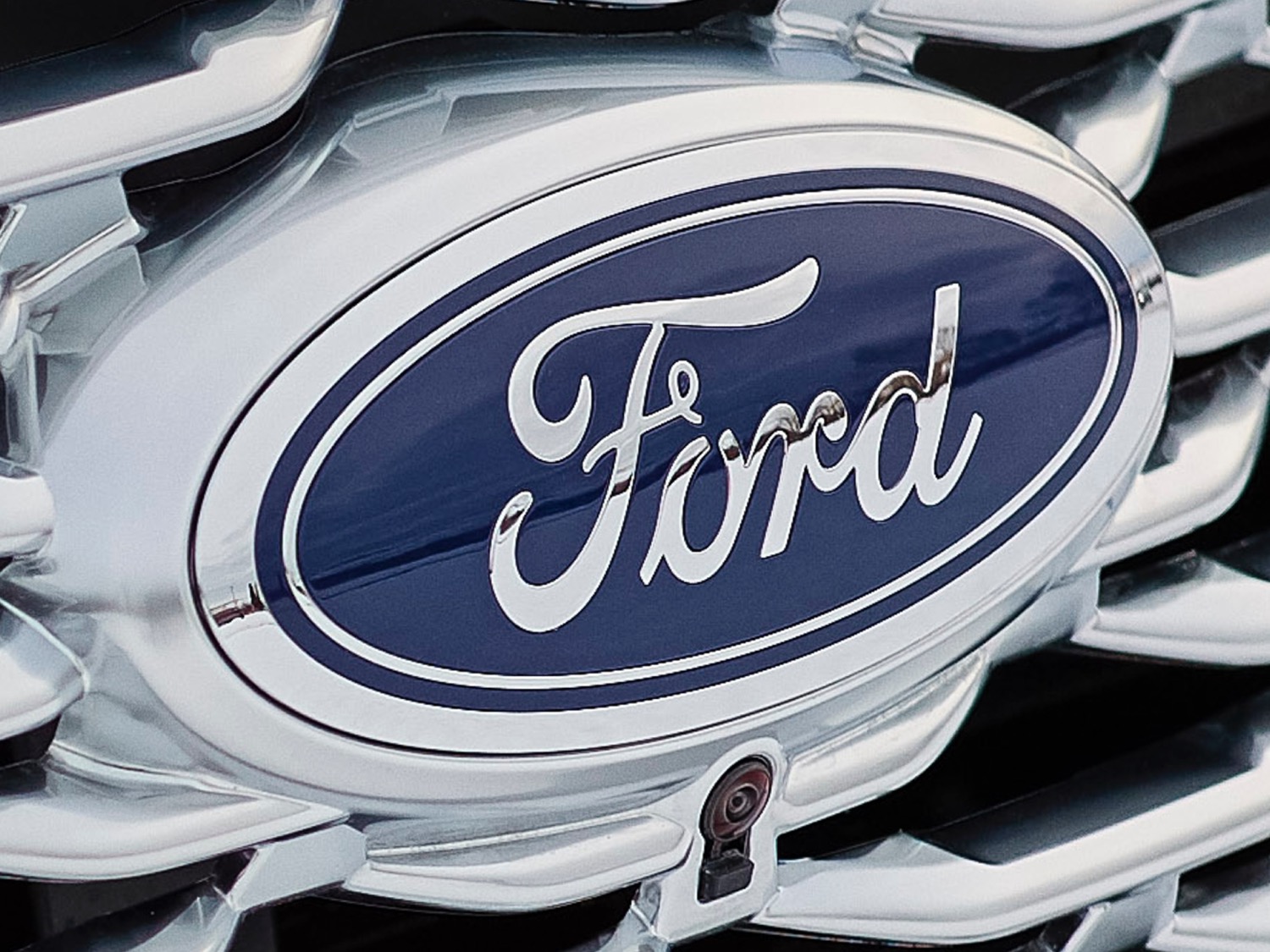 "Our scenario entails finding the optimal route for a single delivery vehicle making stops at multiple locations carrying out a specific task, then applying that to all vehicles in the fleet," said Dr. Ken Washington, vice president, Ford Research and Advanced Engineering, and chief technology officer. This statement came in October 2018 after a huge development year for FoMoCo. According to ComputerWorld.com, Ford had the most U.S. patents granted in 2018, and was the only non-tech company to make the top 10 ranking. Kudos, Ford.
The $100,000 project will use the D-Wave 2000Q quantum annealer hosted at Ames,  which is currently shared between NASA, Google, and the Universities Space Research Association.
ComputerWorld.com mentioned in a recent report that there are other potential applications for quantum computing touted by Ford, including materials development and battery chemistry optimization.