Ford might be a bit behind in the electric market, but that could soon change. Ford plans to launch a fully-electric vehicle with a 300-mile-plus range sometime in 2020. The new vehicle is "Mustang-inspired," according to Jim Farley, Ford president of global markets. Farley has mentioned the Mustang relation several times now, which should translate to an electric utility vehicle that goes fast. At one point, the Mach 1 was the designated nameplate, but after a tidal wave of backlash from Mustang enthusiasts, Ford's now pretending that such a decision never happened.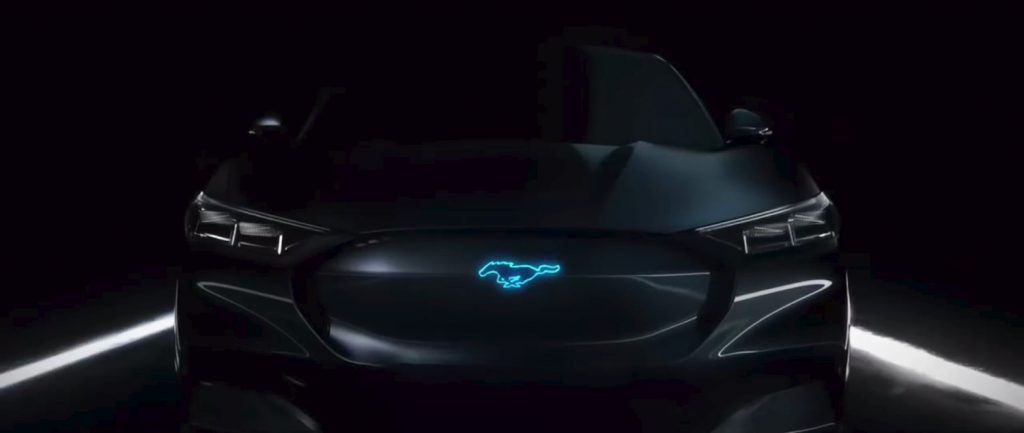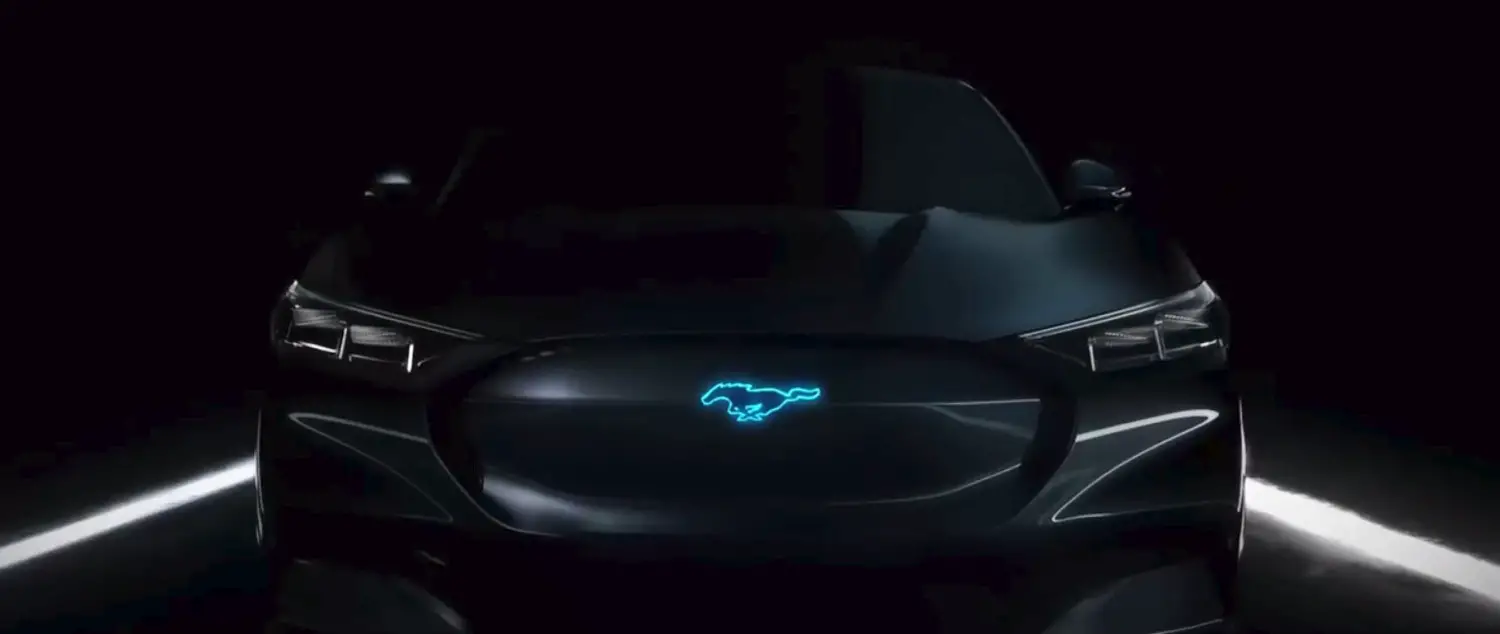 "Our strategy is different," said Farley on Tuesday at the Automotive News World Congress in Detroit. "In a way we had the advantage of watching what happened the first time around. What customers have told us is 'Just give us the good stuff.'" The Detroit News says that Ford global product chief Hau Thai-Tang claimed that Ford's electric-vehicle business won't be a drain on profitability. This statement came in a presentation to Wolfe Research on Tuesday. Automakers historically had difficulty  profiting from sales of EVs.
Ford announced four all-new vehicles during the Detroit auto show on Monday, including the company's first-ever hybrid Explorer SUV. Ford is currently making efforts to change and adjust to the modern, and electric driven automotive industry. Farley is responsible for many of the changes being made.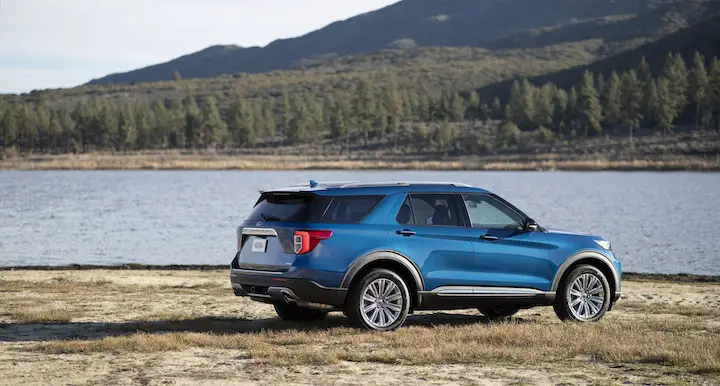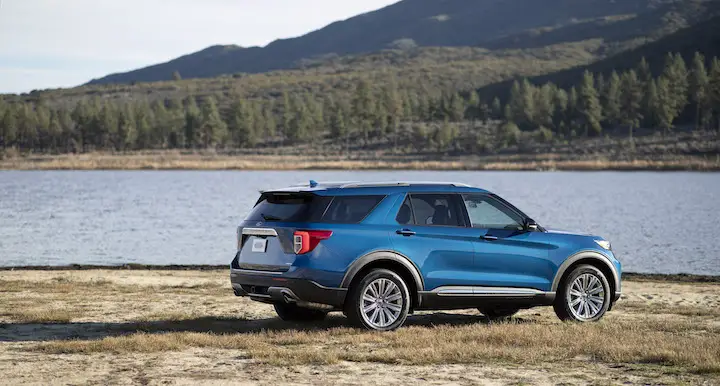 Under current CEO Jim Hackett, Ford's senior leadership is pushing to trim $25 billion in operating costs and spend $11 billion to shake up failing businesses in Europe, China and South America, and better position the automaker's North American business for continued profitability through the next decade. Efforts are also being made to revive unprofitable business in Europe. Ford will begin by cutting salaried and hourly workers, end production at plants in France and Germany, and eliminate less-profitable vehicles like the C-Max from the lineup.
Ford enters 2019 with several new vehicle announcements and launches planned, including some electric variants to shake up the future of the brand. Ford's midsize Ranger is back in U.S. showrooms this month and Lincoln's all-new Aviator is right around the corner. Ford plans to launch the new Explorer, all-new Escape and refreshed Super Duty in 2019 as well as the long-awaited return of the Bronco.
Most recently, an official partnership between Ford Motor Company and Volkswagen AG has been formally announced. The partnership appears to initially encompass joint venture on commercial vans, midsize trucks, as well as collaborating with autonomous vehicles.