Hau Thai Tang, who currently serves as Ford's vice president for product development and purchasing, has been with the company for over 30 years. He began in a junior product development role with the company in the late 1980s and today is in charge of not only dreaming up and executive new products for the company, but also ensuring that those products are as profitable as can be.
In a recent interview with Automobile Magazine, Hau Thai Tang dropped more details on the future of Ford. Many are curious about the automaker's new five platform strategy, which will see the automaker reduce the number of platforms it has from nine to just five. It will also se it get rid of any "orphan platforms" as Thai Tang calls them – those being platforms that serve in only vehicle. The Mustang's 'S550' platform is an example of an orphan platform currently in use by Ford.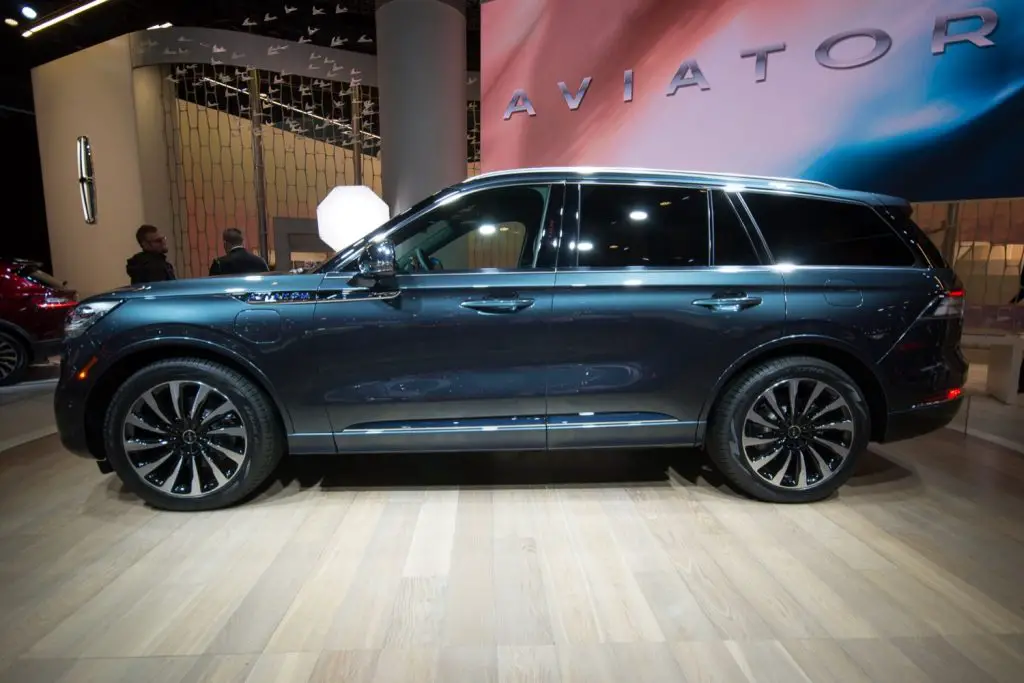 Thai Tang says the five platform strategy consists of a front-wheel drive wheel platform (ie. new Focus, Fiesta), a rear-wheel drive platform (ie. new Aviator, Explorer), a body-on-frame platform (ie. F-150), a commercial vehicle platform (ie. next-generation Transit) and a battery-electric platform. Ford recently said it had found $25.5 billion in 'efficiencies' in its business, and according to Thai Tang, "roughly $20 billion, or 80 percent," of that will be "enabled by the work that we're doing in product development, purchasing, and manufacturing." The five platform strategy will not only allow Ford to develop new products faster, then, but also help save a ton of money.
He also said that Ford will replace all the sedans it killed off last year with comparably priced crossovers, saying the company is going to be "adding incremental products into our lineup that do not exist today."
"Even though we made the decision to exit the unprofitable North American sedan business, our goal is to replace those products at the same price point because we recognize the importance of having affordable vehicles to attract customers," he said.
With auto sales projected to fall in coming years, Ford and Hau Thai Tang are banking on the new cost-cutting measures to help the automaker post strong profits even if sales dip below their current rate.
"We want to make sure that our cost structure is robust so if industry demand falls, we are still profitable," he said.
You can read the rest of Hau Thai Tang's in-depth interview with Automobile at this link.