Ford has been sued by a female employee that works at the automaker's Dearborn Truck Plant, who claims she was groped and sexually harassed by her male supervisor at the facility.
According to The Detroit News, the employee claims her supervisor groped her, sexually harassed her and showed her photos of himself having sex with other women who work at the plant. He also made inappropriate remarks related to her race, calling her a "chocolate treat," among other derogatory terms, and asked her to show him her breasts.
High level managers reported the supervisor for such incidents and the employee was asked to turn over her phone so the company could collect evidence from it. The company tried to approach the supervisor to go through his phone as well, but he refused. The employee is now on medical leave from Ford and has been diagnosed with post-traumatic stress disorder.
Ford Spokesperson Kelli Felker said the supervisor in question was fired in December after it conducted an internal investigation into the matter.
"Ford does not tolerate sexual harassment or discrimination," Felker said in a statement. "The plaintiff filed a Human Resources complaint in November 2018. We launched an investigation, immediately suspended the employee that was the subject of the complaint, then fired him in December."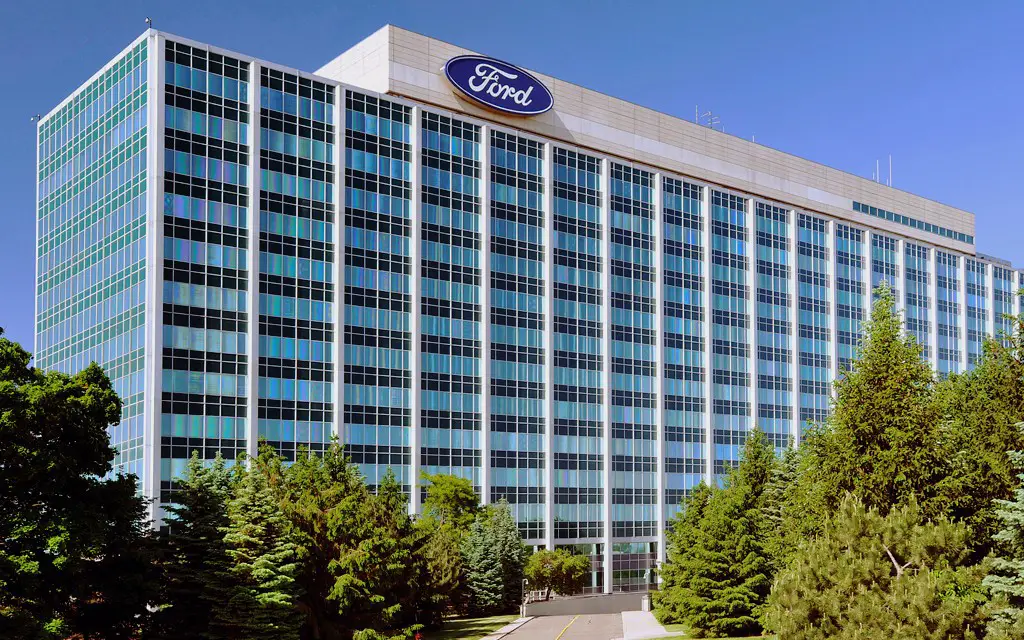 Felker also said that Ford "also interviewed every supervisor who the plaintiff claims had knowledge of her allegations prior to her Human Resources complaint and found that the only supervisor to whom she complained immediately referred her complaint to Human Resources."
Ford faced similar allegations in late 2017 when multiple women who worked at its Chicago Assembly and Stamping plant came forward with accusations of harassment. This prompted Ford CEO Jim Hacket to pen an open letter to Ford employees addressing the matter. Ford also aired a three-minute video on loop in all of U.S. plants denouncing sexual harassment.
(source: The Detroit News)