Ford Motor Company has announced plans to switch from monthly to quarterly sales reporting in 2019.
The reasoning for the change is that quarterly reporting evens out the monthly variances (spikes and troughs) caused by fleet order timing. As such, it allows Ford to control the message behind its sales results in a better fashion.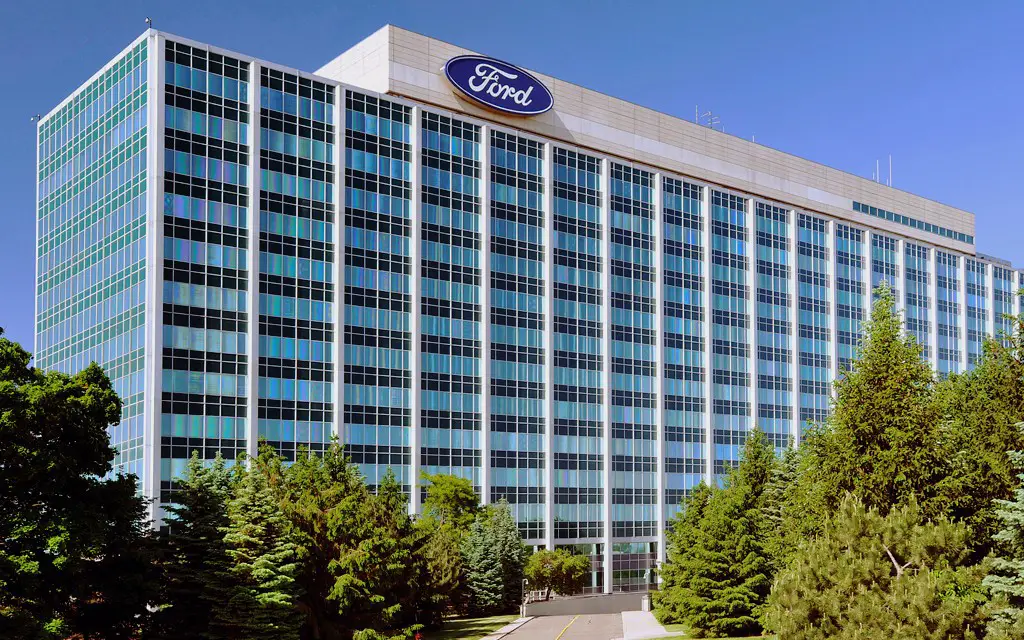 The decision follows in the footsteps of cross-town rival General Motors Company, which ceased reporting sales on a monthly basis after the first quarter of 2018. Other automakers will likely follow. In fact, it wouldn't be a huge surprise if Fiat Chrysler Automobiles would follow in the footsteps. Notably, Tesla was the only other automaker to report sales on a quarterly basis.
The Ford Authority Take
As part of this move, the media, analysts and consumers will have less sales data, which many find interesting and noteworthy. In fact, more data is probably better than less data in today's era of decreasing car sales and increasing crossover sales.
Even so, some argue that quarterly sales reports deliver a clearer picture of a vehicle's sales health over the long run, while tasking the automaker with less administrative work associated with delivering sales figures every month.