As we prepare for tonight's global reveal of the 2020 Ford Explorer and the 2019 North American International Auto Show next week, Reuters has blown the lid off of a major announcement about an official Ford-VW partnership that's scheduled for Tuesday, January 15. That's the second media day of the 2019 North American International Auto Show in Detroit, MI. Rumors of an early 2019 partnership announcement precedes this news.
According to the report, the Ford-VW partnership is said to encompass "a global alliance" but likely would not involve a merger or equity stakes. We believe that the Ford family likely wouldn't relinquish such control over this business deal, but likely still recognized the synergies with Volkswagen, and a need for industry consolidation.
So far, the known framework of the Ford-VW partnership is as follows:
The pooling of resources in autonomous vehicle technology and VW investing in that end of the business that Ford has already started, while Ford will be licensed to use Volkswagen's new MEB electric vehicle platform.
There will also be a commercial vehicle alliance, with VW gaining access to the successful Ford Transit commercial van line and the Ranger midsized pickup truck, as well as building their vehicles in Ford plants, such as the Volkswagen Amarok alongside the Ranger at Ford's Michigan Assembly Plant in Wayne, MI.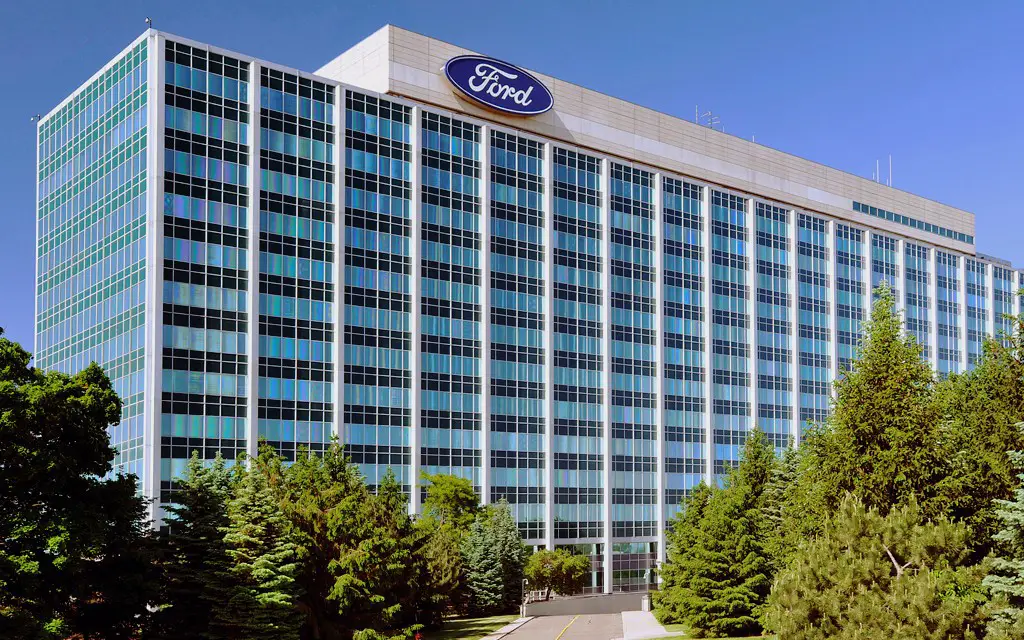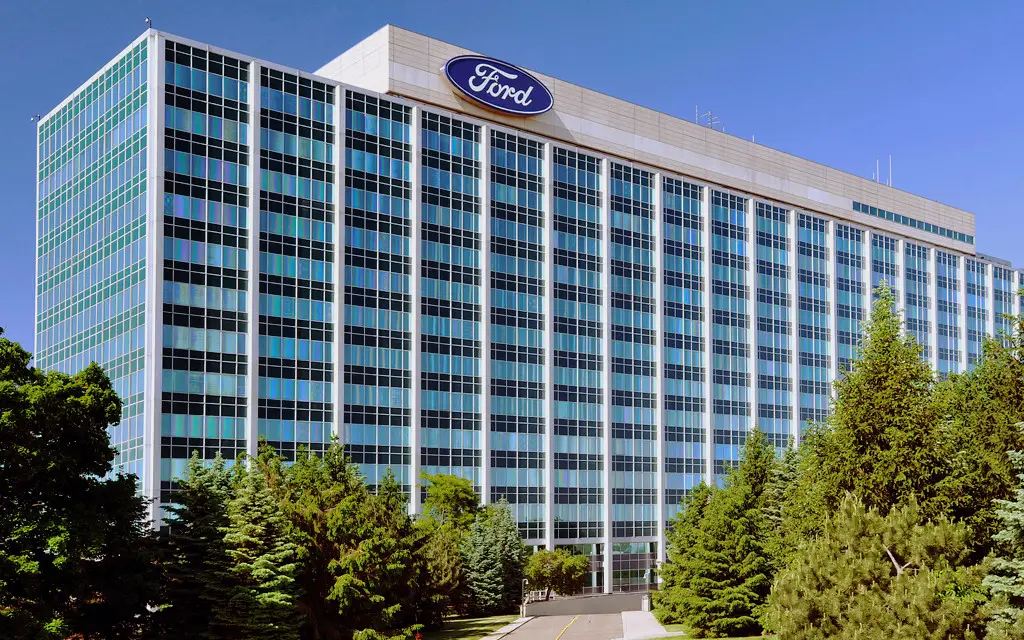 While not cited in the original report, another prize for Volkswagen in this commercial vehicle alliance could be the Ford F-Series line, as VW has no full size truck in its portfolio, nor have foreign automakers realized the kind of success in the highly profitable market space that Michigan's Big Three have enjoyed for decades.
Early tells of a Ford-VW partnership can be traced back to June 2018, when the two automakers unveiled a pact in commercial vehicles, but also mentioned that they were investigating "several joint projects".
In December of 2018, VW Chief Executive Herbert Diess said the alliance "also would strengthen the American automotive industry."
Prior to finding a bedmate in Ford Motor Company, Volkswagen was readying a partnership with Fiat-Chrysler Automobiles, before the infamous Dieselgate scandal shook the German automaker out of sever billions of dollars in fines, and the ousting of multiple executives, putting such a merger on ice.