We are just days away from the release of the 2020 Ford Mustang Shelby GT500 at the North American International Auto Show in Detroit, and it seems as though we are not the only ones who are excited about the new car. Donut Media just posted a new "Up To Speed" video all about the history of the Ford Mustang Shelby GT500 to take advantage of all of the hype surrounding the new car.
We enjoy Donut Media and the energy that James Pumphrey brings to every video . This one is no exception. One of the greatest names in American muscle, and arguably one of Carroll Shelby's greatest creations, the GT500 is deserving of much more recognition than just a 15 minute video. Despite the brief length, Pumphrey is able to break down the history of the Shelby GT500 from its '60s roots as the big brother to the Shelby GT350, all the way to its modern application in the 2013-14 model year. The last time we saw the GT500 name on was back in 2014, so now in 2019 (as a 2020 model year) the new Shelby GT500 has a lot to live up to.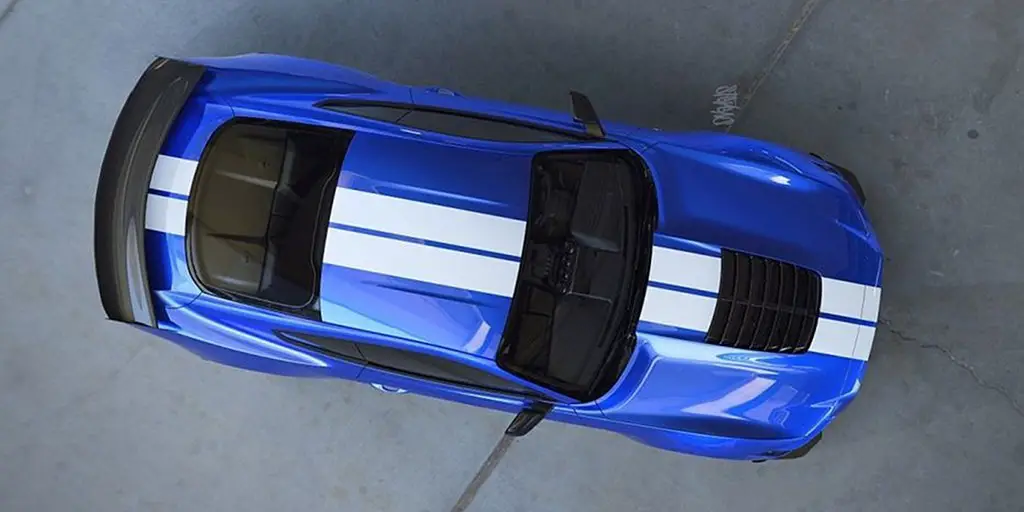 Until next week we won't know all of the particulars about the new Shelby GT500, but we anticipate the new GT500 to combine the sporty characteristics of the current GT350/GT350R, and the straight-line dominance of the previous-generation GT500. We can only hope that the 2020 Ford Mustang Shelby GT500 will be the best of both worlds. Rivals from Chevrolet and Dodge will be on watch, to say the least.
All we can do is continue to speculate, but we'll find out all of the official details this Monday in Detroit. For now just sit back, relax, and relive all of the history of the Shelby GT500 that has led up to yet another (hopefully) legendary muscle car from the folks at Ford.