What do race car drivers drive when they aren't driving race cars? For Scott Dixon, the answer is a brand-new Ford GT spec'd to his exact liking. In a recent interview with The Drive, Dixon explained why he bought a new Ford GT, why he waited until now, and what the car means to him.
The Drive learned many details regarding Dixon's unique GT build, including the fact that it sports VIN K009, which is a very significant number for Dixon. For those familiar with motorsports, you'll recognize No. 09 as Dixon's longtime racing number. Watch as he takes delivery of his new Ford GT in this instagram post.
"I've never been much into owning sports cars, but I quietly collect timepieces like Rolex, Omegas, Pateks [Philippe], and stuff like that," said Dixon in the recent interview. "Cars off the track have always been more of a point A to point B type of thing, like this Acura MDX Hybrid I'm currently driving." Now we have no problem with Dixon sporting an MDX as a daily driver, but we're glad that he possess the same enthusiasm for the Ford GT as we do. If we haven't said it enough before, it's really, really good.
"The look and the style of the car totally did it for me," said Dixon. "The heritage, the team behind it, how Ford was able to retain the original look of the GT. There's a deep connection with the car."
The GT, which was delivered at an Indianapolis area Ford dealership this past Monday, is finished in Frozen White and comes with the drool-worthy 20-inch carbon fiber wheels from the Shelby GT350R. Dixon explained to The Drive that his Carbon Series features racing stripes running the length of the car. Yes, they are made from actual carbon fiber, because, why not.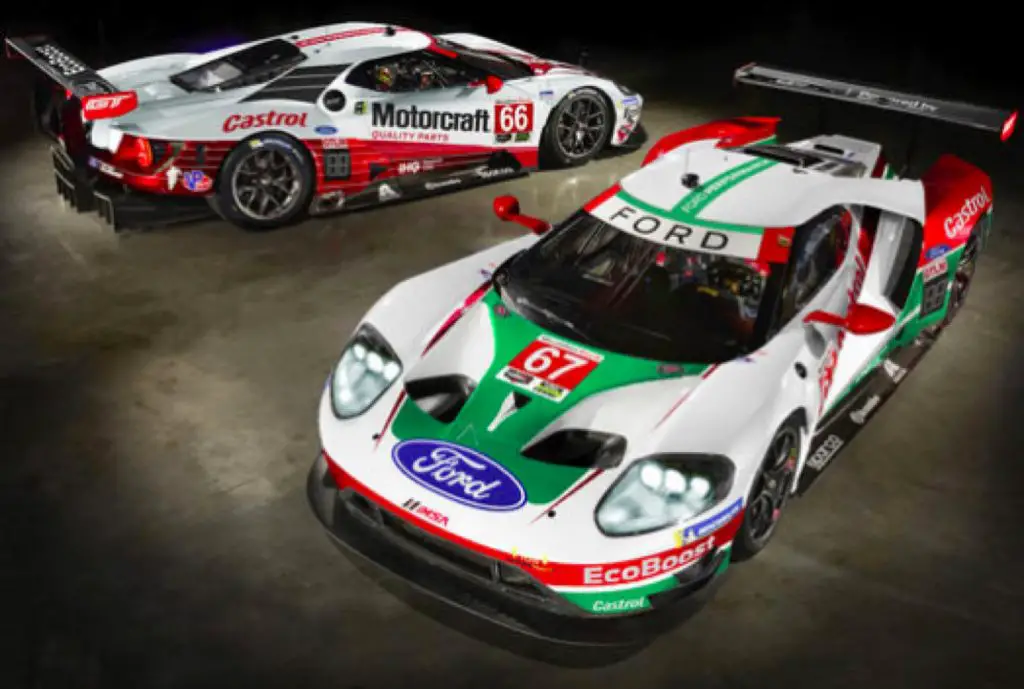 Despite picking up a new toy at the start of the year, Dixon will be focused on driving a different Ford GT at the end of January. Dixon will head to Daytona International Speedway and get behind the wheel of the No. 67 Ford Performance Chip Ganassi Racing Ford GT race car for the world-famous Rolex 24 Hours taking place January 26-27. The No. 67 car will sport a unique livery for the race, paying homage to Ford's longtime sponsors, and the 50th anniversary of IMSA racing.